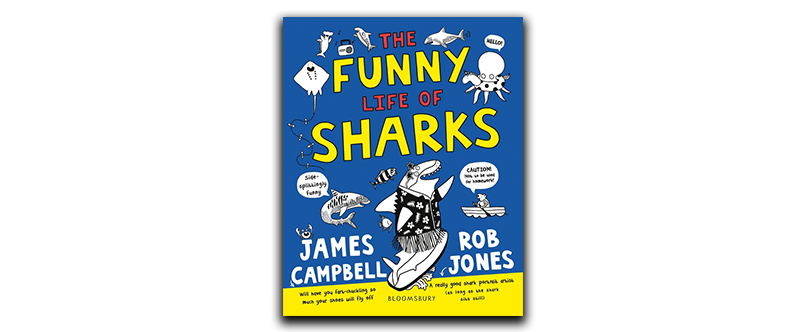 The Funny Life of Sharks
Competition closes at 23:59 on
10 August 2020
Ever wondered why sharks have such a bad reputation? Are they dangerous, human munching monsters? Or have we got it all wrong? Maybe sharks are more afraid of us!
This fart-chuckling' funny book will teach you about these fin-tastic fish, from great whites and tiger sharks to weird looking hammerheads.
The prize 
Five winners will win a copy of the book. Just tell us how many times the work SHARK is hidden in the grid.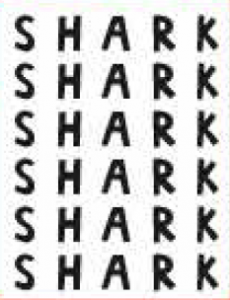 By entering our competitions you agree to the terms set out in our Privacy Policy and our competition terms and conditions.
SIGN IN TO TAKE PART
or Register here
Thanks for registering, you're now free to explore our site.