Win a £250 Toy Shop voucher
Competition closes at 23:59 on
29 July 2020
THIS COMPETITION IS NOW CLOSED
We humans often make products, consume them and then chuck them away, littering our planet and making loads of waste. But there is a better way – the circular economy!
Click here to discover how this process can help us all to be more sustainable!
Help inspire people to re-use, repair and recycle with this fun creative comp, and win a massive £250 voucher to spend at The Entertainer Toy Shop !
Here's how to enter:
DESIGN A POSTER
Your poster should inspire people to find creative ways to repurpose an item from something that might otherwise be thrown away.
Perhaps you could create a bird feeder from an old bottle? Or make a magazine rack from an empty cereal box? The only limit is your imagination!
Make sure your poster has clear step-by-step instructions so that others can follow along easily. Use short, simple language that's straight to the point. And make sure the design is bold, colourful and eye-catching!
Here is an example of the kind of thing your poster could show. Remember, your poster should be a drawing (we've just used photos to help explain it!)
EXAMPLE: T-SHIRT TOTE BAG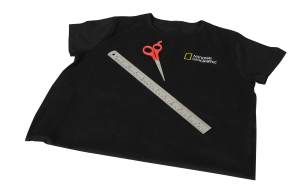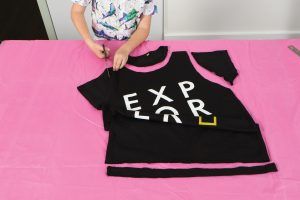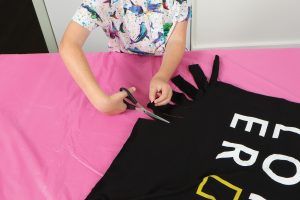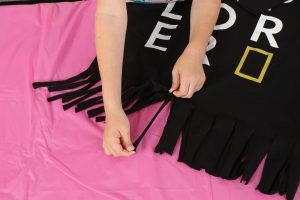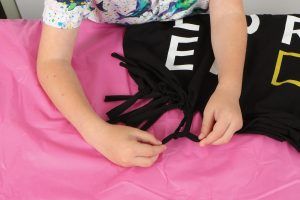 Put your stuff inside and go!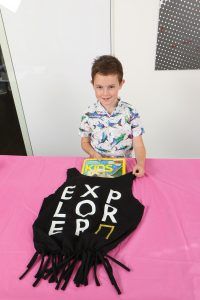 The prize
One star prize winner will receive an incredible £250 gift card to spend on whatever they like at toy store The Entertainer!
The two runners up would each win a £50 voucher. Amazing!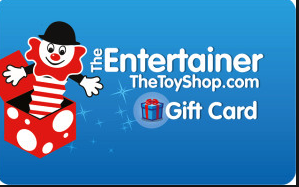 How to enter
Send your poster designs along with with your name and age to kids@ngkids.co.uk with the subject CIRCULAR ECONOMY POSTER. Good luck!
This competition is run in partnership with Covestro. Find out all about plastic here.

By entering our competitions you agree to the terms set out in our Privacy Policy and our competition terms and conditions.
SIGN IN TO TAKE PART
or Register here
Thanks for registering, you're now free to explore our site.