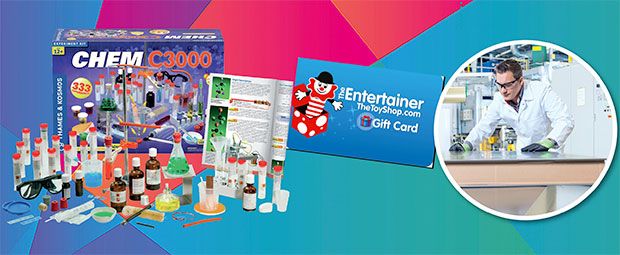 Design a plastic pollution poster and win cool prizes!
Competition closes at 23:59 on
12 March 2019
SORRY, THIS COMPETITION IS NOW CLOSED.
Help beat plastic pollution and scoop some awesome prizes for you and your classmates in our amazing competition!
Here's how to enter:
DESIGN A POSTER
Your poster should inspire or remind people to reduce the use of single-use plastics.
You could choose to focus on just one issue. Will it be straws or plastic bags, or something else?
Try to use bold colours and clear lettering. Make your message short, simple and to the point. What images will have a big impact?
Along with your poster, tell us what you or your school have been doing or are planning to do to reduce single-use plastic. You can provide additional photos, petitions and graphs, if you like.
THE PRIZES
If your entry is chosen, you'll get a choice of two incredible prizes:
An amazing Chem C3000 science kit with over 330 experiments to try! It contains loads of cool equipment, plus a 192-page experiment manual. Or a £200 gift voucher to spend in store at The Entertainer or online at thetoyshop.com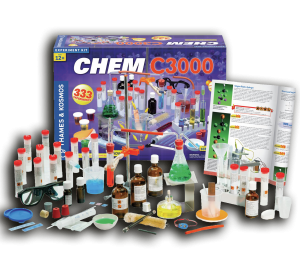 OR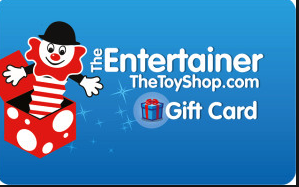 Your school will also scoop £400 to spend on STEM (science, technology, engineering and mathematics) equipment and a visit from a Covestro scientist, who'll give an exciting talk about their work. They'll answer any questions you have about being a chemist and will explain some cool new inventions!
HOW TO ENTER
Email your poster and report to us at kids@ngkids.co.uk with COVESTRO COMP in the subject line. Alternatively, post it to NG KiDS at this address:
Creature Media
Third Floor
12-14 Berry Street
London
EC1V 0AU
Don't forget to include your full name, age and contact details, plus your school's name and the name of your teacher.
By entering our competitions you agree to the terms set out in our Privacy Policy and our competition terms and conditions.
SIGN IN TO TAKE PART
or Register here
Thanks for registering, you're now free to explore our site.