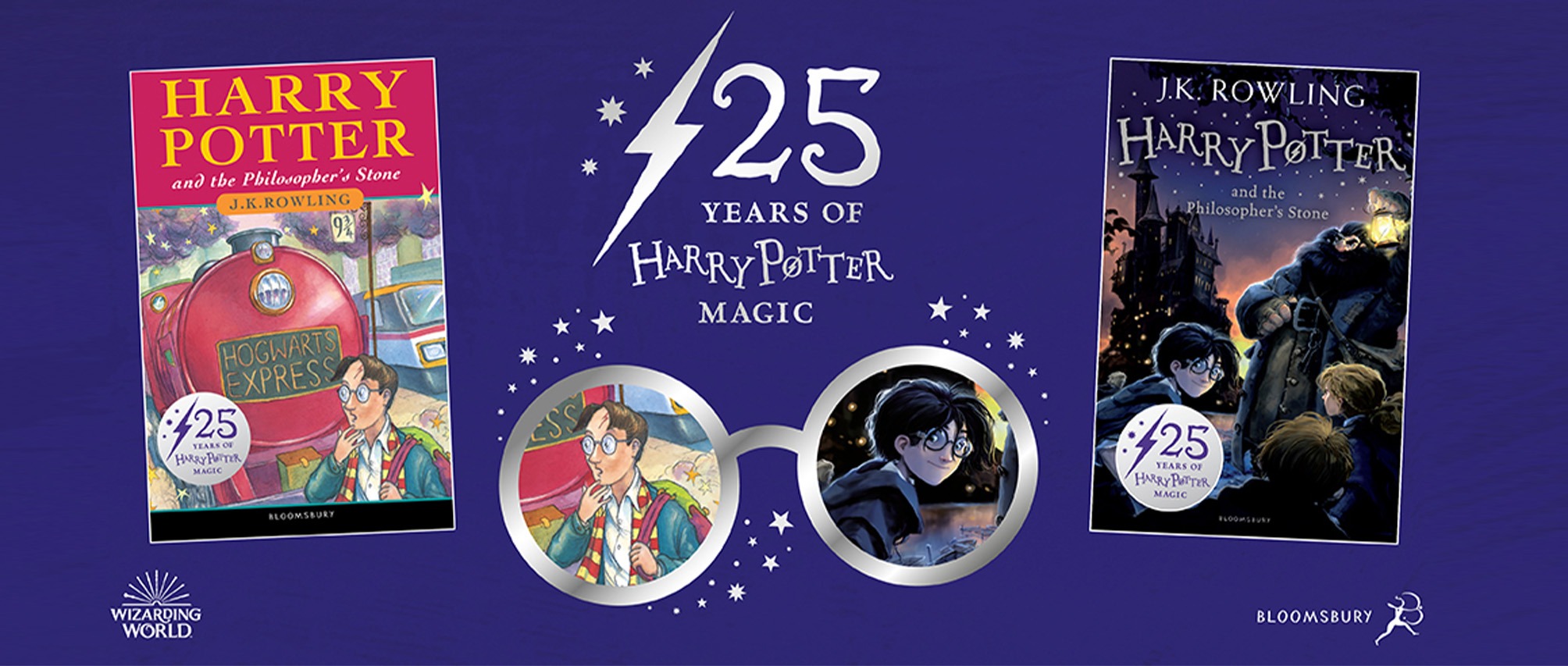 Win a Harry Potter book bundle
Competition closes at 23:59 on
23 August 2022
Celebrate 25 years of Harry Potter magic!
It's been a quarter of a century since the story of a boy wizard named Harry Potter first took the world by storm! To celebrate the silver anniversary of the first beloved book in the series, Harry Potter and the Philosopher's Stone, head back to Hogwarts School of Witchcraft and Wizardry and join Harry as he scoffs Bertie Bott's Every Flavour Beans, creeps around in an invisibility cloak, and mounts a magical broom in his first ever game of Quidditch!
So come on, raise a goblet of Butterbeer and celebrate the legendary tale of 'The Boy Who Lived'!
MEET THE CHARACTERS
New to Harry Potter? Let's meet some of the series' key characters!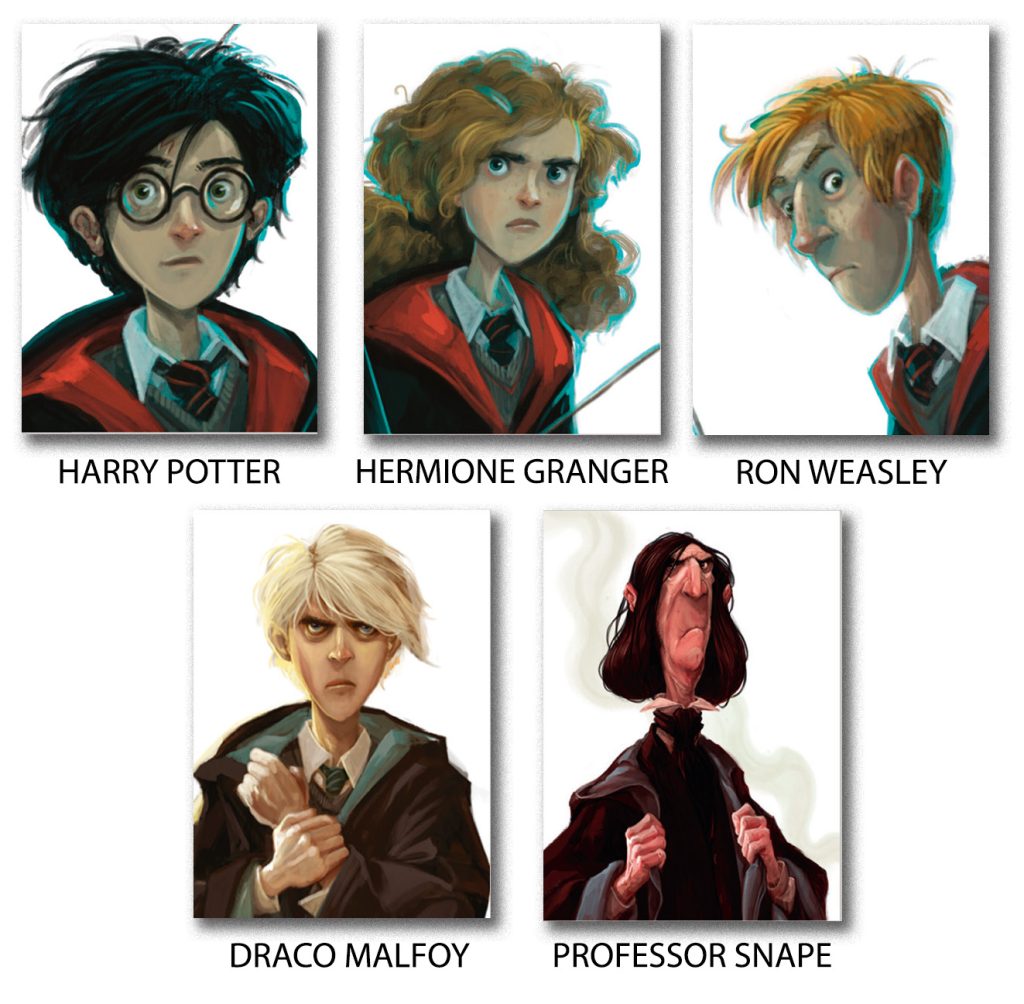 THE PRIZE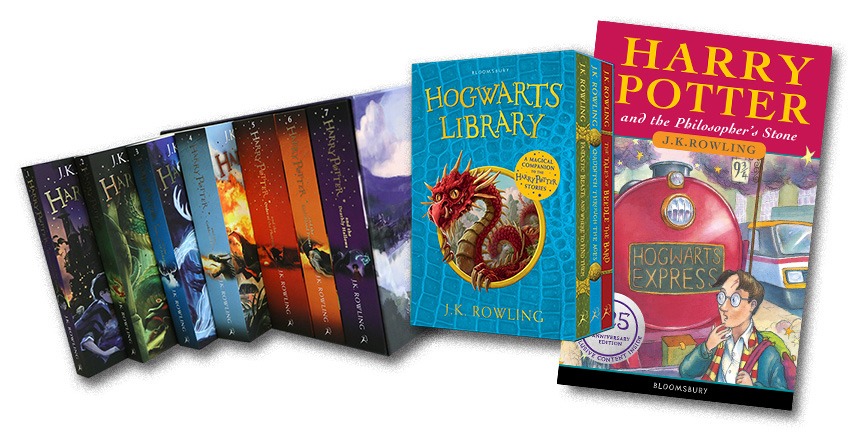 We're giving one reader the chance to win a paperback set of all seven Harry Potter books, a Hogwarts library paperback box set, and a copy of the silver anniversary edition of Harry Potter and the Philosophers Stone.
By entering our competitions you agree to the terms set out in our Privacy Policy and our competition terms and conditions.
SIGN IN TO TAKE PART
or Register here
Thanks for registering, you're now free to explore our site.