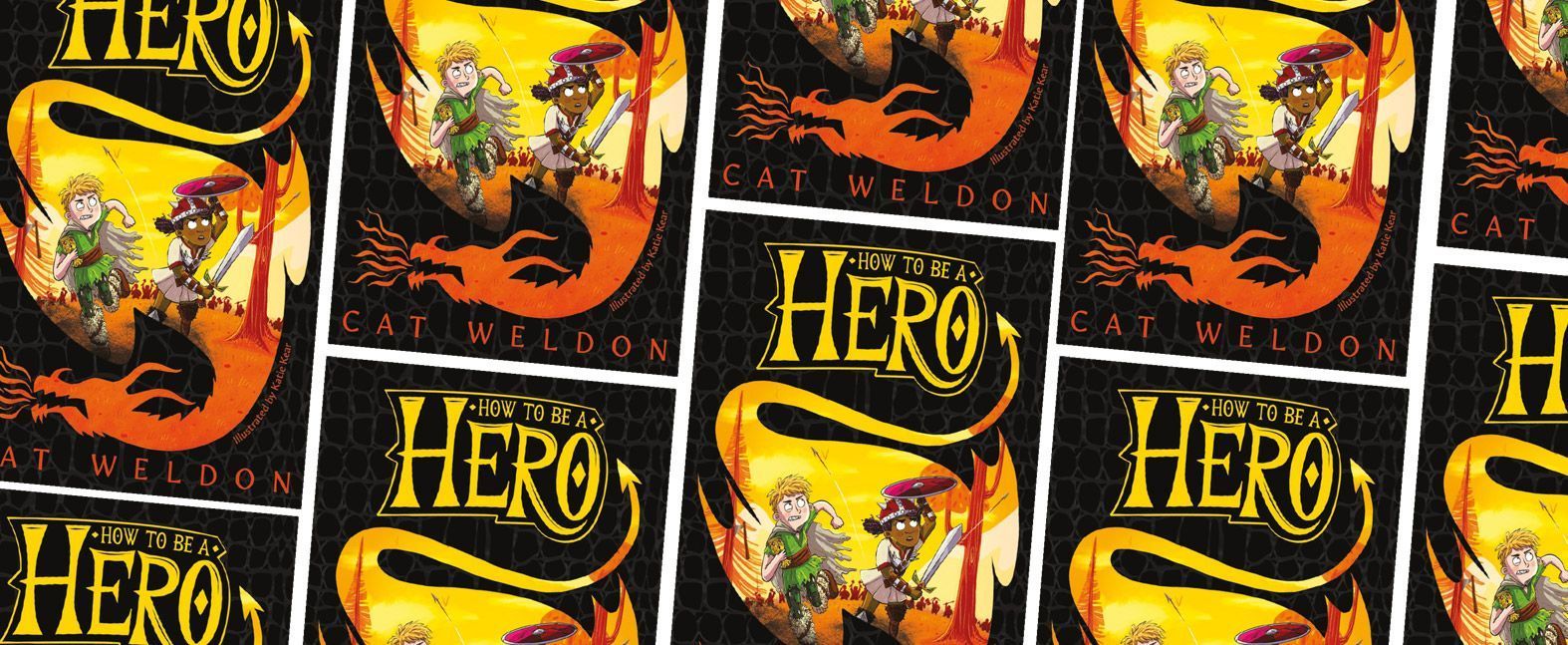 WIN A HOW TO BE A HERO BOOK
Competition closes at 23:59 on
11 February 2021
Love Viking mythology? Then make sure you get your hands on this book!
When trainee Valkyrie Lotta discovers an unconscious Viking called Whetstone, she mistakenly thinks he's a hero who's been defeated in battle, and takes him to Valhalla, where dead warriors live happily ever after with chief Viking god Odin.
But Whetstone isn't dead. Nor is he a hero. He's a thief who's lost a precious talking cup and is desperate to cover up his mistake. So Whetstone and Lotta embark on a quarrelsome journey to find the cup and gain their heroic status for real. Unfortunately, Loki, the trickster God, is desperate to get his hands on the cup, too, and he plans to create chaos across the nine worlds. Uh oh! Can Whetstone finally become a hero when it matters most?
The prize
A mighty 70 winners will nab Cat Weldon's epic book!
Find out more at panmacmillan.com
By entering our competitions you agree to the terms set out in our Privacy Policy and our competition terms and conditions.
SIGN IN TO TAKE PART
or Register here
Thanks for registering, you're now free to explore our site.