Win a Nat Geo Kids Book bundle
Competition closes at 23:59 on
16 April 2023
Meet insects from around the world with the fun illustrated search and find fact book from National Geographic Kids — Insects Find it! Explore it!
Inside, you'll journey to all kinds of environments from British Gardens to the Amazon Rainforest, where you'll find more than 250 incredible insects!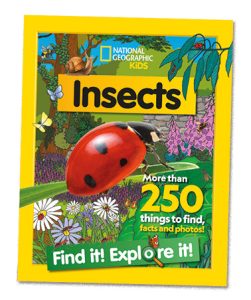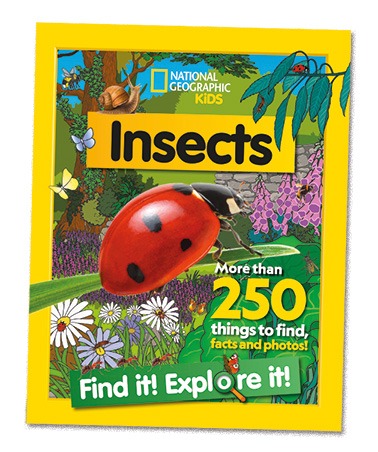 The prize
We're giving one winner the chance to get their hands on three Find it! Explore  It! books — Insects, History and Dinosaurs plus A Fact for Every Day of the Year and World You Rather?
How to enter
Take a look at this picture of a bustling British Garden from Insects Find it! Explore it! .
We've hidden Easter eggs throughout the below image. Can you tell us how many there are?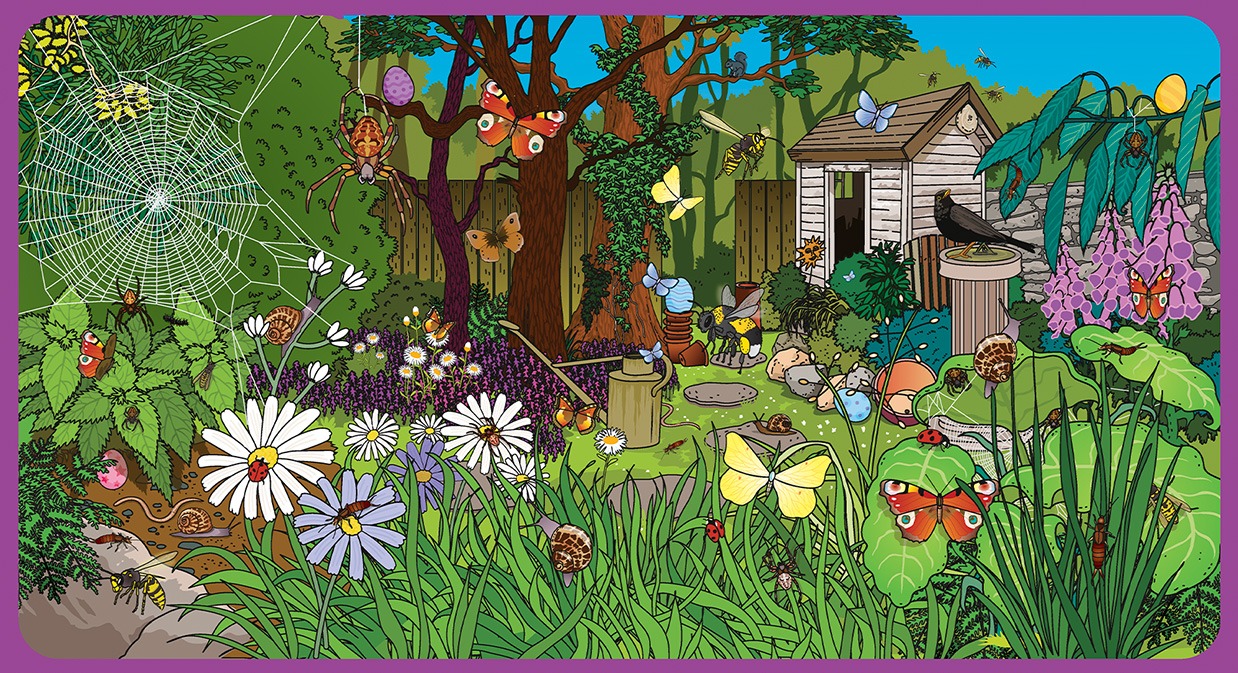 Competition sponsored by HarperCollins
By entering our competitions you agree to the terms set out in our Privacy Policy and our competition terms and conditions.
SIGN IN TO TAKE PART
or Register here
Thanks for registering, you're now free to explore our site.