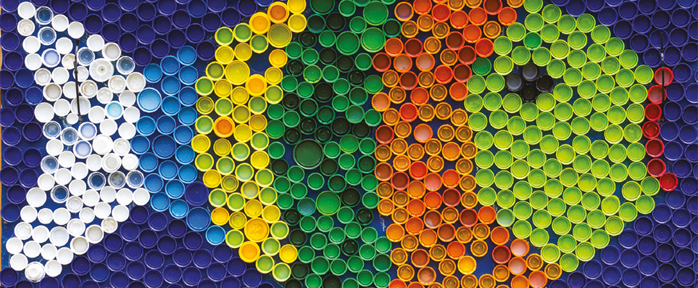 WIN! An awesome overnight trip to a science museum
Competition closes at 23:59 on
5 April 2020
*sponsored
Materials manufacturer Covestro is researching innovative ways to reduce plastic waste and produce eco-friendly materials. Yay! Join their mission and you and your family could win one seriously-cool science prize!  
Currently, humans produce WAY too much waste. We make products, consume them and then chuck them away, littering our planet in the process. But what if there was a different way to do things?
That's why we need to move to a circular economy, inspired by the natural world – where everything has value and nothing is wasted.
THE CHALLENGE!
We want you to extend the life of an item in your house that you were thinking of throwing out! Choose something to repair, re-use or upcycle, and then send us a short explanation of what you've done to it, along with a few photos!
There are loads of ways we can get more use out of unwanted items. Check out some of these pics for inspiration, or get Googling!
Will you mend an old teddy, make some bottle cap art, craft a carton car or maybe make a bag from old clothes? The only limit is your imagination!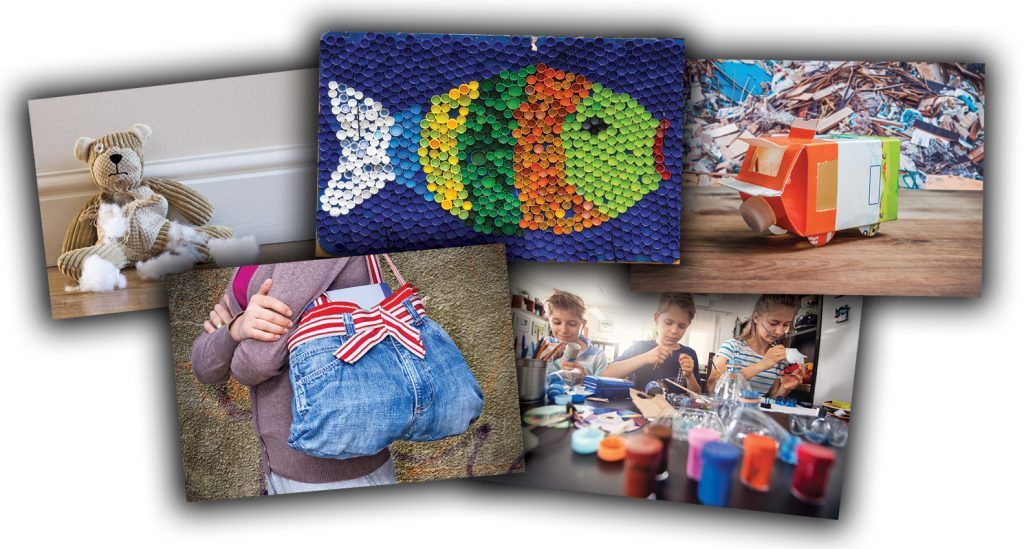 THE PRIZES!
Three winners will each scoop a big family day out at their nearest city's top science museum, including a family meal, one night in a hotel and up to £100 towards travel! PLUS, they'll get £50 to spend in the museum's gift shop! Winners will also get their very own Covestro lab coat and goggles. Cool!
HOW TO ENTER!
Email your photos and an explanation of your upcycle or repair project (300 words max) to us at kids@ngkids.co.uk with COVESTRO COMP in the subject line. Don't forget to include your full name, age and contact details. Good luck!
Each prize winner will receive entry to the science museum of their choice (in the UK or Ireland) for themselves and their family (up to two adults and two children), a £100 The Restaurant Choice gift voucher, a £200 hotel voucher, up to £100 towards travel and £50 to spend in the science museum's gift shop. Winners may be required to take part in promotional activity relating to the competition. General Ts&Cs can be found below
By entering our competitions you agree to the terms set out in our Privacy Policy and our competition terms and conditions.
SIGN IN TO TAKE PART
or Register here
Thanks for registering, you're now free to explore our site.