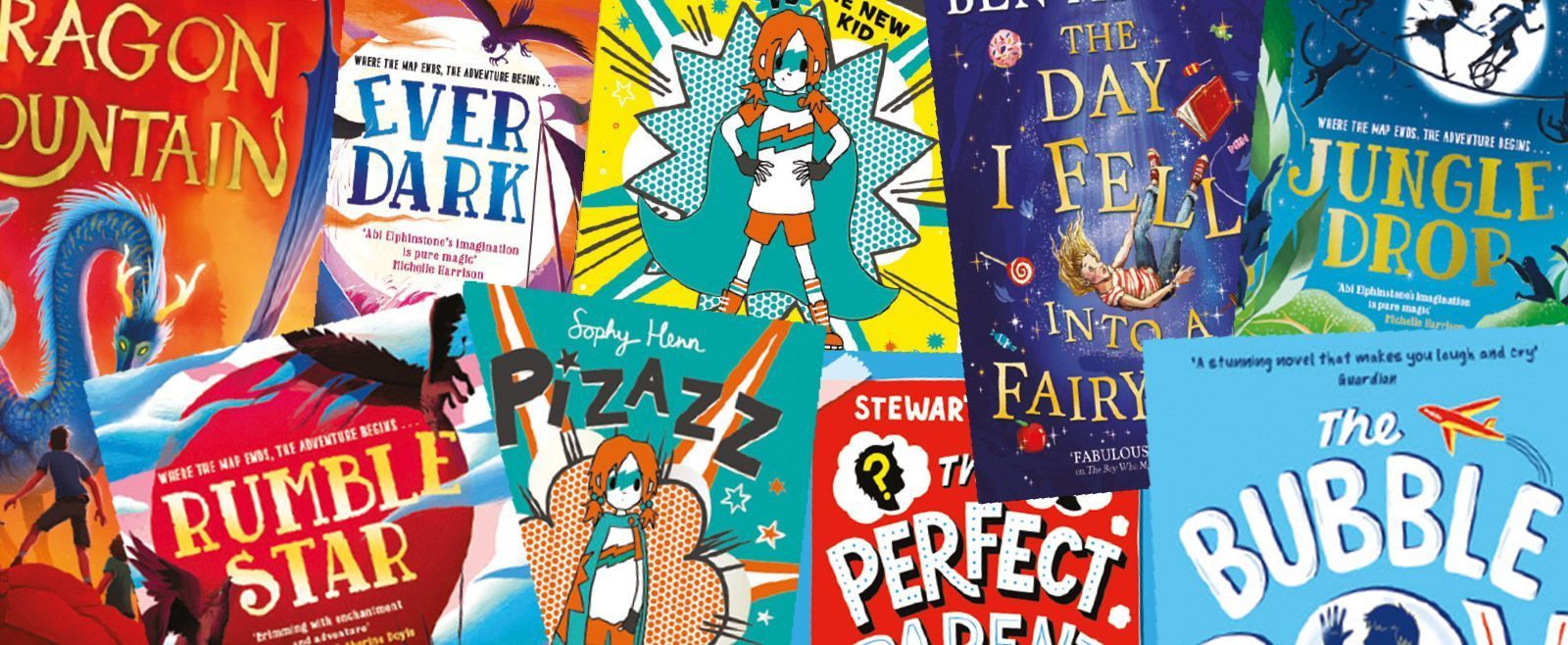 WIN A SIMON & SCHUSTER BOOK BUNDLE
Competition closes at 23:59 on
11 February 2021
Get your hands on this bumper book bundle that'll keep you entertained for all of 2021!
In Everdark, join Smudge and grumpy monkey Bartholomew as they adventure in a world of goblins, dragons and harpies. Then travel to a summer camp in China in Dragon Mountain, where Billy Chan and fellow campers stumble upon an age-old secret – four powerful warrior dragons, hidden deep within a nearby mountain.
Pizazz vs the New Kid is brimming with quirky illustrations and comic strips, as reluctant superhero Pizazz tries to get used to a new kid at school, while
The Perfect Parent Project tells the story of foster kid Sam's journey to find his perfect family. And in The Day I Fell Into a Fairytale, Lana discovers a portal into a dark and dangerous fairytale world. Can she defeat the evil witch before it's too late?
The prize
Twelve bookworms will win nine brilliant books – these five plus four other top titles – Pizazz, Rumblestar, Jungledrop and The Bubble Boy.
By entering our competitions you agree to the terms set out in our Privacy Policy and our competition terms and conditions.
SIGN IN TO TAKE PART
or Register here
Thanks for registering, you're now free to explore our site.