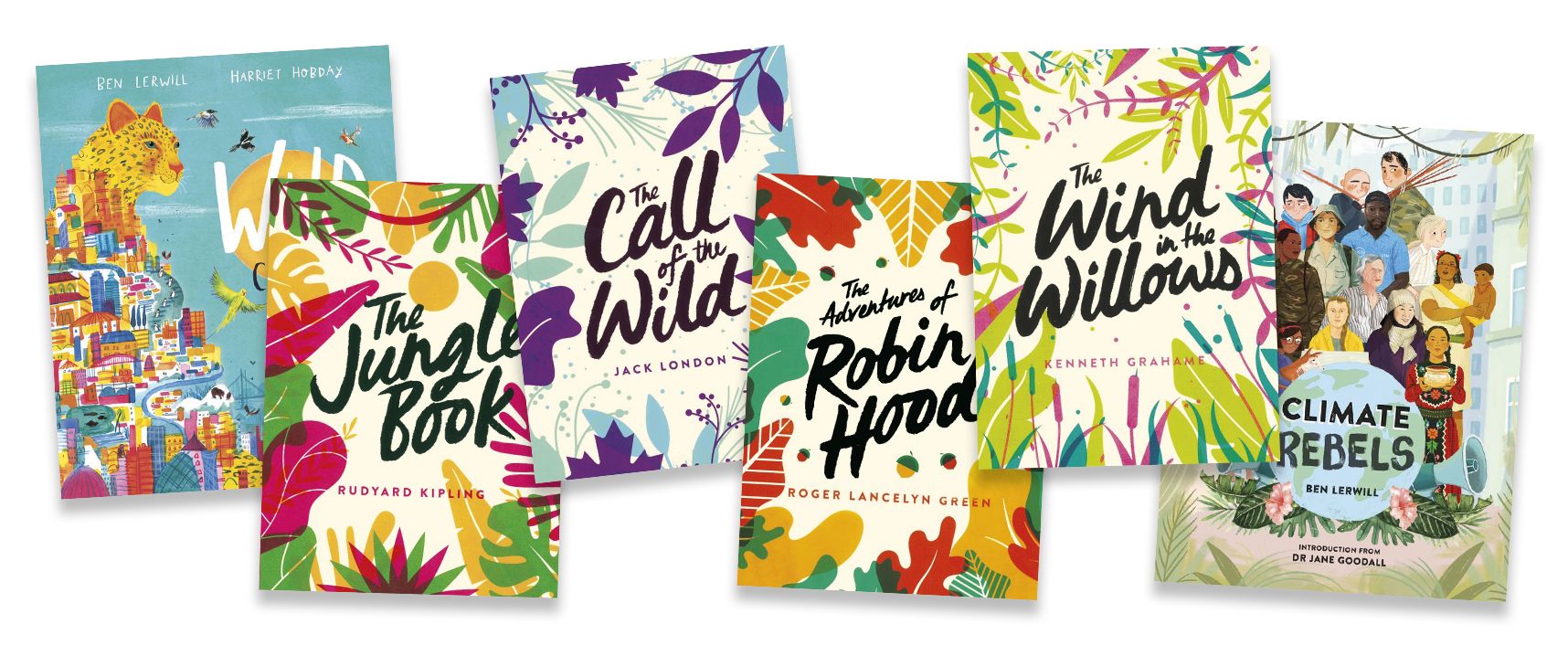 WIN AN ECO BOOK BUNDLE
Competition closes at 23:59 on
15 October 2020
Meet inspiring people from around the world, who are fighting to save our planet in Climate Rebels. Featuring 25 hopeful stories, from Greta Thunberg, David Attenborough and lesser-known heroes, such as turtle-protector Len Peters, this book will transport you from the poles and the oceans to the rainforest!
Then in Wild Cities, learn about the astonishing animals that are adapting to live in our urban world, amongst the traffic and towering buildings. From the pitter-patter of penguins in Cape Town, to the leopards prowling around Mumbai, cities are home to all sorts of unexpected residents!
The prize
Nine readers will get both books plus four books from Puffin's awesome new Green Classics collection.
Find out more at penguin.co.uk
By entering our competitions you agree to the terms set out in our Privacy Policy and our competition terms and conditions.
SIGN IN TO TAKE PART
or Register here
Thanks for registering, you're now free to explore our site.