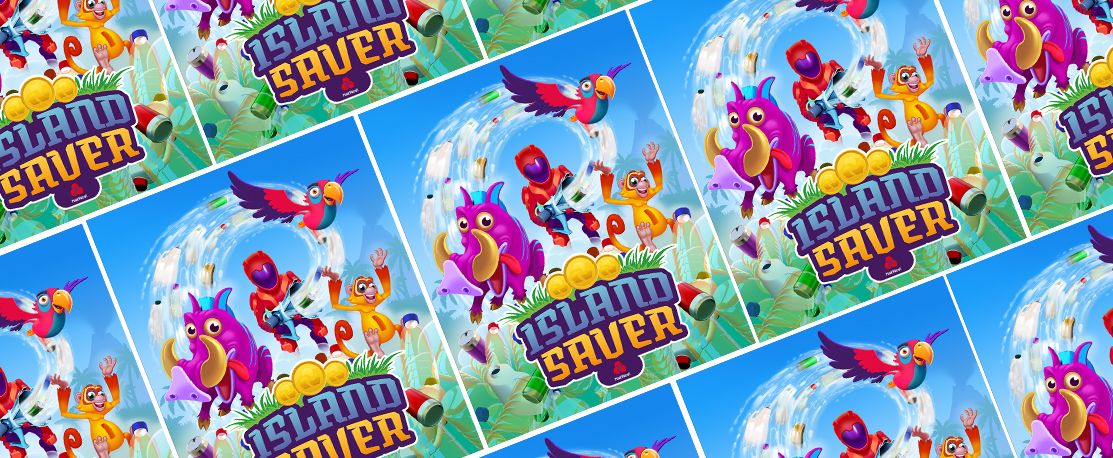 Win an Xbox One with NatWest Island Saver
Competition closes at 23:59 on
18 August 2020
A group of amazing islands need your help!
Horrid plastic waste has washed up and you need to sort it out with your trusty Trash Blaster! But look out for the Litterbugs…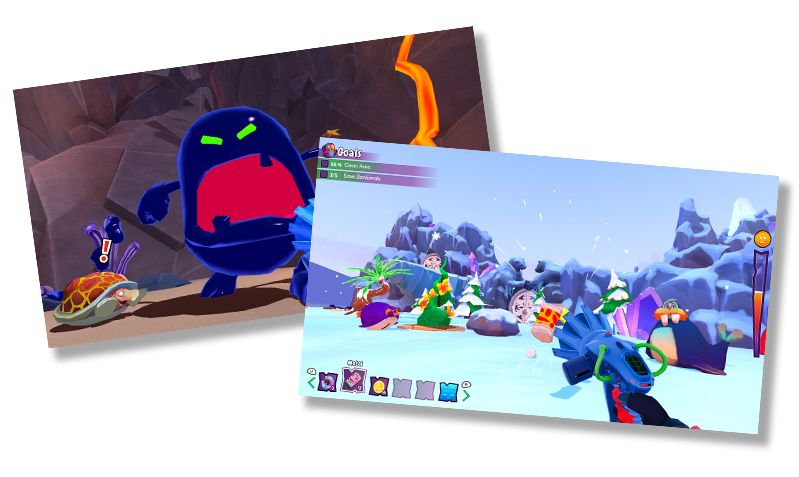 Island Saver is a new open world game created by NatWest bank, so you'll learn all about money while you play! Set on the idyllic Savvy Islands, you'll explore incredible locations like a jungle, a beach and a desert. The trouble is, thanks to the Litterbugs, they are all covered in gloop and litter. Uh-oh!
Armed with your trust Trash Blaster, you'll clean up and complete a series of challenges, meeting different 'Bankimals' along the way. These special animals are like living piggy banks and will give you gold coins if you look after them. Hurray! Can you help save the Savvy Islands and make things good again?
Island Saver is free to download on PlayStation®4, Steam, Xbox One and Nintendo Switch. And look out for the new mobile game launching later this year!
WATCH THE TRAILER
Visit islandsaver.co.uk to find out about the game plus NatWest's MoneySense programme.
WIN AN XBOX ONE!
We've teamed up with NatWest to give one lucky person the chance to win an Xbox One, so you can get playing this amazing game. All you need to do is watch the trailer and answer the question below. Good luck!
By entering our competitions you agree to the terms set out in our Privacy Policy and our competition terms and conditions.
SIGN IN TO TAKE PART
or Register here
Thanks for registering, you're now free to explore our site.