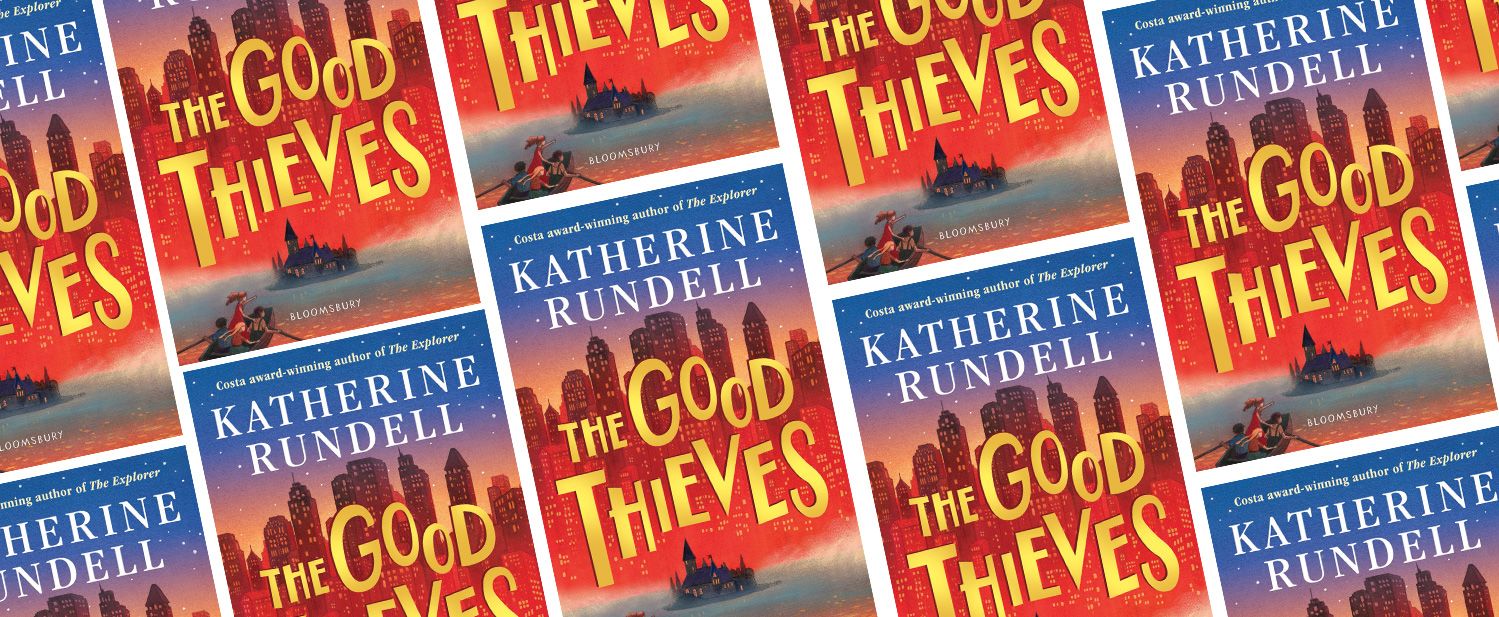 WIN BOOKS PLUS YOUR STORY ON OUR WEBSITE
Competition closes at 23:59 on
15 October 2020
Journey back in time to 1920s New York in The Good Thief, the thrilling new book by Katherine Rundell, that's full of treasure, heists and a group of kids who'll do anything to right a wrong.
Click here to find out more about this top tale.
Writing competition!
We want you to write a short story based on somewhere in the world you'd like to travel to. Maybe it's somewhere you've been before, or perhaps you'll pick a place you're longing to visit. Whether it's Mars, Marbella or Mauritius, let your descriptions bring the place to life using all your imagination. The winning entry will be chosen by author Katherine Rundell and shared on our website. You'll also win all four of her brill books! How cool is that?
KATHERINE'S TOP TIP!
Don't be afraid to write a terrible first attempt. You can always turn bad writing into good writing, but no writing remains no writing – so get your ideas down onto paper, and you can chisel them into shape afterwards. Give it a go!
Upload your story below, making sure it's no longer than 200 words. Good luck!
By entering our competitions you agree to the terms set out in our Privacy Policy and our competition terms and conditions.
SIGN IN TO TAKE PART
or Register here
Thanks for registering, you're now free to explore our site.