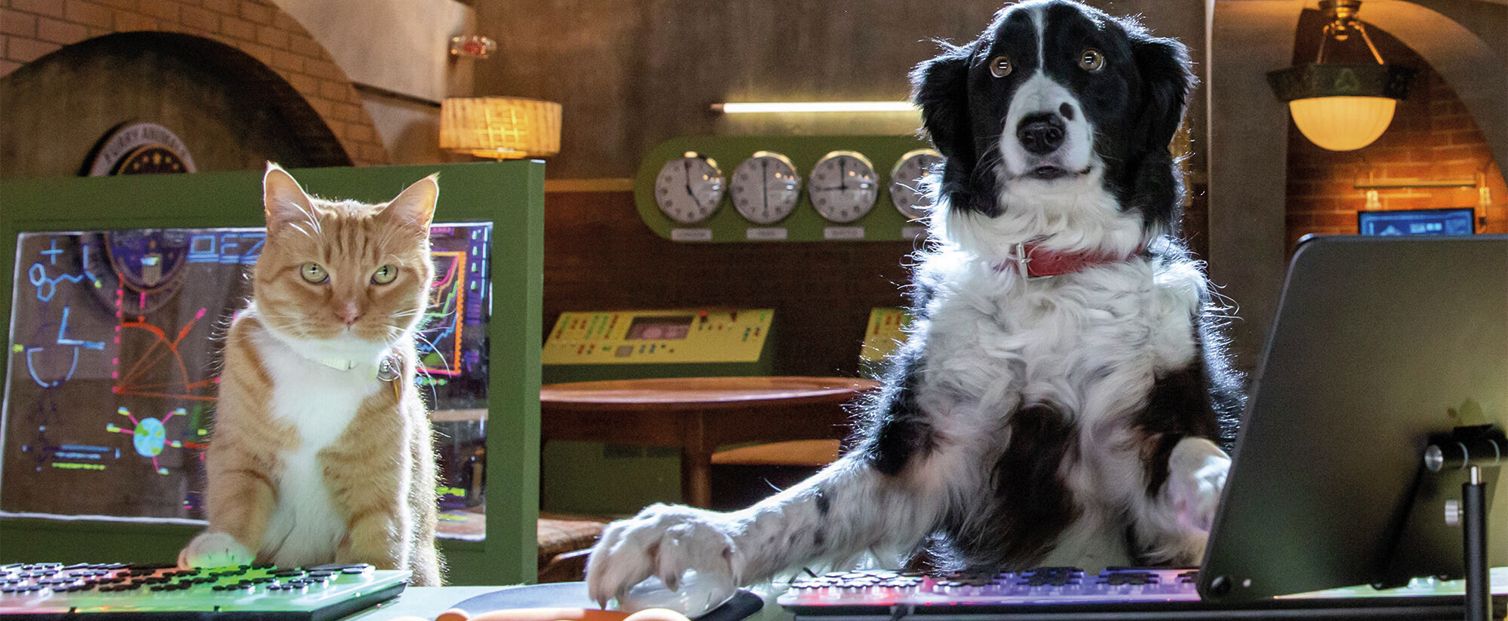 WIN CAT & DOGS 3: PAWS UNITE! DVD
Competition closes at 23:59 on
15 October 2020
We all love cats and dogs, but our furry friends haven't always seen eye to eye. Happily, that all changed ten years ago when a joint-species surveillance system named the Great Truce, was created to keep the peace between these loveable sets of pets. 
However, when a tech-savvy villain hacks into the wireless network, he manipulates them into conflict, and the worldwide battle between cats and dogs is back on. It's up to, a team of inexperienced cat and dog agents to use their animal instincts and restore harmony once again. 
The prize 
Ten readers will scurry off with a Cats & Dogs 3: Paws Unite DVD.
By entering our competitions you agree to the terms set out in our Privacy Policy and our competition terms and conditions.
SIGN IN TO TAKE PART
or Register here
Thanks for registering, you're now free to explore our site.