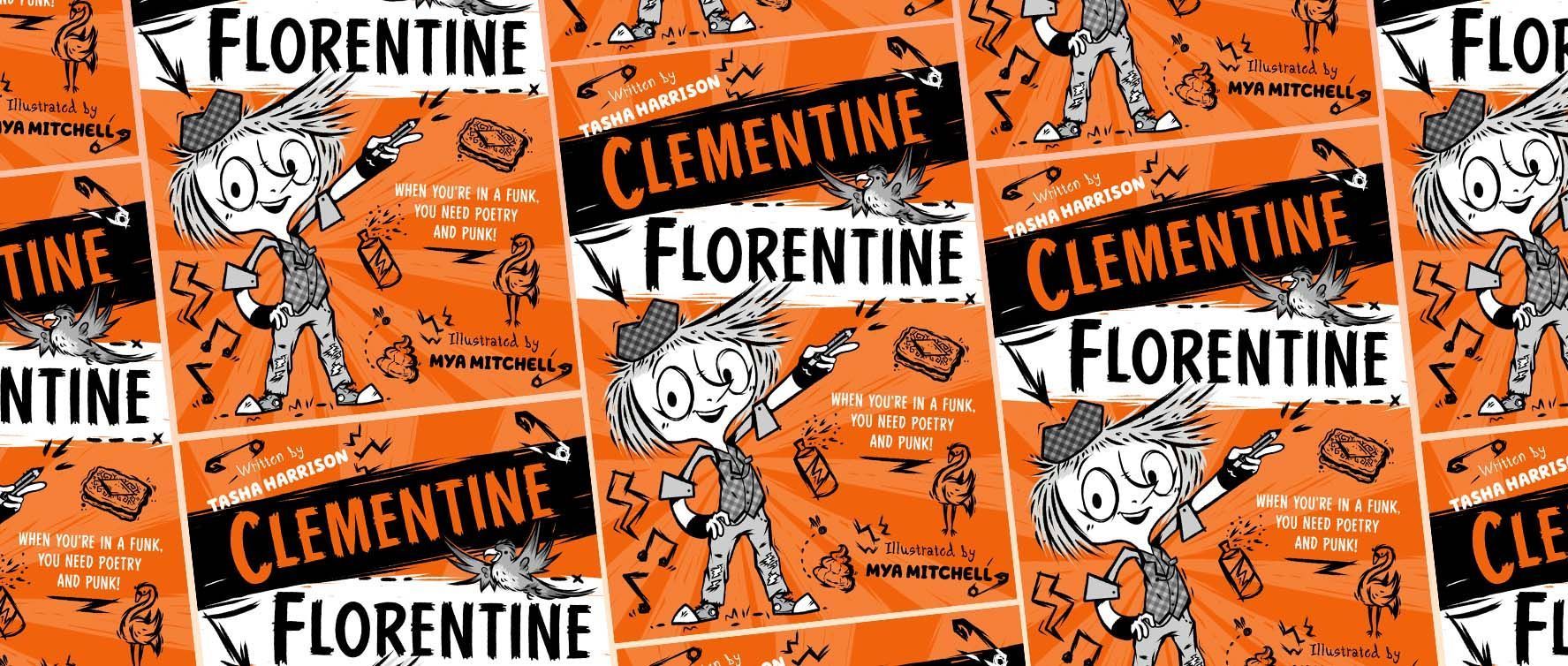 Win Clementine Florentine
Competition closes at 23:59 on
14 March 2022
Meet Clementine Florentine, a talented young poet with  a passion for custard creams! 
When Clem's mum starts dating the dad of her school nemesis (and poetry rival) Callum, the pair simply HAVE to split their parents up before they fall 'in lurrrvee'. If they don't, the unimaginable could happen, and they could end up being up step brother and sister. Yuck! 
But then an unlikely friendship with ageing punk icon Lyn Ferno and her chatty pet parrot Viv helps Clem to start seeing things differently. Is it too late to undo the damage she's caused?
The prize
Sixty-five readers will bag a copy of this brill book.
Available from all good bookshops
By entering our competitions you agree to the terms set out in our Privacy Policy and our competition terms and conditions.
SIGN IN TO TAKE PART
or Register here
Thanks for registering, you're now free to explore our site.