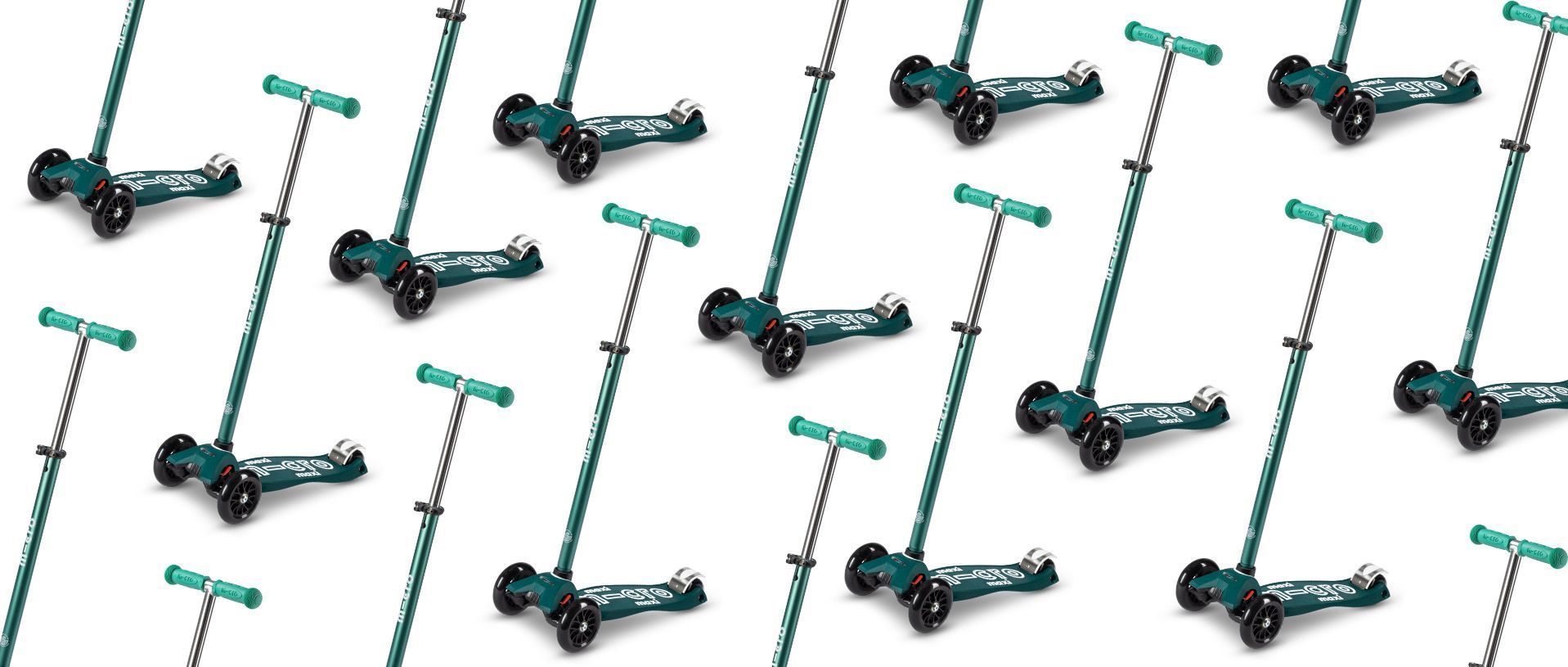 WIN ECO FRIENDLY SCOOTERS
Competition closes at 23:59 on
28 July 2021
Check out the awesome eco-friendly range from Micro Scooters! The Micro Eco Scooter: Sealife is made from discarded fishing nets that pollute our oceans, so you can ride around the streets and clean the oceans! 
The lightweight scooters come with an extra-grippy deck and a rear brake for extra control, plus an easy-to-steer handlebar that you can adjust as you grow. The scooters are also made from replaceable parts, so they can easily be repaired instead of thrown away. Brilliant! 
The prize
Three NG KiDS readers will scoot off with a Mini or Maxi-sized Micro Eco Scooter: Sealife, plus some awesome eco-accessories – a helmet, handwarmers and wicker basket, all made from recycled plastic bottles! 
Zip over to micro-scooters.co.uk/ childrens to find out more about the recycled range.
By entering our competitions you agree to the terms set out in our Privacy Policy and our competition terms and conditions.
SIGN IN TO TAKE PART
or Register here
Thanks for registering, you're now free to explore our site.