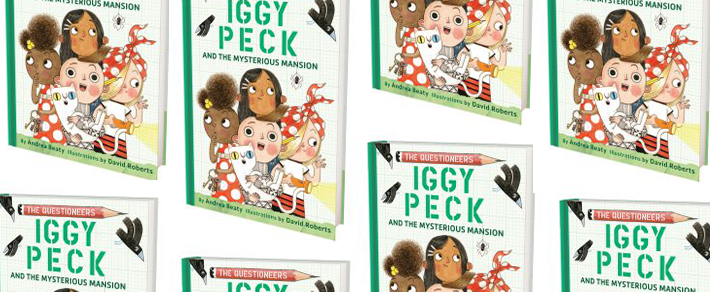 Win Iggy Peck and The Mysterious Mansion book
Competition closes at 23:59 on
29 June 2020
Check out Iggy Peck and The Mysterious Mansion – the latest book in The Questioneers series.
Iggy Peck is totally blown away when Ada Twist's Aunt Bernice inherits an old house from ice-cream mogul Herbert Sherbert that is filled with countless rooms from all his favourite architectural periods. But something's not quite right . . .
Click here to find out more about this tremendous tale
The prize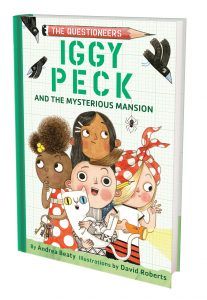 We have 10 copies of Iggy Peck and The Mysterious Mansion to give away.
By entering our competitions you agree to the terms set out in our Privacy Policy and our competition terms and conditions.
SIGN IN TO TAKE PART
or Register here
Thanks for registering, you're now free to explore our site.