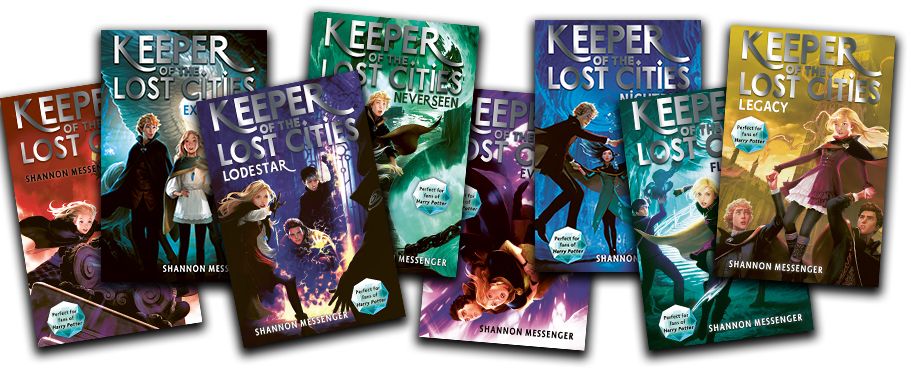 WIN KEEPER OF THE LOST CITIES BOOKS
Competition closes at 23:59 on
20 August 2020
In the thrilling book Keeper of the Lost Cities, Sophie is a telepath, which means she has the incredible ability to read minds. However, it also means that she's never really fit in. But one day she meets a mysterious boy named Fitz and learns she's not alone.
            Fitz opens Sophie's eyes to a shocking secret, and she is forced to leave behind her family in search of answers. What is her true identity, and why was she hidden among humans? The truth could mean life or death—and time is running out. Gulp!
The prize
Eight bookworms will win all eights sets in the Keeper of the Lost Cities series.
Available from Amazon.co.uk
By entering our competitions you agree to the terms set out in our Privacy Policy and our competition terms and conditions.
SIGN IN TO TAKE PART
or Register here
Thanks for registering, you're now free to explore our site.