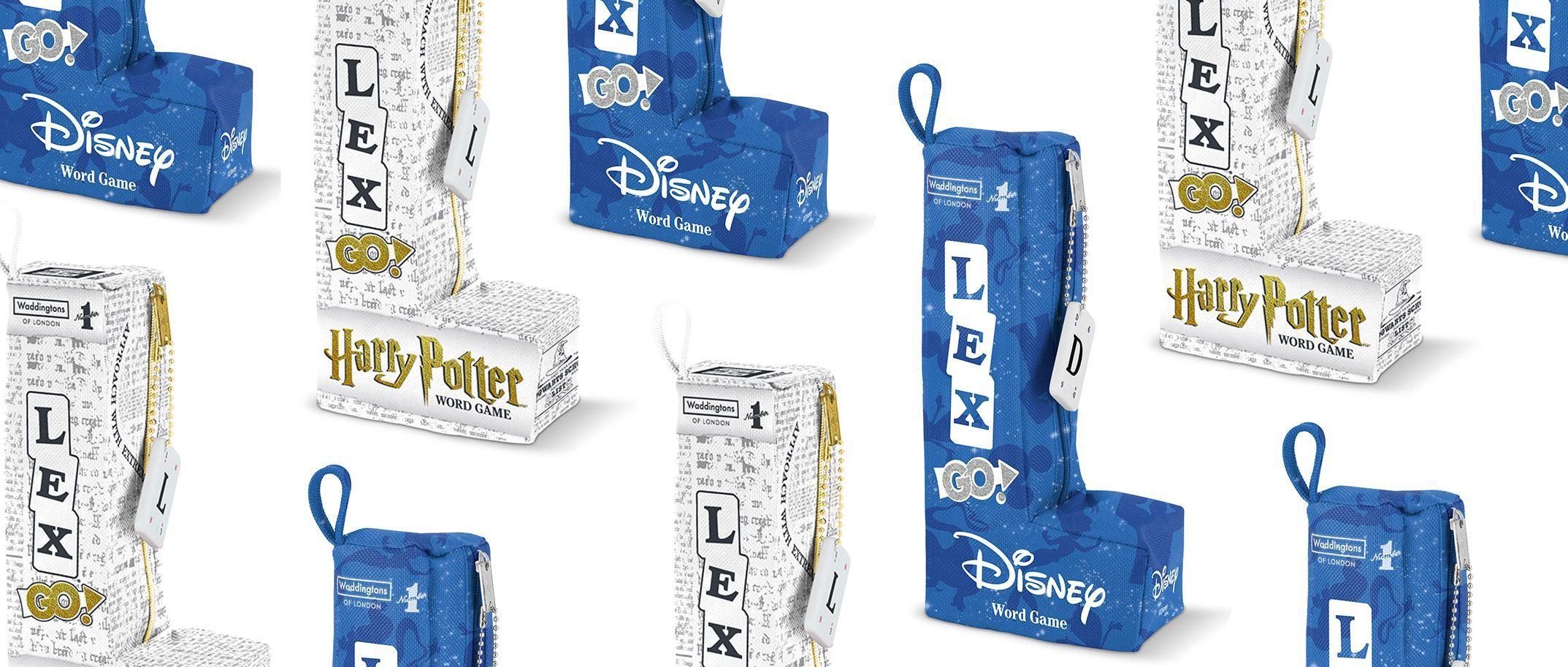 WIN LEX-GO WORD GAMES
Competition closes at 23:59 on
30 June 2021
 Do you have a way with words? Then put your skills to the test with the rapid-fire game Lex-GO! 
The aim of the game is to be the first person to get rid of all your playing card tiles by spelling words. Swap letters, add tiles to other players' words or even shuffle them – whatever it takes to steal the win! This frantic game is super-easy to pick up and comes with a cool, carry case, making it the perfect game for on-the-go fun. 
The prize
Sixteen word-nerds will win a Disney and a Harry Potter-themed Lex-GO! 
By entering our competitions you agree to the terms set out in our Privacy Policy and our competition terms and conditions.
SIGN IN TO TAKE PART
or Register here
Thanks for registering, you're now free to explore our site.