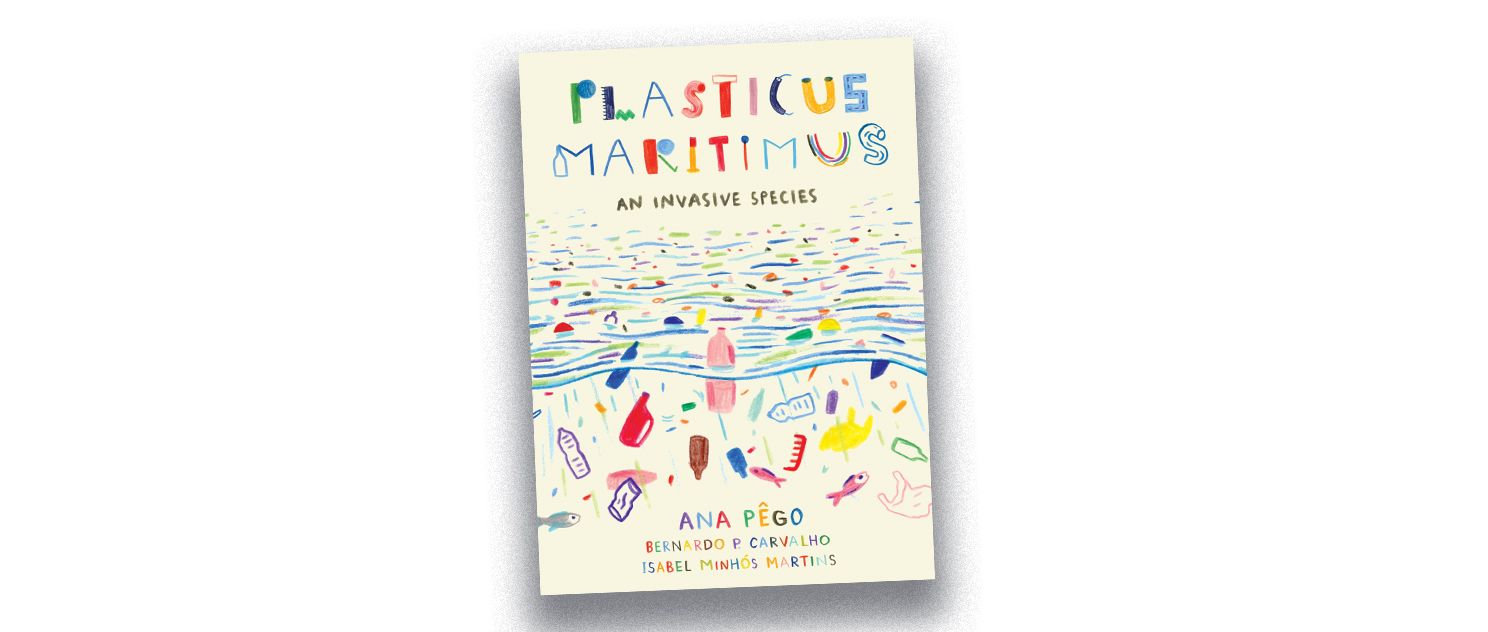 WIN PLASTICUS MARITIMUS BOOK
Competition closes at 23:59 on
10 December 2020
 There's an 'invasive species' in our oceans that's a threat to the world. But what is it? And what can we do about it? 
In the beautifully illustrated book Plasticus Maritimus, marine biologist Ana Pêgo tells us all about plastic, and how it ends up in our rivers, lakes and oceans. Giving the invasive new 'species' the Latin name Plasticus maritimus, Ana shows us tips and tricks for identifying – and combating – pollution in our oceans. 
Plasticus maritimus deserves to have its days numbered. Together, we can send it packing! 
The prize
Thirty winners will nab a copy of this brill book! 
Find out more about Greystone Kids' socially conscious books at greystonebooks.com/pages/kids
By entering our competitions you agree to the terms set out in our Privacy Policy and our competition terms and conditions.
SIGN IN TO TAKE PART
or Register here
Thanks for registering, you're now free to explore our site.