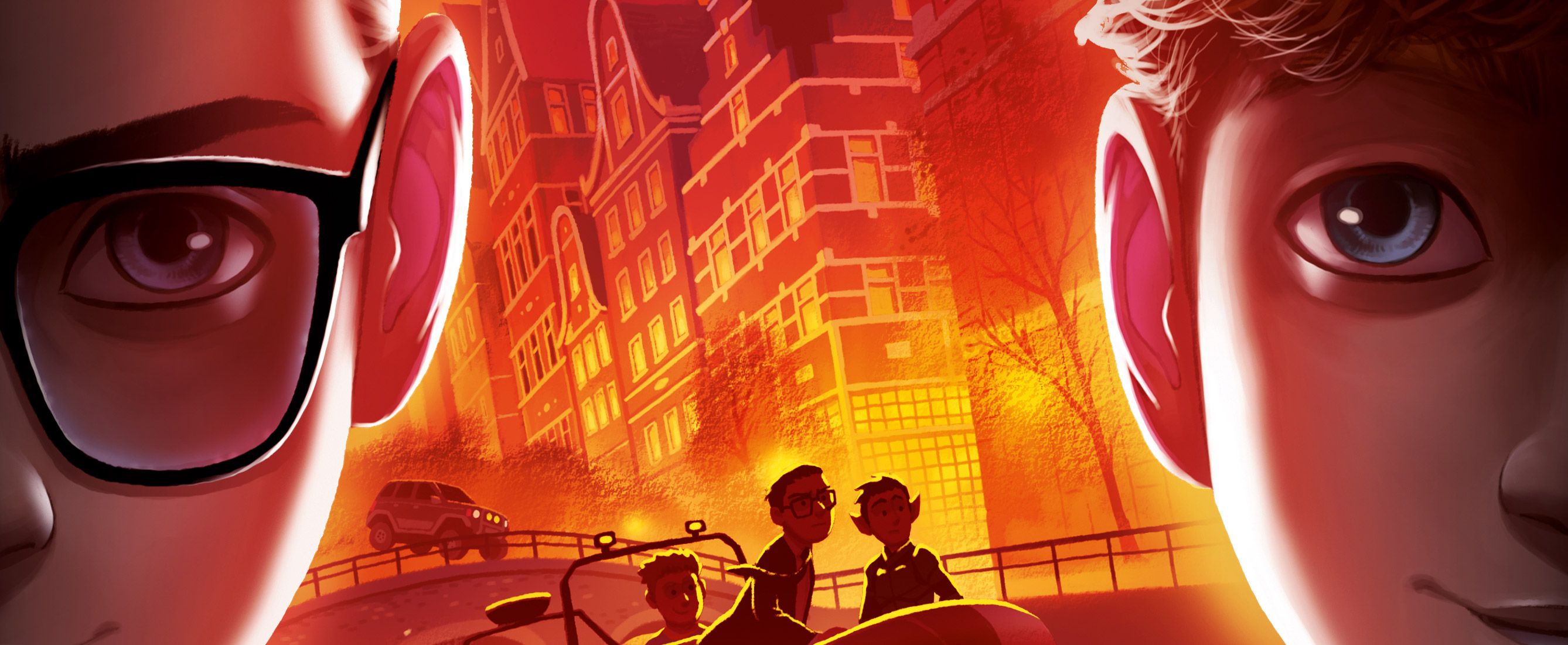 Win Signed Fowl Twins books
Competition closes at 23:59 on
12 December 2019
Eleven-year-old twins Myles and Beckett Fowl are wildly different. Myles is an impeccably neat brainbox, Beckett a boisterous scruffbag – and they have almost nothing in common. So when they're left for one night in the care of NANNI, a house security system designed by their big brother – criminal mastermind Artemis – it's unlikely anything could go wrong. Right?
Wrong! During that solitary evening, the boys befriend a one-of-a-kind fairy, discover a troll named Whistle Blower on the run from an evil immortal duke, meet a knife-wielding nun and are shot at, kidnapped, buried, arrested, threatened and even killed (just temporarily, though). Yikes!
The prize
We've got five copies of this brilliant new book to give away, each one signed by author Eoin Colfer.
By entering our competitions you agree to the terms set out in our Privacy Policy and our competition terms and conditions.
SIGN IN TO TAKE PART
or Register here
Thanks for registering, you're now free to explore our site.