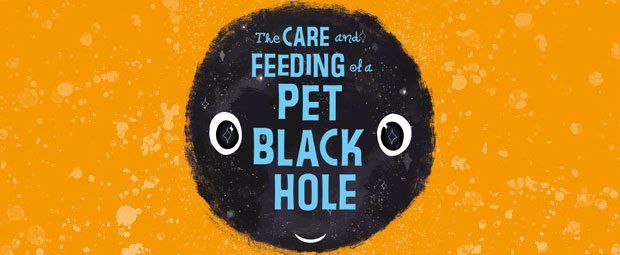 Win The Care and Feeding of a Pet Black Hole books!
Competition closes at 23:59 on
8 February 2017
SORRY, THIS COMPETITION IS NOW CLOSED.
Fancy tucking into an out-of-this-world adventure? Then let's go!
When eleven-year old Stella Rodriquez visits the NASA headquarters, something very, very unusual happens. A black hole follows her home and decides to live in her house as a pet!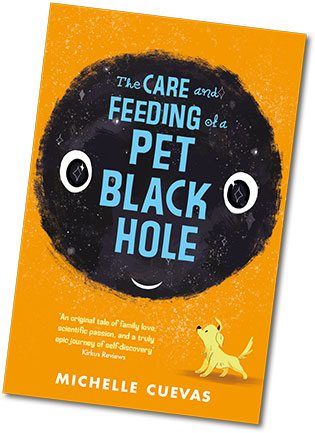 The black hole swallows everything he touches – great for getting rid of the ugly sweaters her aunt gave her, and the smelly hamster she's supposed to be looking after! But what about when Stella, her younger brother Cosmo, her family puppy and even the bathroom tub get swallowed up, too?
Join Stella on an intergalactic journey like no other – one of cosmic chaos, super excitement and self discovery…

The prize
Five lucky winners will each win a copy of The Care and Feeding of a Pet Black Hole.
Click here to find out more about this stellar new book by Michelle Cuevas!
By entering our competitions you agree to the terms set out in our Privacy Policy and our competition terms and conditions.
SIGN IN TO TAKE PART
or Register here
Thanks for registering, you're now free to explore our site.