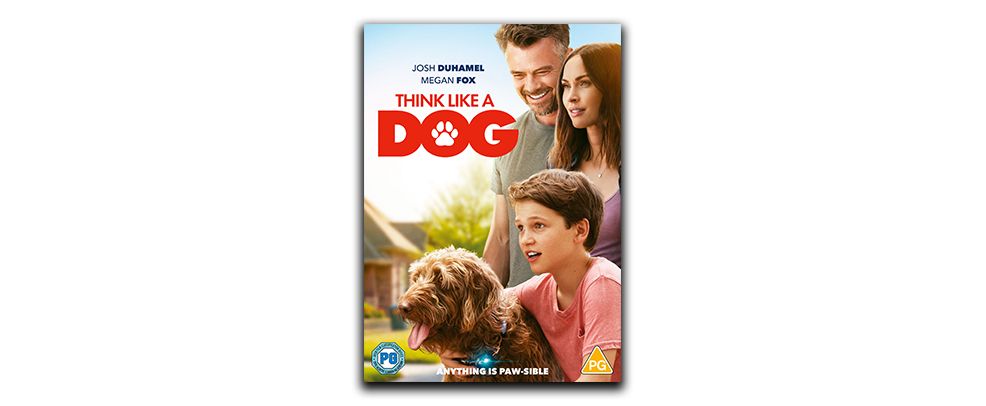 WIN THINK LIKE A DOG ON DVD
Competition closes at 23:59 on
20 August 2020
When Oliver's science project goes wrong, he creates a telepathic connection between him and his pet pooch Henry, meaning they can hear each other's thoughts.
            This brings Oliver and his furry best friend closer than ever, as they solve problems at school and help his parents struggling marriage. But when a businessman arrives who'll stop at nothing to get hold of their breakthrough technology, they are going to need the help of a crack team of adorable dogs to save the day. Woof!
The prize
Two readers will win Think Like a Dog plus the Missing Link, The Queens Corgi and Power Rangers
By entering our competitions you agree to the terms set out in our Privacy Policy and our competition terms and conditions.
SIGN IN TO TAKE PART
or Register here
Thanks for registering, you're now free to explore our site.