SPONSORED BY PERSIL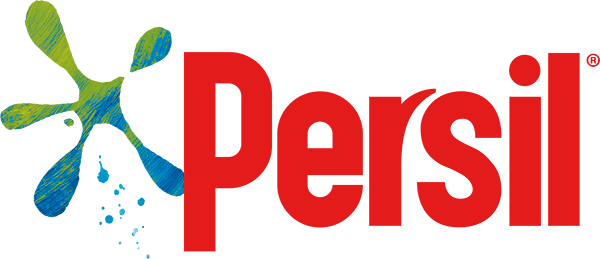 How to make a pet bed
Pamper your pets with these cool cushions – perfect for keeping them cosy…
Show your pets how much you love them by making them a comfy bed to snuggle up in…
How to make a pet bed
What you'll need:
Three large pieces of soft, non-fraying fabric in different colours
A ruler and pencil
Scissors
Pillow or cushion (the size will depend on the size of your pet)
Cardboard
PVA glue
Step 1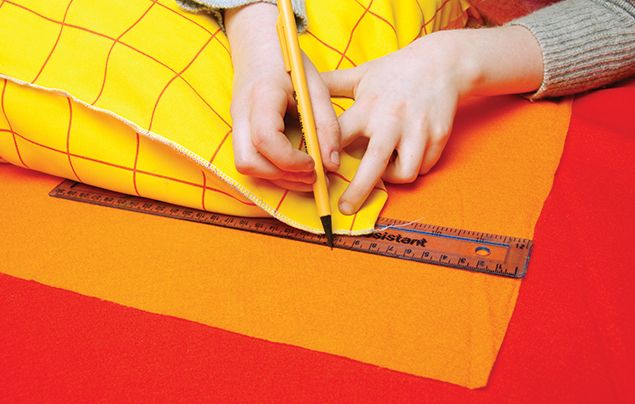 Measure the length and width of your cushion or pillow, and add 10cm all the way around to allow for the tassels. Using the measurements, cut two same-sized, different-coloured pieces of fabric for your pet bed.
Step 2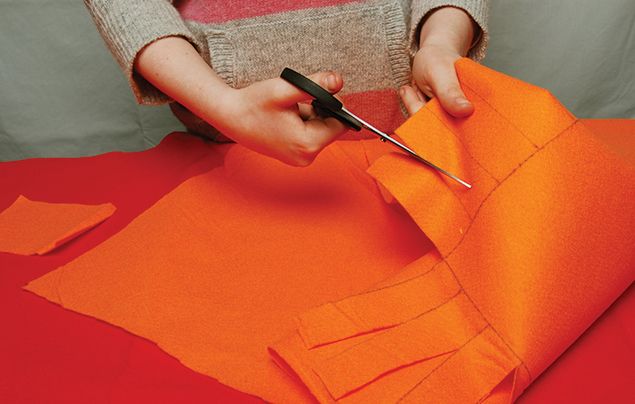 To make the tassels, use a ruler and a pencil to mark strips that are 5cm long and 3cm wide along the sides of the fabric pieces. Cut down the strips, then cut out squares at each of the corners.
Step 3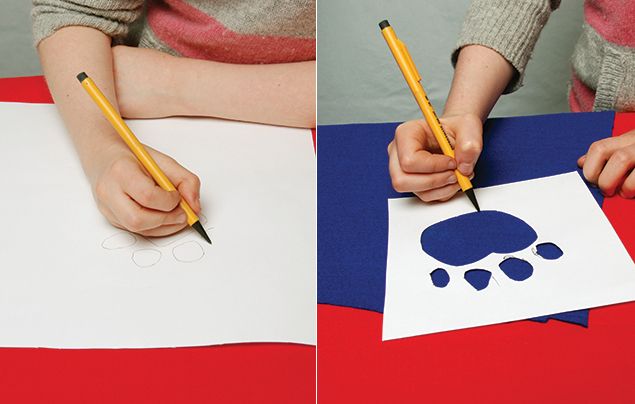 To decorate the cushion, make stencils by cutting shapes out of cardboard – try bones, paw-prints or even mice! Use your stencil to draw the shapes onto the leftover fabric.
Step 4
Cut the shapes out and, using PVA glue, stick them to the piece of fabric you will use as the top of your cushion. Leave this fabric on a flat surface until the glue dries.
Step 5
Put the plain piece of fabric flat on the floor and place the decorated fabric on top. Knot the tassels together– from the top and bottom – along three sides. Put the cushion inside the fourth side and then tie those tassels together. Now all you need is your pet!
Top tip: Your pets will love these home-made cushions – even rabbits might like one. Use a smaller cushion and decorate it with cut-out bunny-ear shapes!
Have you made our cosy pet bed for a furry friend? Let us know by leaving a comment, below!