SPONSORED BY PERSIL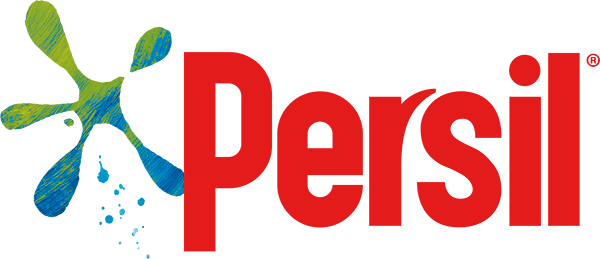 Make a polar bear cake!
Go wild for this brr–illiant tasty treat…
Enjoy making new things? Love tucking into a delicious piece of cake? Then this is the recipe for you! Here's how to create a yummy bear face in five simple steps…
How to make a polar bear cake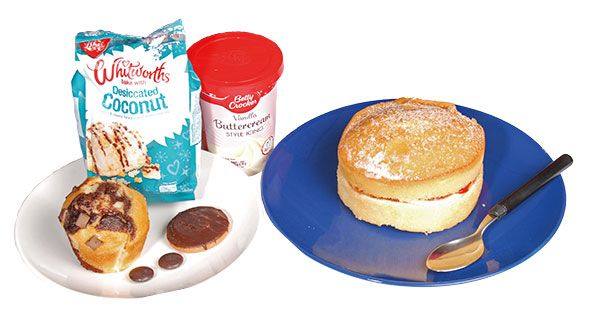 What you'll need…
One 12-20cm cake
One muffin
Ready-made buttercream-style icing
Two chocolate buttons for the eyes
One large choccy biscuit or button for the nose
Desiccated (dried) coconut
Step 1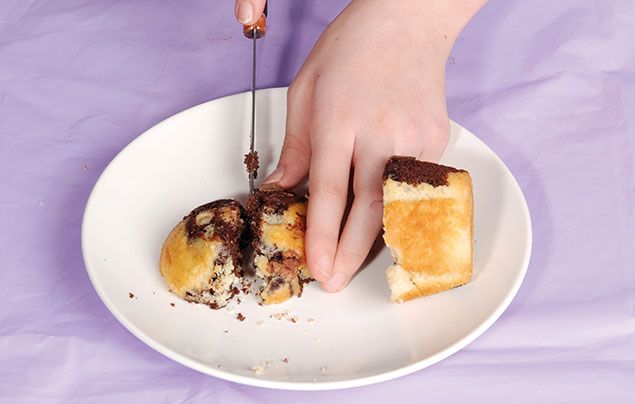 Cut the top off your muffin, then slice it in half. These will be the ears.
Step 2


Stick the 'ears' in place using a bit of icing. Place the other half of the mu n on the lower part of the cake for the nose.
Step 3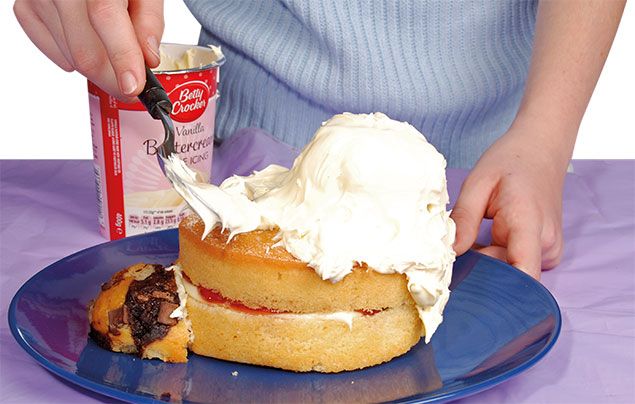 Sprinkle some desiccated coconut over your bear face to make the 'fur', then tuck in!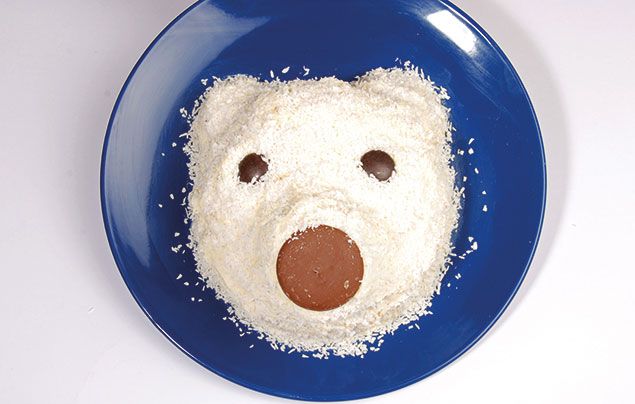 Top tip: if any of you bakers out there want to make the cake from scratch, use a thick cream-cheese icing!
Like our polar bear cake recipe? Let us know what you think by leaving a comment, below!