SPONSORED BY PERSIL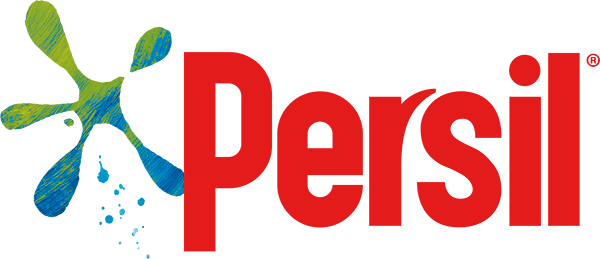 How to make a teepee!
This cool tent is a great base for all your indoor or outdoor fun…
Host your own American adventure by building and decorating your very own teepee!
How to make a teepee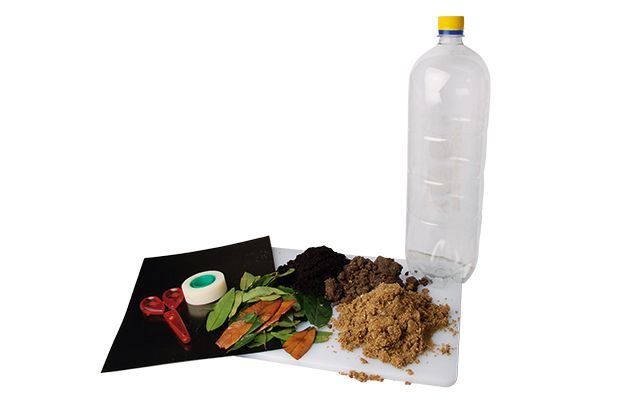 What you'll need:
Old double bed sheet
Pencil
Fabric paint
Brushes
Bamboo canes
String
Strong rubber bands
Scissors
Ribbon
Feathers
Step 1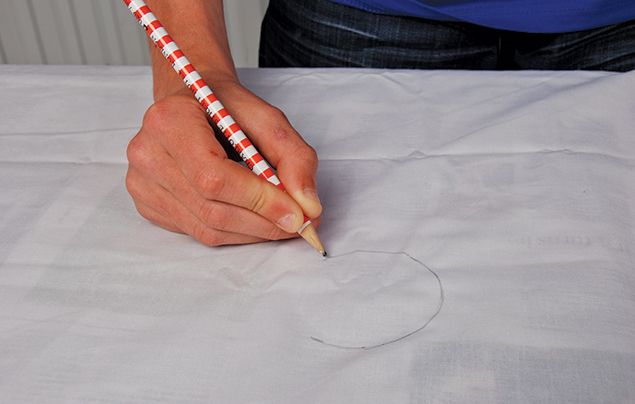 Stretch out a section of the sheet at a time and sketch a design on it using your pencil.
Step 2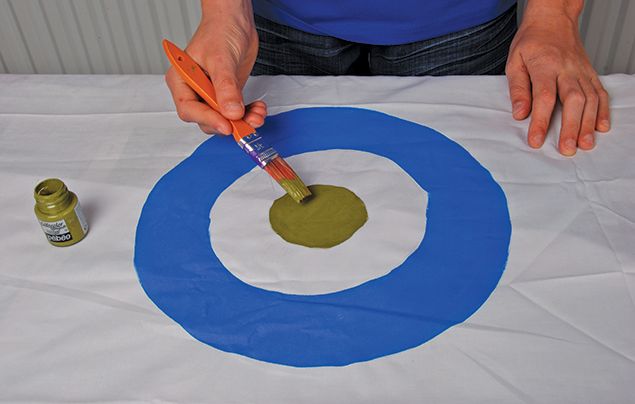 Put newspaper underneath the sheet and then colour in your design using paints.
Step 3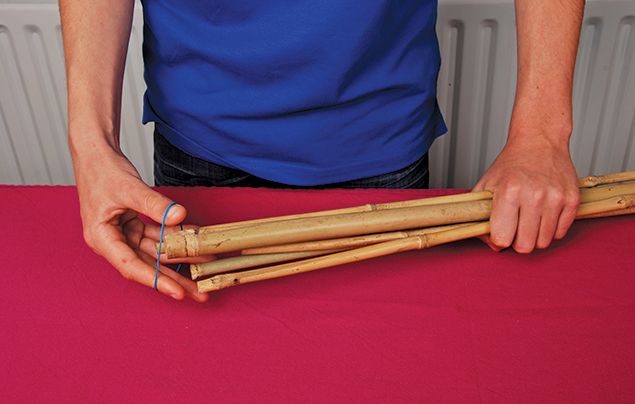 Hold the bamboo canes together and wrap a rubber band around the top of them, making sure it's nice and tight!
Step 4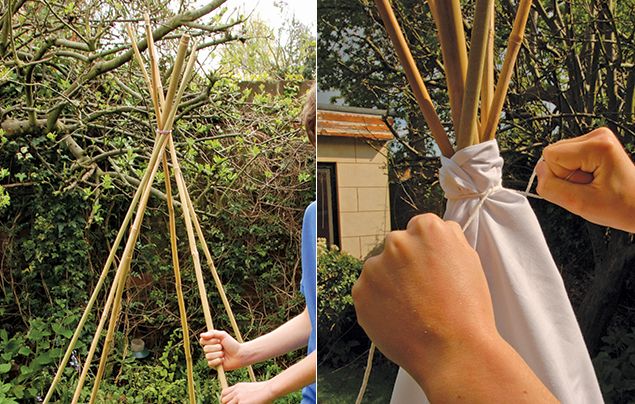 Spread the bamboo canes apart at the bottom, leaving a bigger gap for the door. Now, drape the fabric around the sticks.
Step 5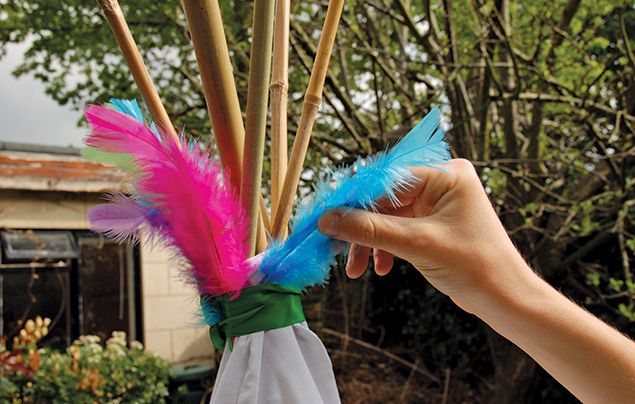 Secure the top of the fabric with string and then decorate with ribbons and feathers. Get inside your new adventure base!
DID YOU KNOW?

Traditionally made from animal skins, teepees were used by Native Americans as shelters that could easily be moved if the tribe needed to relocate.
Have you made our cool teepee? Let us know by leaving a comment, below!