SPONSORED BY PERSIL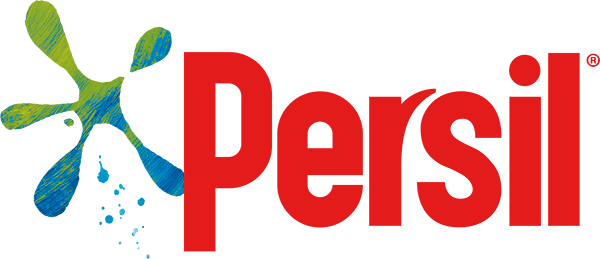 How to make a wormery
Watch wonderful worms up close with this muddy activity…
Get close to nature with this homemade wormery activity that allows you to study worm behaviour!
How to make a wormery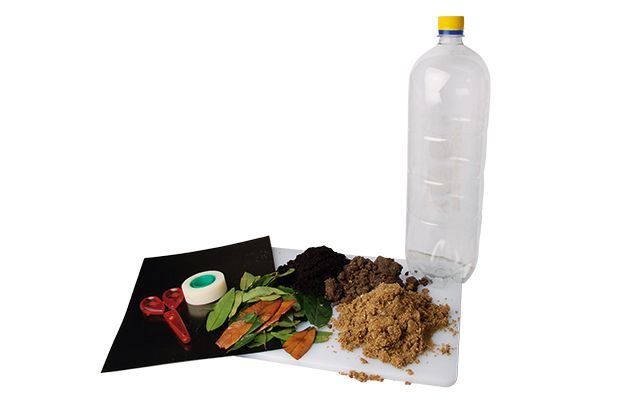 What you'll need:
Newspaper
Large plastic bottle
Garden soil
Compost
Sand
Water
Leaves
Veggie peelings
Black card
Scissors
A few worms!
Sticky tape
Step 1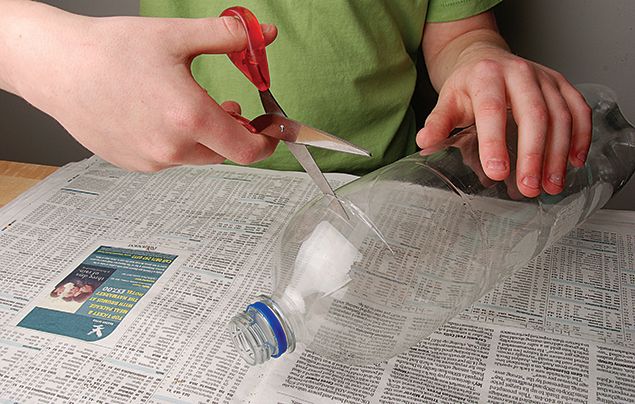 Cover a surface with newspaper. Then ask an adult to help you cut the top off the plastic bottle, 5cm below the lid, and pierce a few holes in the bottom.
Step 2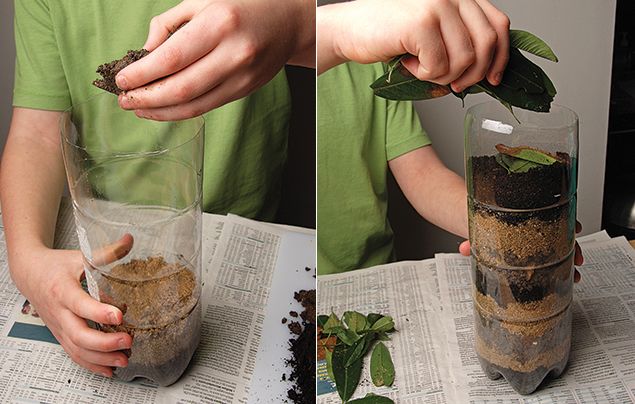 Fill the bottle with alternate layers of soil, compost and sand, then pour in a bit of water to dampen it all. Carefully put the worms into the bottle, then scatter old leaves and veggie peelings on top.
Step 3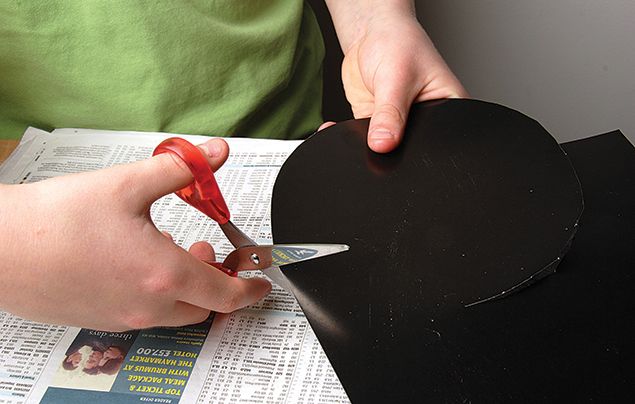 Cut a circle of black card bigger than the bottle, then tape the card to the top. Keep it in a cool, dark cupboard and after a week take a look! What's happened to the peelings? What patterns have the worms made?!
TOP TIP

The easiest way to collect worms is to shove a garden fork in the soil and then wiggle it until the vibrations make them emerge. Put the worms back where you found them after a week or so in your wormery.
Have you made your own wormery? Let us know by leaving a comment, below!