SPONSORED BY PERSIL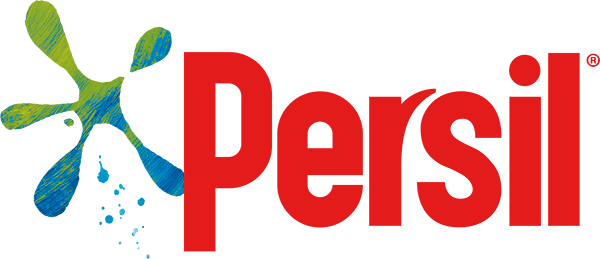 How to make a treasure map!
Brace yourself for an exciting adventure back in time…
Avast, me hearties! Make this pirate's treasure map game and challenge your family to find the hidden booty!
How to make a pirate treasure map game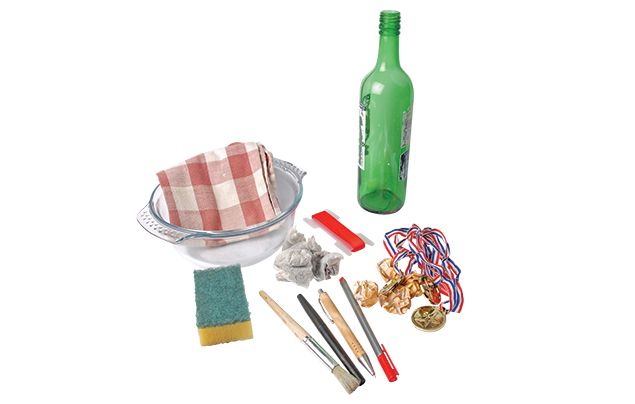 What you'll need…
Two A3 sheets of paper
Water
Instant coffee and/or tea bags
Spoon
Old cloth
Pen
Bowl
Sponge
Scissors
Ribbon
Toys or sweets for treasure
Step 1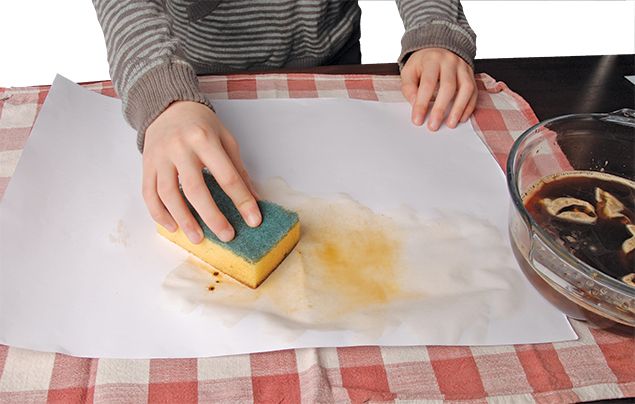 Mix the tea bags and coffee into a bowl of warm water. Put the cloth under the paper and sponge the mixture onto the paper. Repeat with the other piece of paper. Leave to dry.
Step 2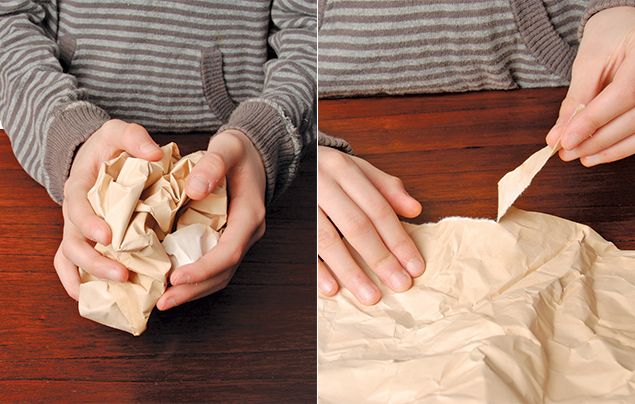 Once dry, your paper will look old and dirty – perfect for a pirate map! Now scrunch up the paper and tear all the edges. In the middle, you can even make holes, but be careful not to rip them too much!
Step 3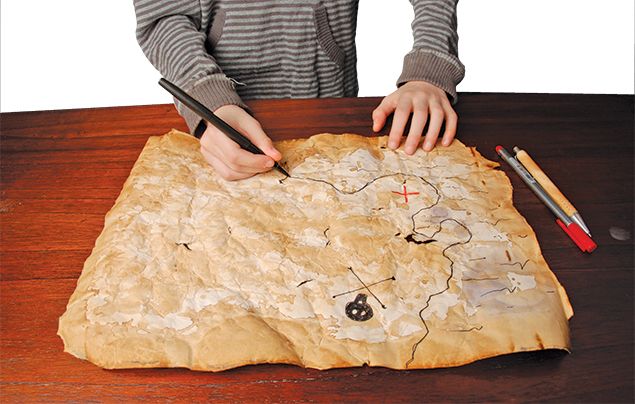 Time to design your map! Choose four locations in your house, like the bathroom or kitchen, then mark them on your map with a pen. Add skulls, caves and other spooky images to make it look pirate-y!
Step 4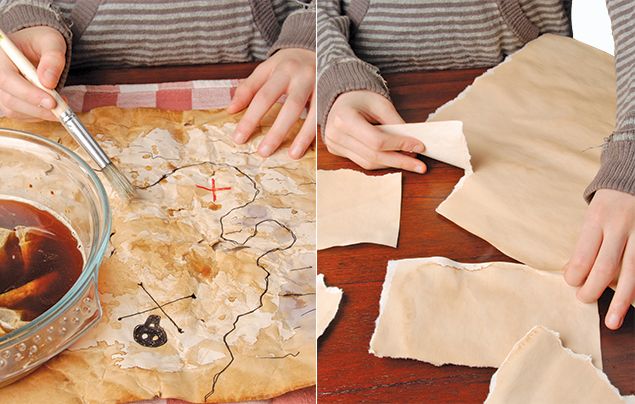 Pain the map's edges and flick it with specks of the tea mixture. Now rip the other sheet of paper into pieces (one for each letter of the treasure's location), e.g. six for FRIDGE.
Step 5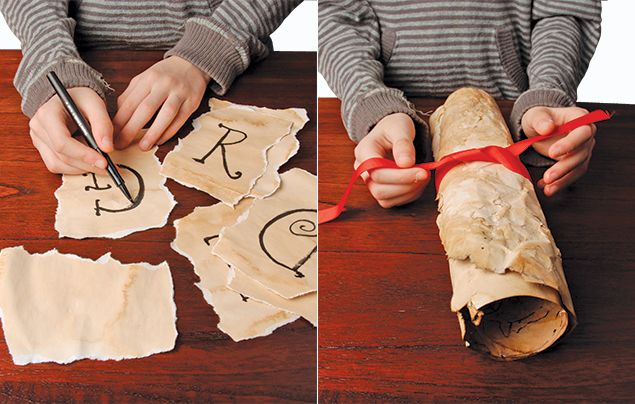 Write a letter on each piece of paper and put them at the map locations. Hide your treasure in the place the letters spell out. Tie the map with a ribbon and let your motley crew get plundering!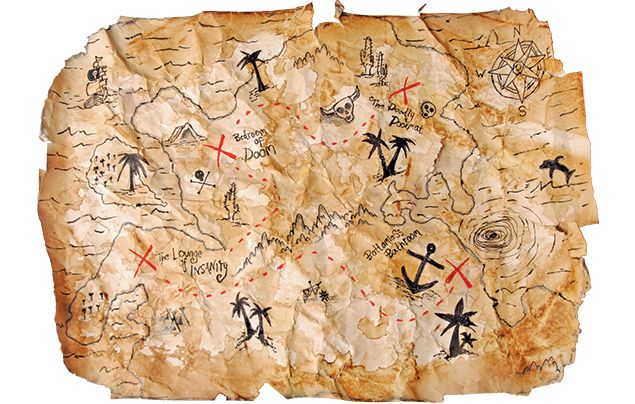 How to play your pirate treasure map game!
Now you have your genuine pirate map. here's how to play your game!
1) The aim of the game is to follow the treasure map to four different locations, where different letters are hidden that spell out the whereabouts of the treasure. One player is the pirate who knows where the treasure is hidden, and the others are the scurvy plunderers looking for the booty!
2) To set up the game, the pirate must take the letters that spell out where the treasure is, and hide them at each location on the treasure map, along with the treasure (sweets or toys) in the place that the letters will spell out!
3) Now pass the treasure hunters the pirate map and let them loose. To make it really tricky, give them a time limit of three minutes to get to the treasure! Can they find it in time? Good luck!
TOP TIP

Write your clues in pencil, then when the game is over, use a rubber to rub them out, and choose a different location for your next treasure hunt! 
Like our pirate treasure map game? Let us know what you think by leaving a comment below!