SPONSORED BY PERSIL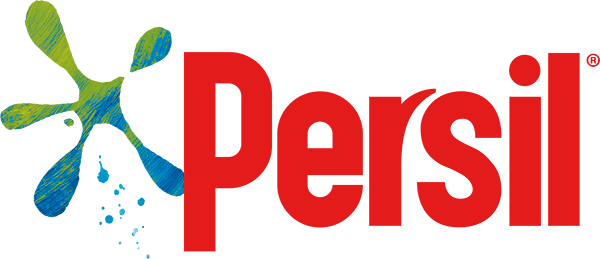 How to make a bug hotel
Learn how to make a garden home for your bug buddies…
Green fingers to the ready! It's time to make a brilliant bug hotel for nature's incredible insects…
How to make a bug hotel
What you'll need…
Empty plastic juice bottle
Foam sheets
Old pair of tights
Rocks, grass, leaves, twigs
Scissors
Glue
Sticky tape
Step 1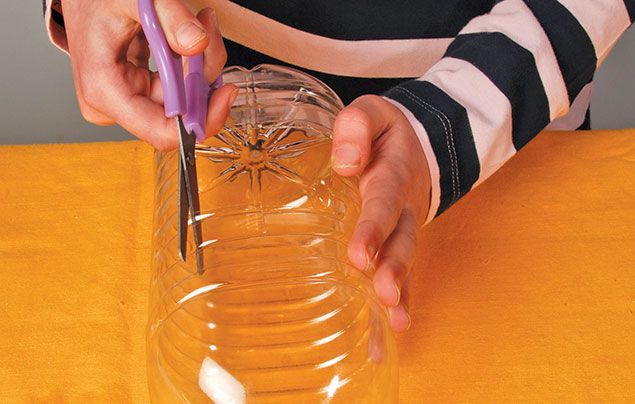 First, wash and dry the empty juice bottle and remove the label. The, ask an adult to help you cut out a rectangle shape from one of the sides.
Step 2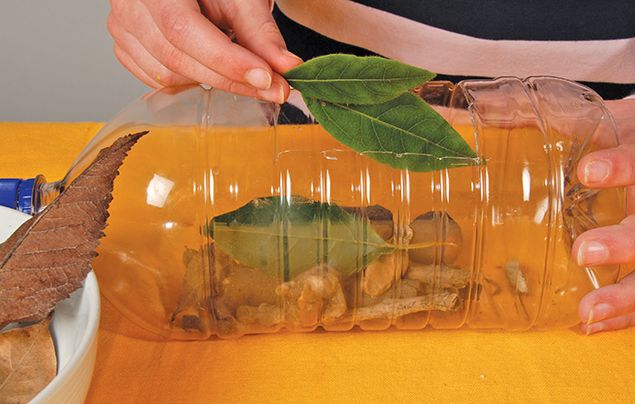 Carefully place your natural materials into the bottle. Start with the rocks and then use the twigs, grass and leaves to make a home t for a bug-king!
Step 3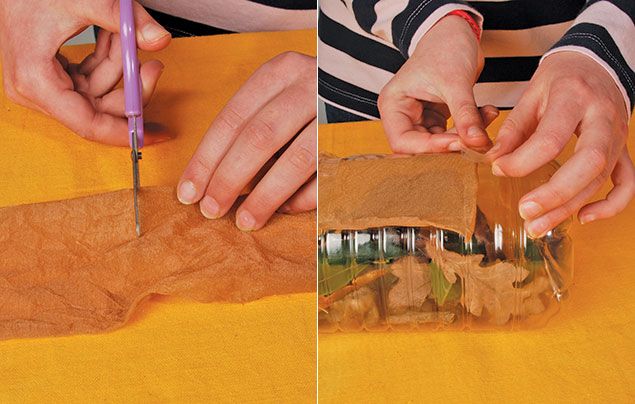 Now, glue the foam over the tights, take the lid off the bottle and place it in long grass. Then wait for the bugs to check in!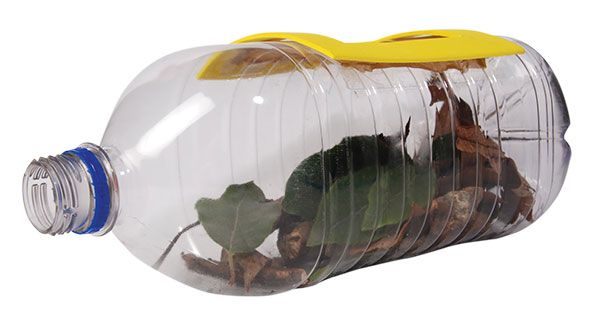 Top tip: Check your bug hotel each day and make a note of any new arrivals!
Like our how to make a bug hotel article? Let us know what you think by leaving a comment, below!