SPONSORED BY PERSIL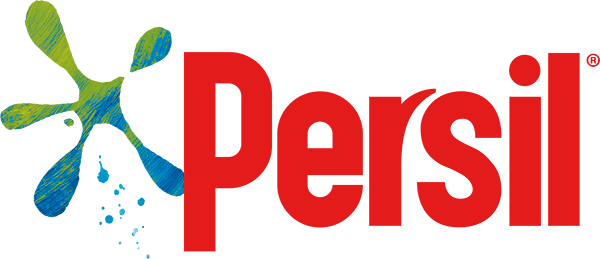 How to make a cat planter!
Create this a-meow-zing container in five easy steps!
Make a new home for your favourite plants with this cute cat planter…
How to make a cat planter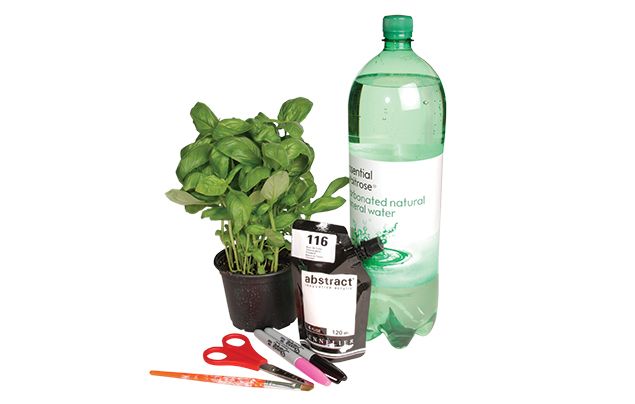 What you'll need:
Large water bottle
Marker pens
Scissors
White acrylic paint and paint brush
Small potted plant or soil and seeds
Step 1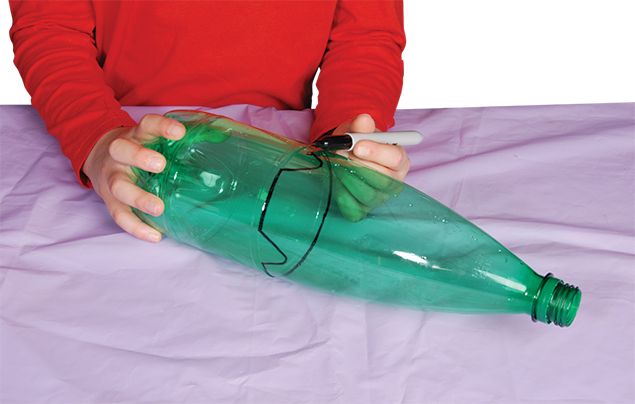 Mark out your cat's head and ears on the bottle. Make sure it will be deep enough to place your plant pot inside.
Step 2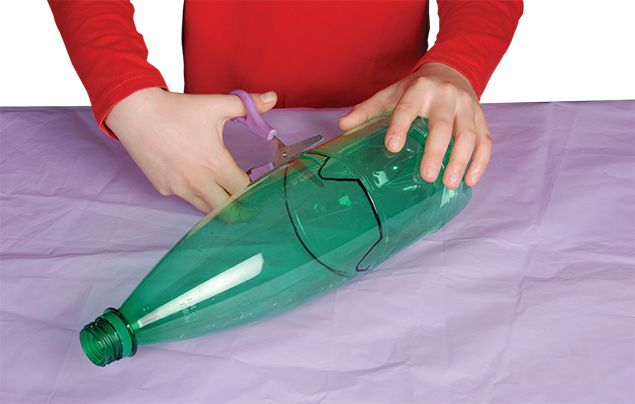 Ask an adult to help you cut out your cat – the plastic can be quite tough.
Step 3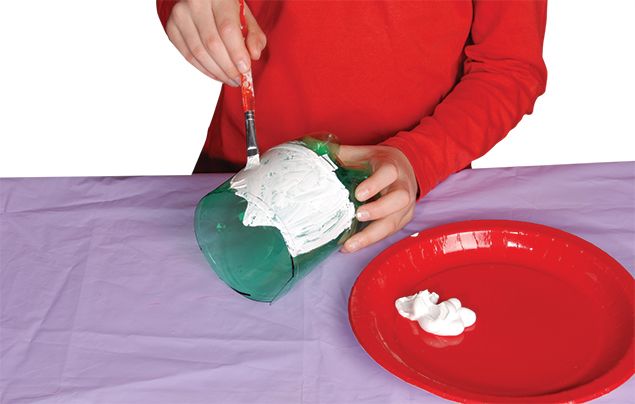 Paint the outside of the bottle with white acrylic paint. Leave to dry. You may need to add another coat or two.
Step 4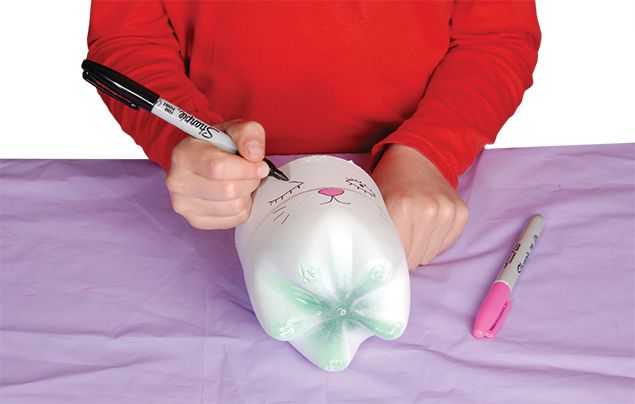 When it's dry, use the marker pens to add ears, eyes, a smiley mouth, nose and whiskers.
Step 5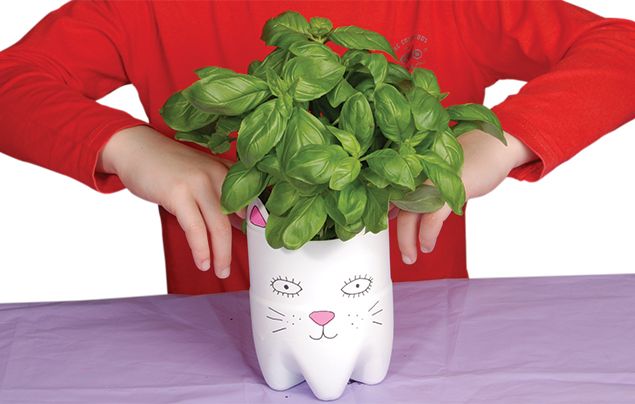 Place a small potted plant inside the cat, or add some potting soil and plant a few seeds. Check out the seed packet for instructions.
TOP TIP

Try making other animals, or faces instead!
Have you made our cute cat planter? Let us know by leaving a comment, below!