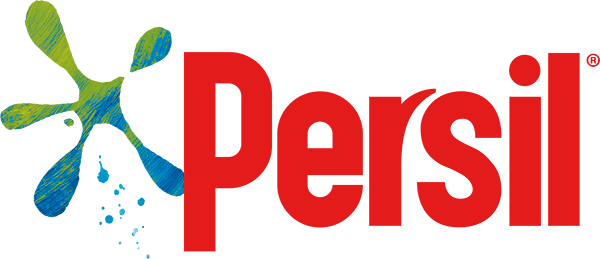 Make an African 'djembe' Drum
Learn how to make this cool musical instrument!
Love music? Enjoy making new things? Then the follow the steps below to make an awesome West African drum. Let's rock to the rhythm!
How to make an African drum
What you'll need…
Two paper cups
Scissors
Sticky tape
Old newspaper
Flour
Water
Paint
A paintbrush
A balloon
A rubber band
A mixing bowl
String
PVA glue
Step 1

Cut the bottoms out of the cups, then tape the two ends together. Mix a cup of flour with two cups of water and a squirt of glue to make a papier-mâché paste. Tear the newspaper into strips.
Step 2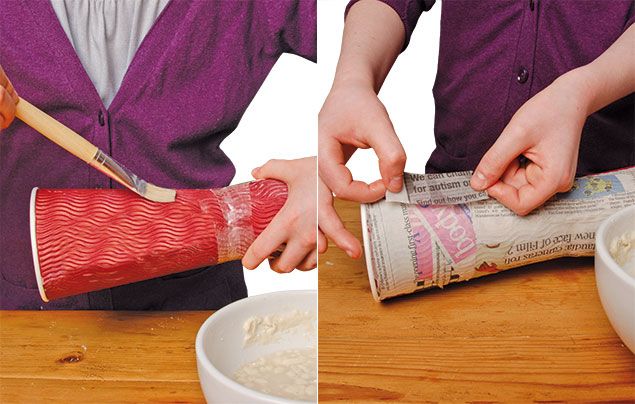 Now, paint a layer of the paste onto the cups. Next, dip the newspaper strips into the paste, then stick them over the cups until they're both totally covered.
Step 3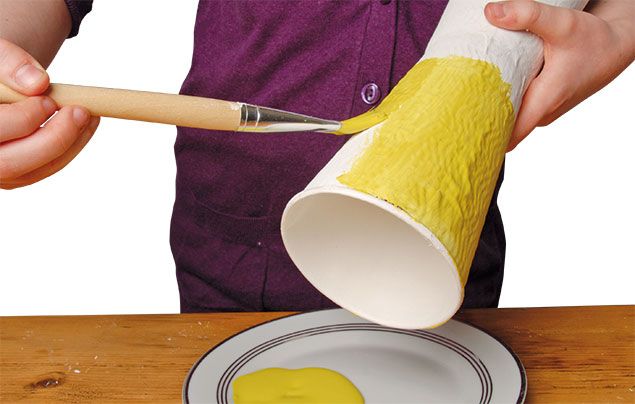 When the papier-mâché has dried, paint the cups white so that the newspaper doesn't show through. When that's dry, start decorating your drum – be as creative as you like!
Step 4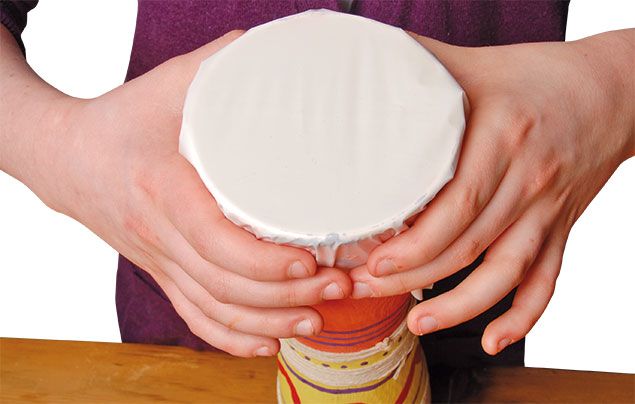 Cut a circle out of the plastic bag, stretch it over the top of one end of the cups (this will be the top of the drum), and use the rubber band to hold it in place. Next, trim off the extra plastic around the edges.
Step 5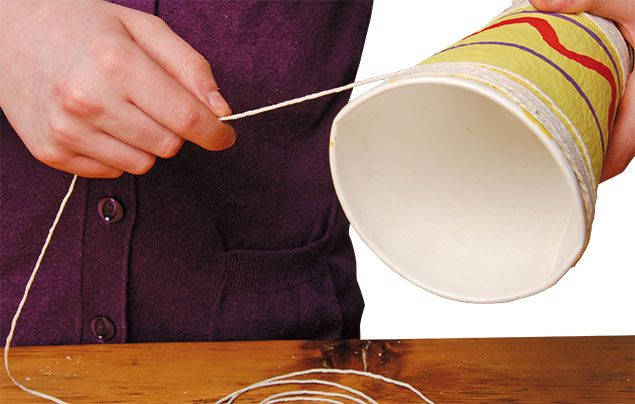 Wrap a length of string around the middle of the drum several times, then tie it in a knot. Do the same around the top of the drum. Next, weave a new piece of string from the top to the middle of the drum to make a zigzag shape all around it (we added more string to the bottom of the drum, too, for decoration). Now it's ready to play!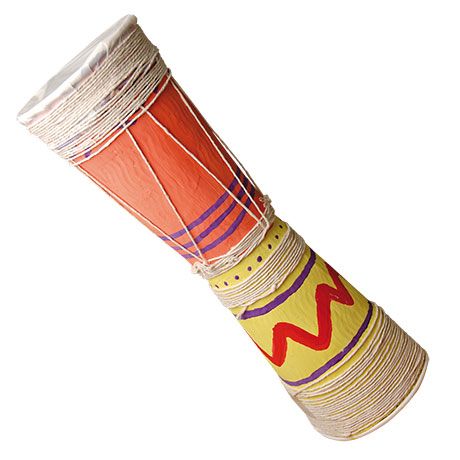 Top tip: Why not make some shakers from containers with rice inside, and get your family together to create some cool music?
Like our how to make an African drum article? Let us know what you think by leaving a comment, below!