SPONSORED BY PERSIL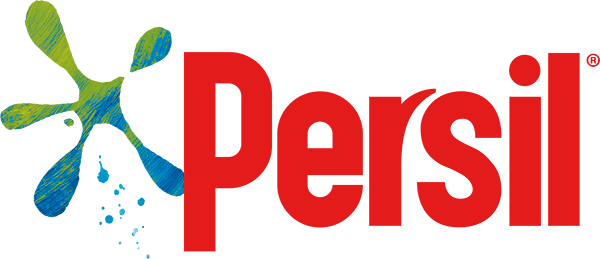 How to make an eco T-shirt!
Love rainforests? Then shout about it by customising your clothes…
Planet-passionate kids, we need you! Spread the word about something you care about by personalising an old T-shirt…
Make an eco T-shirt
What you'll need:
Plain white T-shirt
A4 card
Fabric paint
Paintbrush
Newspaper
Scissors
Pencil
Step 1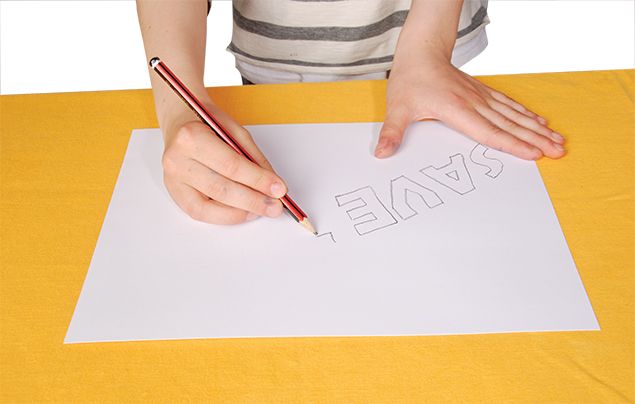 First, carefully draw your designs onto the pieces of A4 card. Use pencil so you can rub out any mistakes and make the letters chunky.
Step 2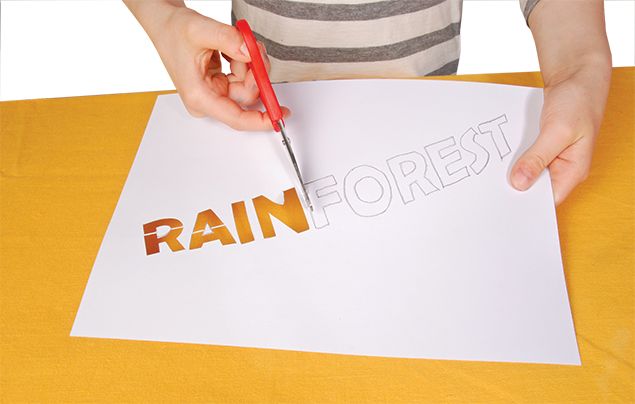 If you're happy with your design, carefully cut each letter out, starting from the centre of each one. The cut-out holes left behind are your stencil!
Step 3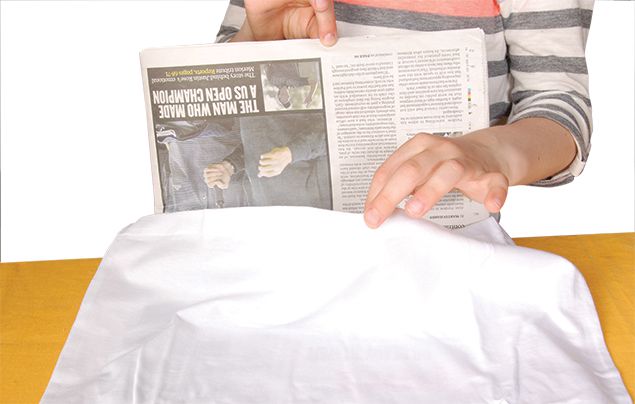 Before you start painting, lay your T-shirt flat and place newspaper inside it. This will stop the paint going through the fabric onto the shirt's back.
Step 4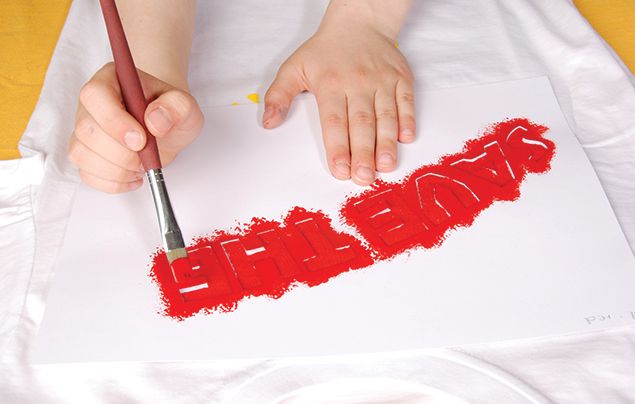 Position your stencil on theT-shirt. Then, while holding it firmly in place, dab the paint over the template. When it's completely covered, hold the T-shirt down and gently peel the stencil off.
Step 5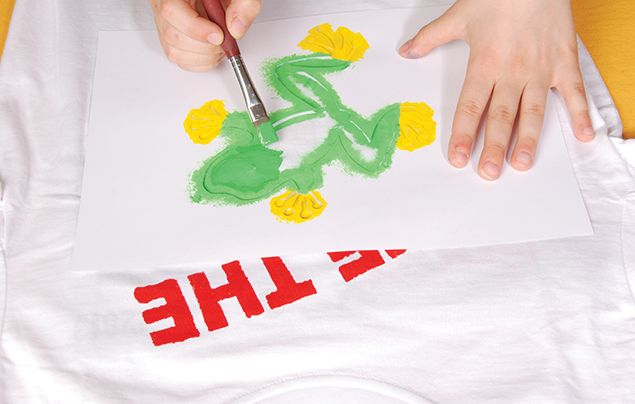 Wait for the layer to dry, then repeat steps 2-4 with the next stencil, being careful not to smudge them! Leave to dry overnight on a flat surface and you've got a fab new top!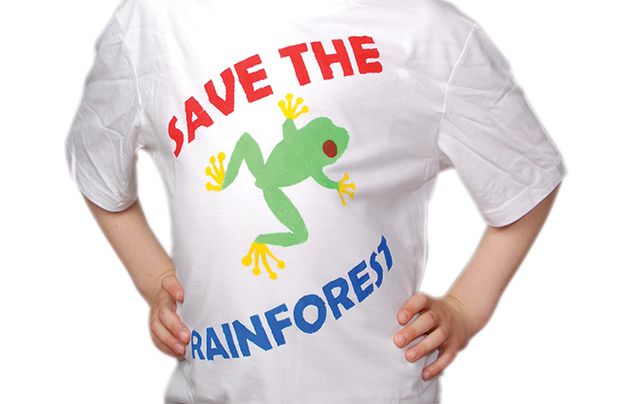 TOP TIP

Practise on old rags or scrap pieces of paper before you try to decorate your chosen T-shirt!
Have you made our awesome eco T-shirt? Let us know by leaving a comment, below!