SPONSORED BY PERSIL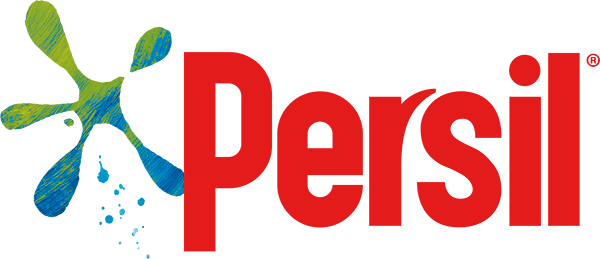 How to make no-cook clay
Sink your fingers into this awesome activity!
Enjoy making new things? Enjoy getting a bit messy?! Then follow the five steps below to make your own play clay…and let your imagination go craaaaazy!

How to make no-cook clay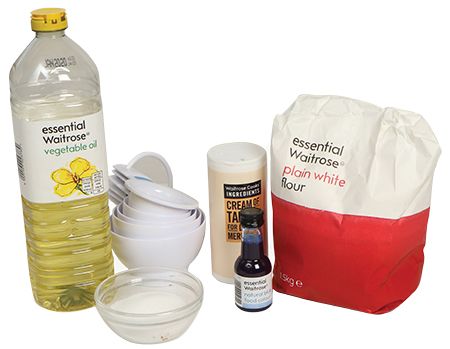 What you'll need…
2 cups of plain flour
2 tablespoons of vegetable oil
½ cup of salt
2 tablespoons cream of tartar
1 cup of just-boiled water
Food colouring
Mixing spoon
Large mixing bowl
Small bowl 
Step 1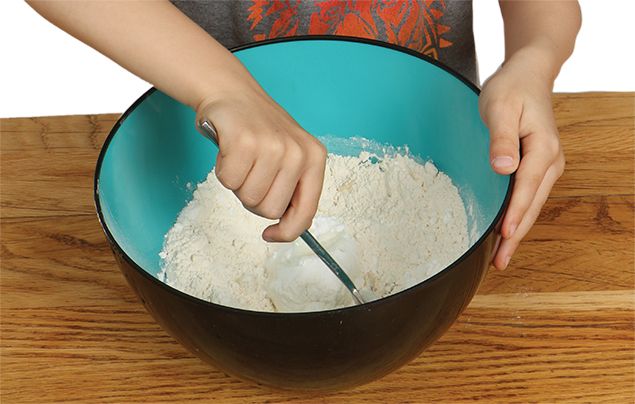 Mix up the flour, salt, cream of tartar and oil in a large mixing bowl.
Step 2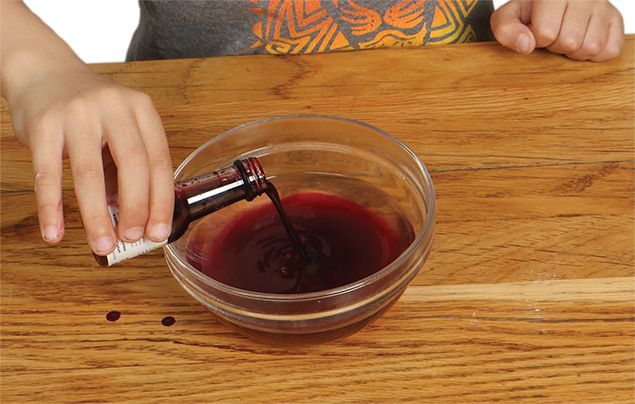 Ask an adult to measure one cup of boiling water and pour it into a small bowl. Then add a large splash of food colouring.

Step 3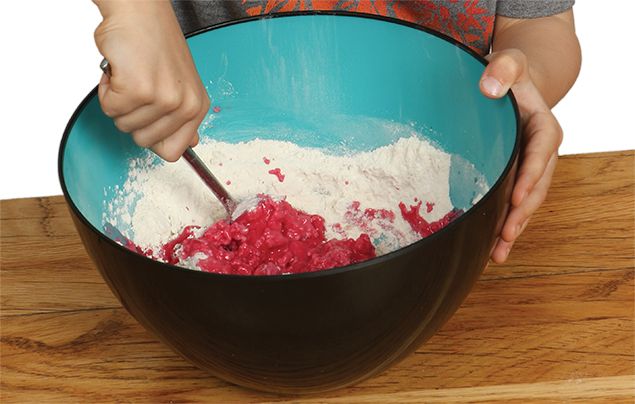 Ask the adult to pour the hot water bit by bit into the mixing bowl and stir until it becomes a sticky dough. You might not need all of the water.

Step 4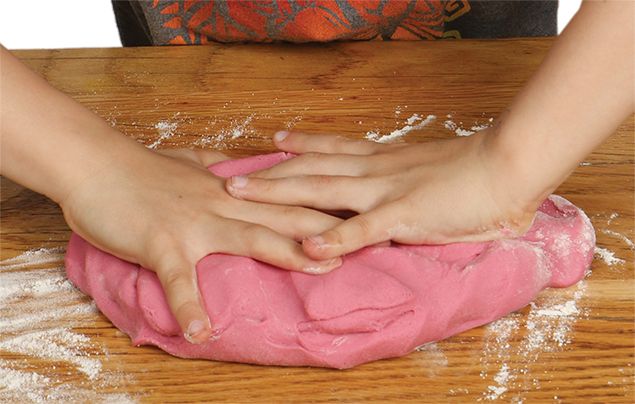 Step 5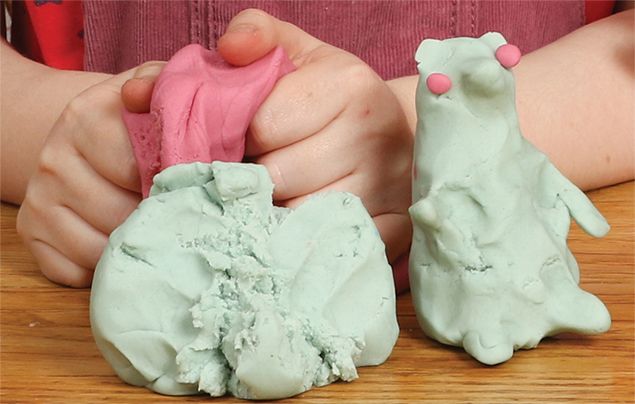 Once your play clay is smooth and nice to handle, start creating! Try making a few different colours.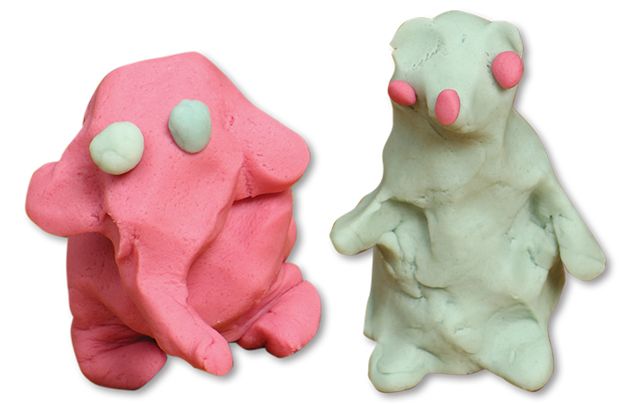 TOP TIP

You can store your play clay in an airtight container for a few months!

Like our how to make no-cook clay? Let us know what you think by leaving a comment, below!