SPONSORED BY PERSIL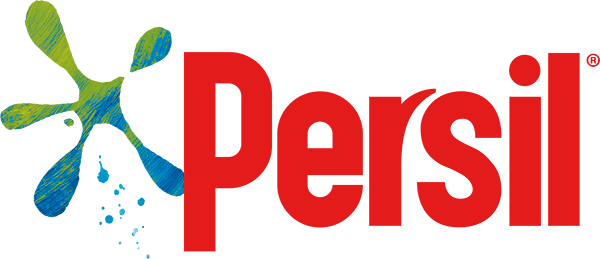 Make an ocean in a bottle
Find a use for an old bottle by creating this cool ocean in a bottle…
Make waves with this mesmerising mini seascape by recycling an old bottle!
How to make an ocean in a bottle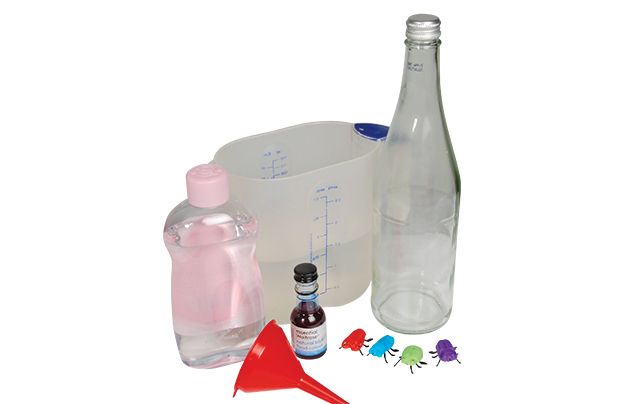 What you'll need:
Clean clear bottle with lid
Blue food colouring
Funnel
Vegetable oil or baby oil
Small floating objects (test them first in a cup of water to make sure they float!)
Step 1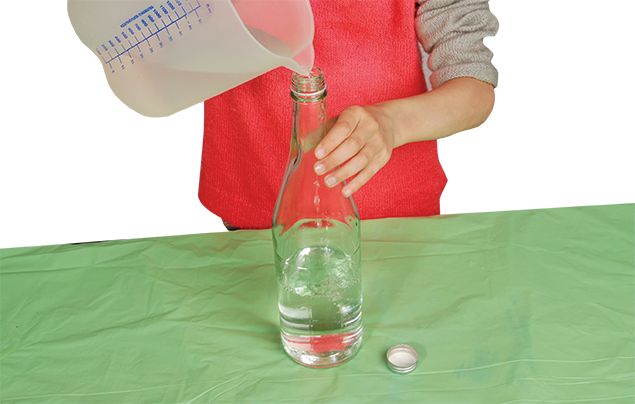 Carefully fill half the bottle with water.
Step 2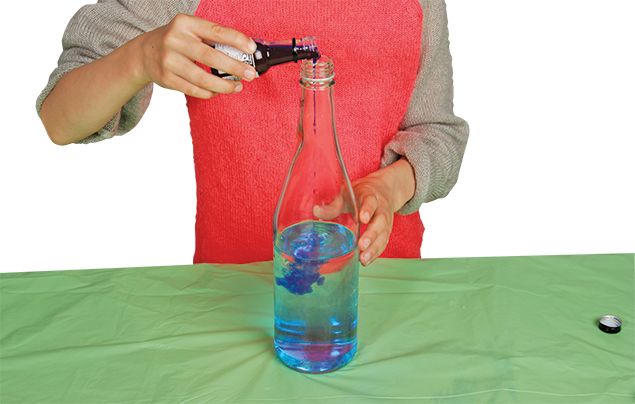 Add a few drops of blue food colouring.
Step 3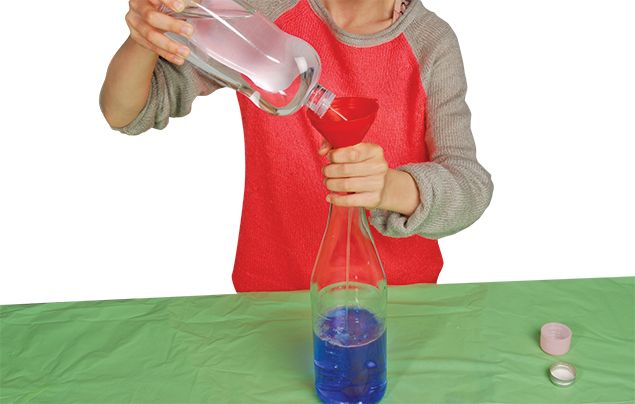 Slowly add the oil using the funnel, until the bottle is full. The oil won't mix with the water but will rest on top!
Step 4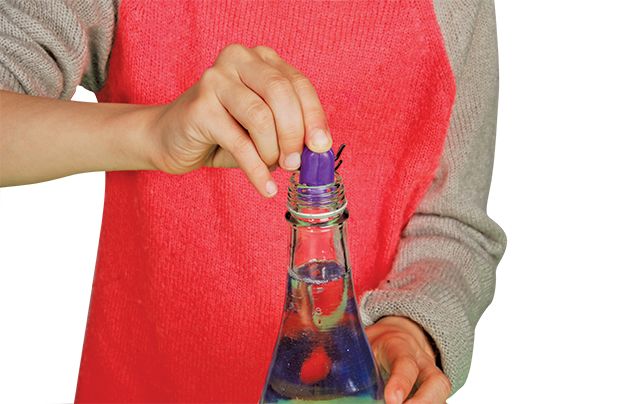 Fill your mini ocean with small floating objects shaped like fish, seaweed or whatever your fancy – get creative! They'll drift down through the oil and rest on the surface of the blue water.
Step 5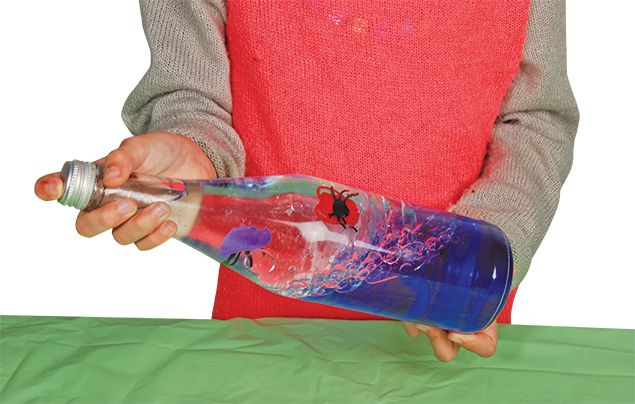 Screw the lid on really tightly and gently tip the bottle back and forth to form strange slow-motion waves. It looks really cool!
WHY IT WORKS…

The oil 'floats' on the water, because it is less dense. The two fluids won't mix together, even if you shake the bottle!
Have you made our mesmerising ocean in a bottle? Let us know by leaving a comment, below!