SPONSORED BY PERSIL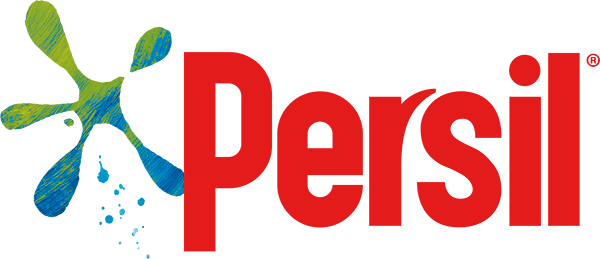 Snake toilet roll craft!
Transform your loo rolls into a wriggling cardboard reptile…
Be a recycling champ with this wriggling reptile toilet roll craft…
Snake toilet roll craft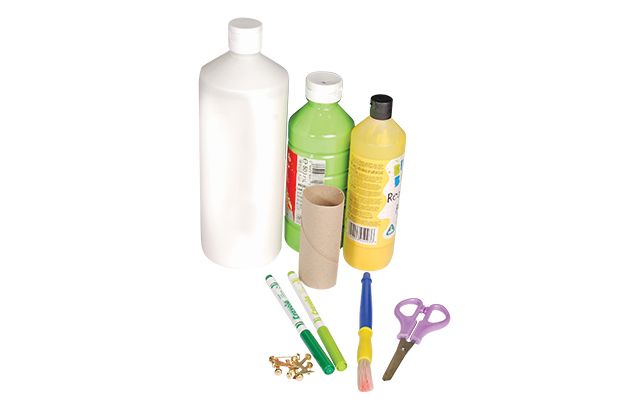 What you'll need:
At least 6 toilet rolls (or 3 kitchen rolls cut in half)
Green paints
Felt-tip pens
Scissors
Paper fasteners
Red paper or ribbon
Goggle eyes (optional)
Glue
Step 1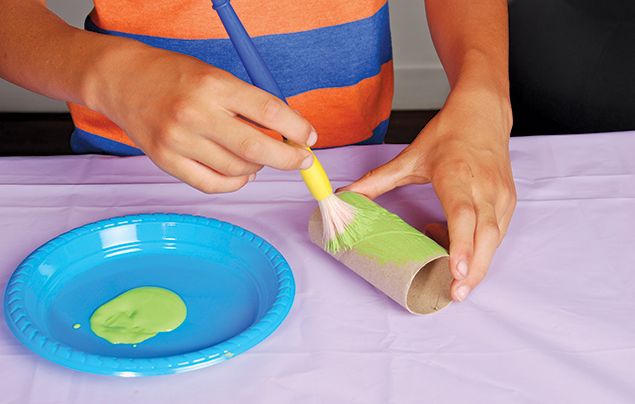 Paint the toilet rolls green and leave them to dry.
Step 2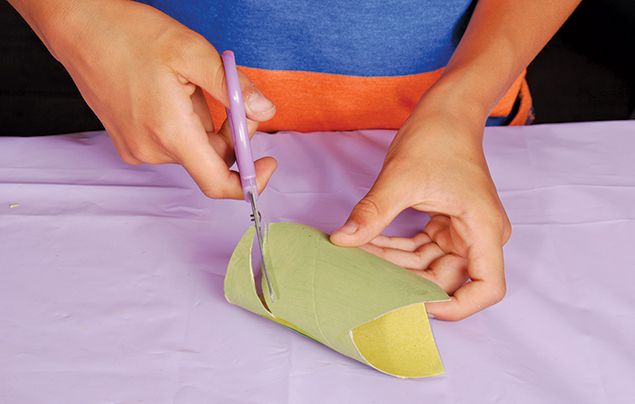 Cut the ends of the rolls so they form points. Try to make the top and bottom of each roll as symmetrical as possible.
Step 3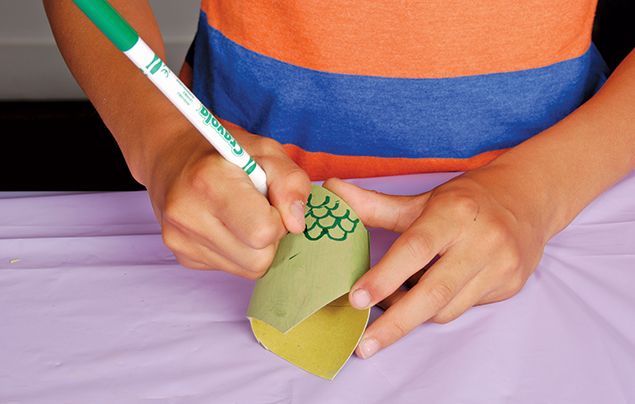 Draw on some scales using felt-tip pens.
Step 4
Attach the pointy ends of the snake's segments together using the paper fasteners. It'll be easier if you make holes first using a compass and a sharp pencil. You may need to ask an adult for help.
Step 5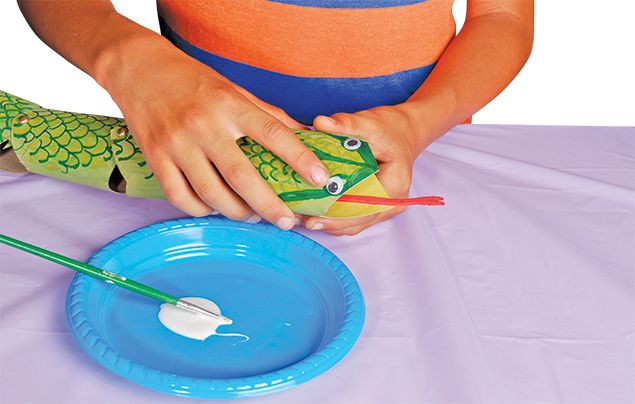 Draw or glue on some eyes.Cut out a forked red tongue and stick it inside the mouth. Now you're ready to wriggle!
Top tip: If you don't have any paper fasteners, use pipe cleaners instead!
Have you made our recycled loo roll craft? Let us know by leaving a comment, below!