All about the Living Wage!
What is it, and why is it important?
National Geographic Kids are an accredited Living Wage employer. No matter where our employees live, we promise to pay them the London Living Wage as a minimum. But what does that really mean?
Unfortunately, being an adult involves a LOT of thinking about money. From food shops to haircuts and clothes for all the family, there are always lots of important things to pay for!
All employees have to be paid the minimum wage, a small amount of money decided by the Government, for their work. But sadly, this isn't always enough to cover everything that people and their families need to live. That's where the Living Wage comes in…
What is the Living Wage?
Unlike the Government's minimum wage, which is calculated based on what businesses can afford, the Living Wage is calculated based on the amount of money people need to survive and provide for their families.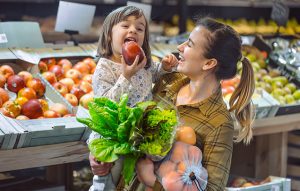 The Living Wage is higher than the minimum wage – so people who are paid it have a bit more money to make sure they can afford everything they need. And in London, the Living Wage is even higher than elsewhere, because the city is expensive to live and work in.
Employees at National Geographic Kids live all over the country, but we pay the London Living Wage at minimum to everyone.
In 2022, the Living Wage was voluntarily paid by just under 10,000 UK businesses.
What's good about the Living Wage?
Sadly, many people in the UK and around the world suffer from poverty. That means they don't have enough money to pay for important things like food and shelter, and often don't get the chance to go to school or live somewhere safe.
By considering how much money people need to live, rather than paying them the minimum amount legally allowed, Living Wage employers are helping people avoid poverty and working to make society fairer for everyone.
Poverty can affect someone's whole life, family, and future, so it's really important to help people avoid it – and that's why National Geographic Kids, and many other businesses around the UK, pay the Living Wage.
How else are National Geographic Kids helping?
As a business, the things we choose to spend our money on are very important to us! We have a policy in place that means we always give priority to working with other companies who pay the Living Wage, are certified B Corp businesses, or are owned and run by under-represented minority groups – to help make the world a better place for everyone.
Plus, we believe that every child has the right to education, and we want to make sure everyone is able to learn about our natural world. That's why, in 2021, we donated more than 1,400 free National Geographic Kids magazine subscriptions to disadvantaged children.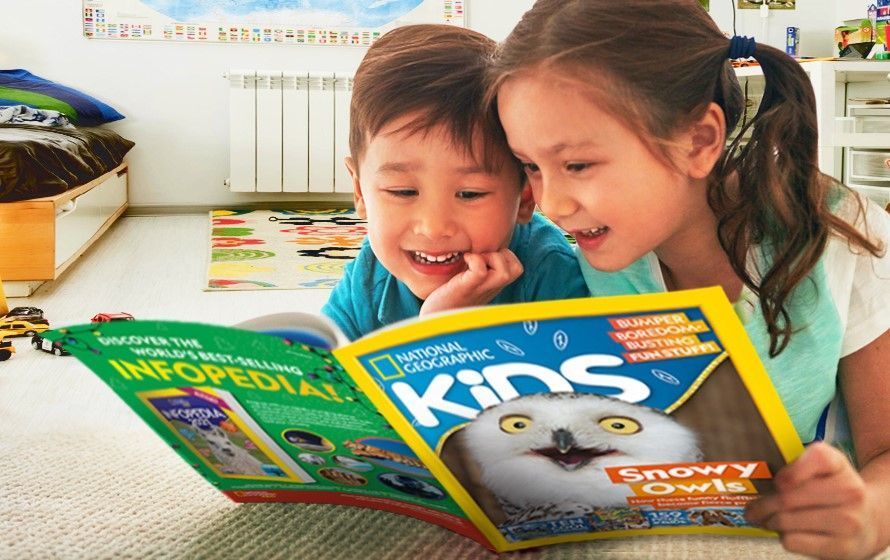 We also support the National Literacy Trust, a charity working with schools and communities to give disadvantaged children the literacy skills to succeed in life. In 2021, we worked with them to gift 52,000 magazines to NHS hospitals!
Want to know more about what National Geographic Kids does to support people and the environment? Then check out our sustainability timeline!