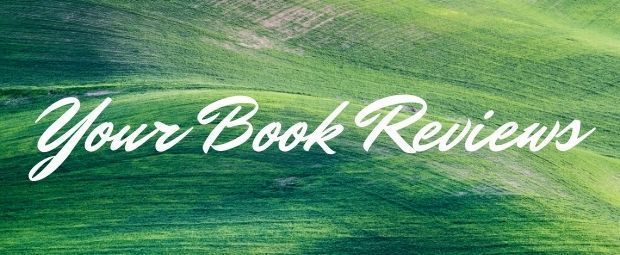 Win Jason and the Argonauts book from issue 203!
Competition closes at 23:59 on
16 May 2021
Issue 203 of Nat Geo Kids magazine is out! This month, we reviewed some fab books, which include Amelia Fang and the Naughty Caticorns, Jason and the Argonauts: Graphic Novel, Scarlet and Ivy: The Lost Twin and The Element in the Room…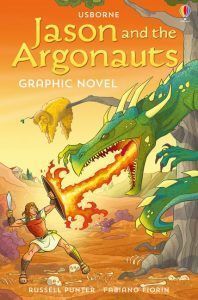 Three winners will scoop Jason and the Argonauts: Graphic Novel, a novel, full of adventures, excitement and intrigue, based on a Greek myth. It's about a man called Jason and his crew of Argonauts who are trying to get hold of the gleaming, glistening Golden Fleece. But many dangers are ahead – including dragons and giants!  For your chance to win, simply answer the question below.
You'll need to sign in to enter our competitions! If you aren't already registered with us, click the 'register here' link below and enter your parent or guardian's email address. Get an adult to help you, if you're stuck!
By entering our competitions you agree to the terms set out in our Privacy Policy and our competition terms and conditions.
SIGN IN TO TAKE PART
or Register here
Thanks for registering, you're now free to explore our site.