3 months free digital access to over 40 issues of Nat Geo Kids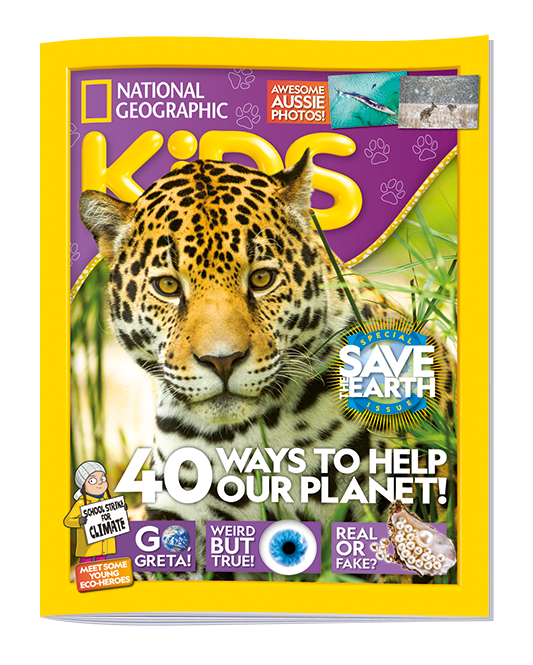 Keep young minds busy with Nat Geo Kids!
At Nat Geo Kids, we want to support parents through what will, no doubt, be a challenging time. That's why we're making our digital magazine available for free for the next three months – no ties, no small print, simply free access to our wonderful kids' magazine content to get you through the coming weeks. Our articles teach kids about the environment, animals, science, history and cultures, inspiring the next generation to protect this beautiful planet – something that we believe is more important than ever, right now.
Three months free digital access to over 40 issues
Supports your child's education with factual-but-fun articles
Engages kids with the wonders of outside, even when they're stuck inside
Gender neutral to inspire both boys and girls (age 6 – 11)
The world's most popular children's magazine