SPONSORED
Big Quiz Book
This fun‐filled quiz book has 1001 brain busting trivia questions for the whole family to enjoy.
Quiz your family and friends with the ultimate Big Quiz Book from National Geographic Kids. It's bursting with 1001 multiple choice and true or false questions that will keep everyone guessing for hours of fun.
Explore everything from animals and nature to science, space, sports and lots more. Answer questions like:
Which mammal is the largest animal on Earth?
What is the biggest moon in the solar system?
How many spines does a European hedgehog have?
What's more, fact‐filled answers come with every quiz so you can brush up on your knowledge too.
Are you up to the challenge?
QUIZ TIME
COMPETITON
We're giving away 10 copies of the National Geographic Kids Big Book Quiz. Click here to find out how to enter.
More Like Book Club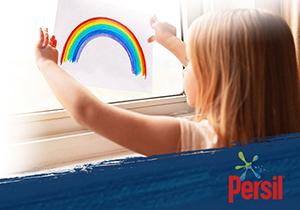 Home Is Good
Get messy, explore and appreciate nature, all from the safety of home!