Eco-heroes!
We love hearing about all the awesome things Nat Geo Kids readers are doing to help protect the environment…
From recycling, taking part in climate strikes, beach cleans and wildlife conservation, you guys are working hard to protect the planet! Meet some local young eco-heroes, below…
Win an eco-book bundle!
We want young eco-heroes like you to design a sign or poster featuring a short message about climate change. Our favourite five entries will win a brilliant book bundle from Penguin! For your chance to win, email a photo or scan of your design to info@ngkids.co.za with ECO-BOOK BUNDLE in the subject line.*
*Ts&Cs: Photos and scans must be a minimum of 1MB in size. Closing date 15 December 2019.
Zoë Prinsloo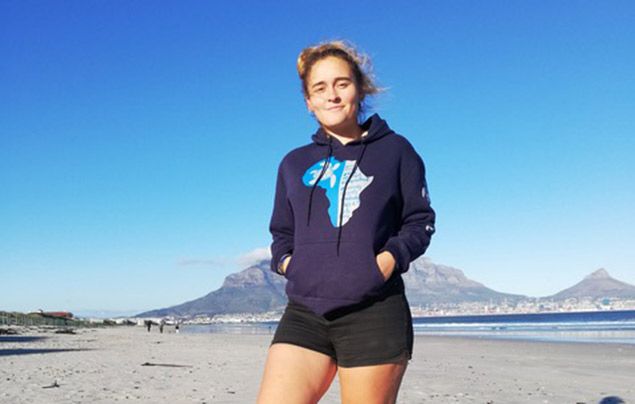 Age: 17
From: Cape Town
Zoë was one of 500 young people picked out of 7 000 nominated to attend the UN's Youth Climate Summit in September. "Seeing Greta Thunberg in person… listening to her speak… priceless!" she says about the experience. She also took part in the global climate strike in New York on Friday 20 September where she, together with over 4 million youth and adults from around the world, made their voices heard. Zoë started her own eco-friendly product distribution business, Save a Fishie, in 2018. She runs regular beach clean-ups at Milnerton Lagoon and is always looking for more ways to make a difference – such as spending ten days in Mozambique volunteering with Operation Smile in July.
Kyle Cato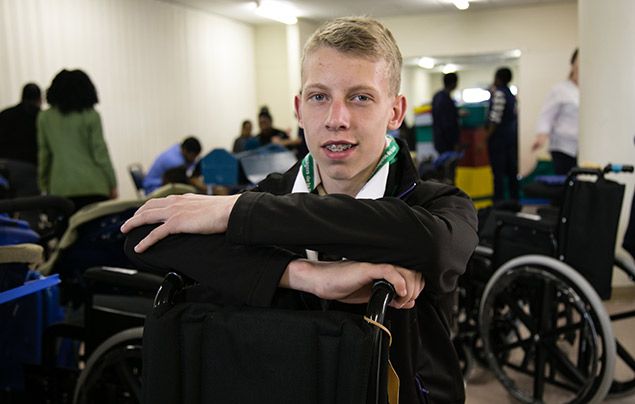 Age: 18
From: Cape Town
Known for: Recycling by the ton!
How much does a bottle top weigh? A few grams at the most. Imagine how long it takes to collect more than three tons of them?! Kyle has done it not just to fight pollution but also to raise money for kids who need cleft palate surgery. Before that, he picked up enough tops to pay for eight children to get specialised wheel chairs at the Red Cross Children's Hospital in Cape Town. He also made and sold 4,000 wooden key rings to raise R28 000 for Operation Smile and ran an 80-hour service project to improve the grade R playground at Heathfield Primary. Kyle is a Springbok Scout and holds the Messenger of Peace Award.
Jade Bothma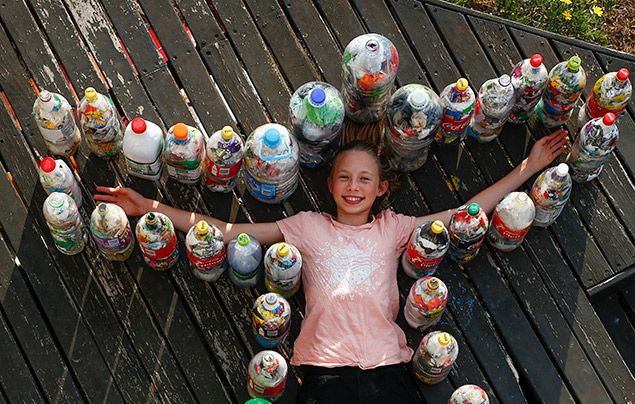 Age: 13
From: Cape Town
The founder of Oceano Reddentes NPC is on a mission to save the sea one piece of plastic at a time. What's more, the waste is used to build houses for homeless people. Jade does educational awareness about plastic waste and the oceans by hosting clean-ups of beaches and the sea where the goal is to make sure nothing goes to a landfill. She also gives talks at schools. Along with local surf outreach organisations, she teaches kids how to make eco-bricks for building.
Are you a local eco-hero? Let us know by writing to us at info@ngkids.co.za!
More Like From You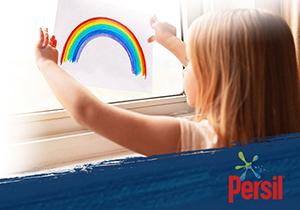 Home Is Good
Get messy, explore and appreciate nature, all from the safety of home!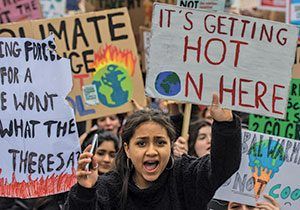 Young people are taking to the streets to demand urgent action on climate change. Here's how you can get involved…