How to throw a plastic-free party!
Scoop top tips for throwing an exciting, eco-friendly party!
Who doesn't enjoy a good party with friends and family? They're so much fun! But birthday parties, celebrations and festivals can also produce lots or plastic waste, which is harmful to the environment.
So, what can we do to help to protect the planet without missing out on a good time? Throw a plastic-free party! Check out our tips to reduce your single-use plastic waste at your next big bash!

Before the party…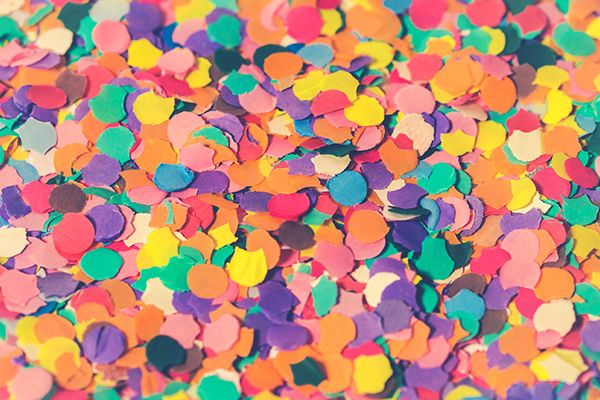 Paper decorations are much better for the environment, plus they look great!
1) Before you throw your plastic-free party, include a note on the invitation announcing that your party will be plastic-free. It's a great way to raise awareness and encourage others to do the same!
2) Instead of balloons, plastic banners and plastic streamers, decorate your party space with homemade items – such as tissue paper, pom-poms, signs made of scrap-fabric letters, and scrap-paper or fabric bunting.
3) Ditch the glitter! To add fun flashes of colour to your celebrations, use a hole-puncher to cut out colourful paper circles, instead.
4) If it's your birthday and you're expecting presents, consider asking your family and friends for plastic-free gifts like homemade treats, donations to your favourite charity, print-at-home gift vouchers, or tickets to something you could do together! Perhaps a concert or a game of ten pin bowling?!



Let's get this party started!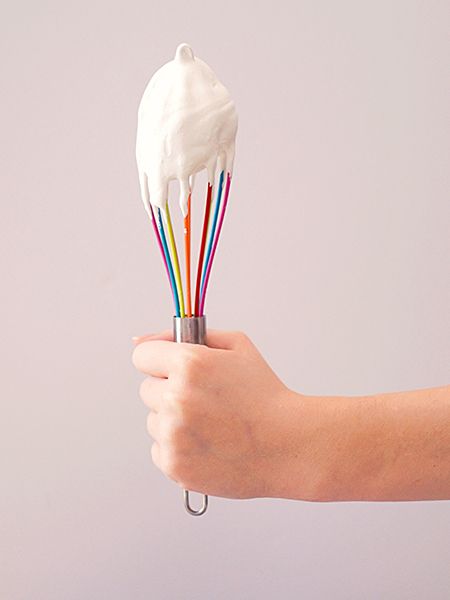 Making treats instead of buying them from the shop can cut down on some serious waste!
1) When you throw your eco-friendly party, serve the food on ceramic plates, use metal utensils and pour drinks in washable cups instead of using anything plastic.
2) Offer finger food like veggies, slices of cheese, cakes and sandwiches — no plates necessary!
3) Put chopped fruit into a large container of ice-cold water for a fancy, plastic-free beverage. That way, there's no need for plastic juice and pop bottles! And why not make fun, colourful paper straws for your guests?!
4) Skip the plastic tablecloth and instead use old newspaper or scrap paper. You could also ask your friends to help decorate the table cover at the party!



After the party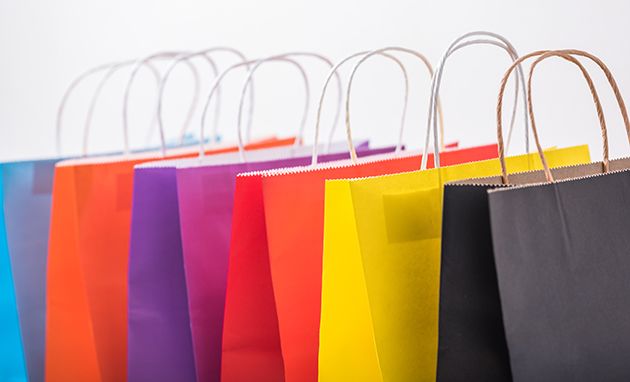 What plastic-free treats will you put in your goody bags?
1) After your plastic-free party, give your friends goody bags made from paper, instead of plastic gift bags.
2) Fill your goody bags with gifts and snacks that don't have plastic packaging – such as fruit, homemade fudge or biscuits, paper packets of flower seeds, colouring pencils and notepads!
3) When clearing away make sure you reuse or recycle all the"waste" that you can! Put left-over food in the compost, used paper in the recycling bin and store the decorations for your next celebration!

What do you think of our party ideas? Have you hosted a plastic-free party yourself? Leave a comment below and let us know!

Photo credit
Paper decorations photo – Pixabay
Whipped cream photo – Unsplash
Paper bags – Getty Images UK
More Like General Kids Club