SPONSORED
Hostile Planet with Bear Grylls
Catch Bear on National Geographic, Wednesdays at 9pm
Fires, floods, snowstorms, droughts… Life is tough in the natural world. For some animals, surviving every day takes, courage and more than a little luck.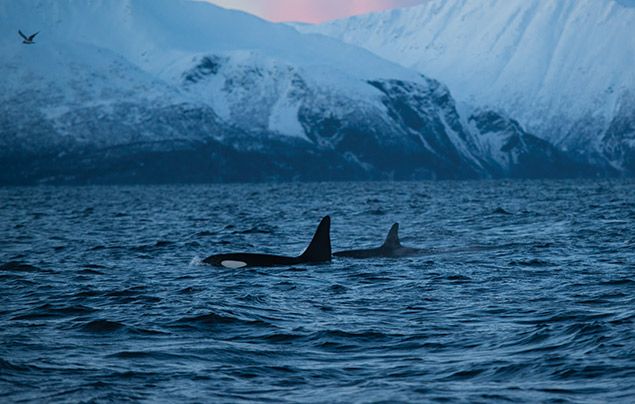 Join National Geographic as we explore the most hostile habitats on Earth and meet the creatures that call it home.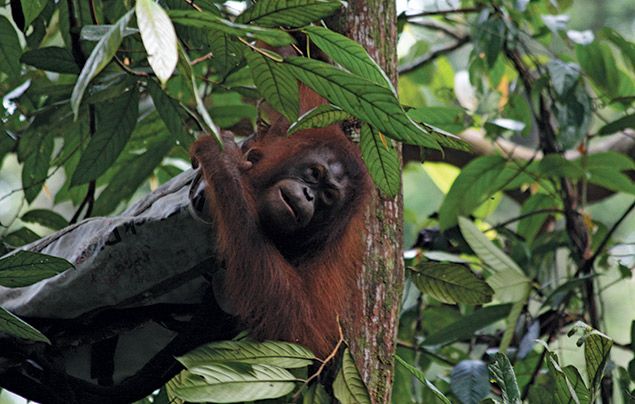 From towering mountains and frozen polar plains to steamy jungles, blistering hot deserts and the darkest depths of our oceans, life is everywhere! Animals survive in these hostile environments one day at a time, fighting competitors for precious food while desperately trying to escape from predators.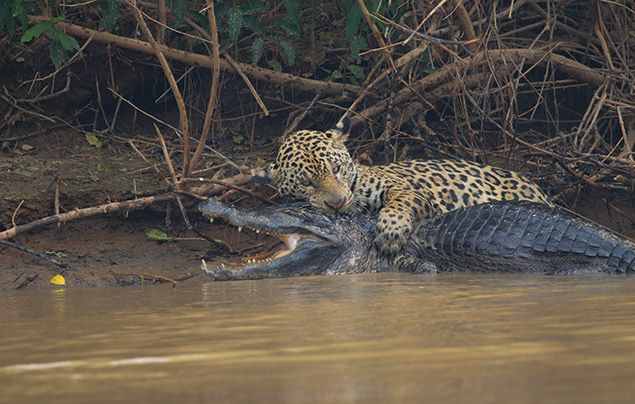 Over the past few decades, global warming has been making the environment more unpredictable. If animals don't adapt to climate change quickly, they have no chance. To some, the new challenges are too much. But for others, it presents new opportunities…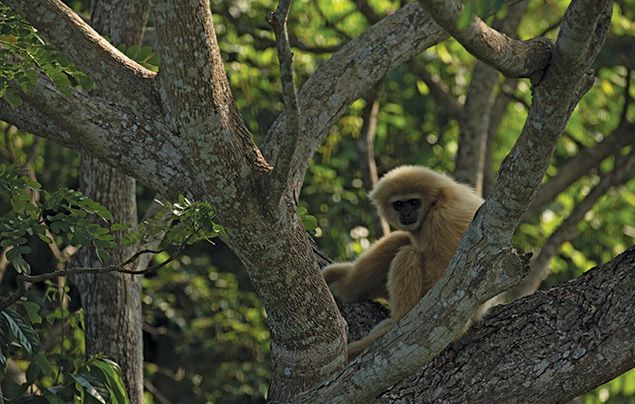 "Hostile Planet is a story that's never been told," says explorer Bear Grylls, the show's host and narrator. "It's showing life on the edge and how hard it really is… So get ready for a survival story unlike any other."
Catch Bear Grylls' Hostile Planet on Wednesdays at 9pm, from 24th April!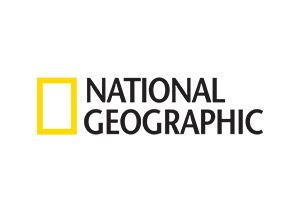 More Like General Entertainment