SPONSORED
Smart-Kids
Smart-Kids fun range of activity books and readers for Grades R to 7
Make the smart choice for a brilliant future with Smart-Kids!
ABOUT SMART-KIDS:
Smart-Kids is a range of colourful activity books and readers in English and Afrikaans for Grades R to 7 designed to develop language and maths skills in a fun and interactive way. The series is aligned with the South African curriculum, and will help you master skills for the next grade! Parents tell us that their children love the fun Smart-Kids characters. They keep kids motivated to revise and make the activities entertaining and interesting. All Smart-Kids books include notes, tips and answers.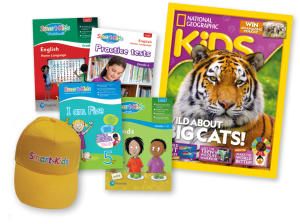 SMART-KIDS RANGE OF ENGLISH BOOKS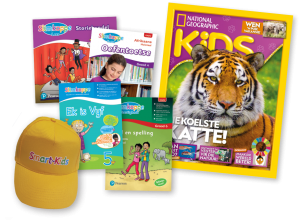 SLIMKOPPE REEKS VAN AFRIKAANS BOEKE
Go to http://www.smart-kids.co.za for more information.