SPONSORED
Ultimate Survival Handbook
Survive and thrive – WHATEVER life throws at you!
Life is pretty unpredictable! So prepare for all kinds of emergencies with this awesome handbook from survival expert Andy McNab – whether you're in the great outdoors, the city or just exploring online!
As well as crucial basics for camping and hiking, discover what to do in extreme life-or-death situations – like being buried in a snow drift, drifting alone at sea or seeing an angry bear barrelling towards you!
You'll also learn how to deal with surprising situations closer to home, from being stuck in a lift or caught in a house fire to dealing with cyber bullies. You'll be ready for just about anything!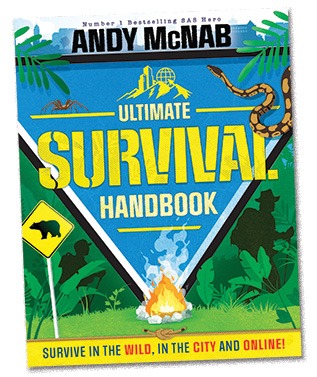 Available where books are sold!
THE BEAR NECESSITIES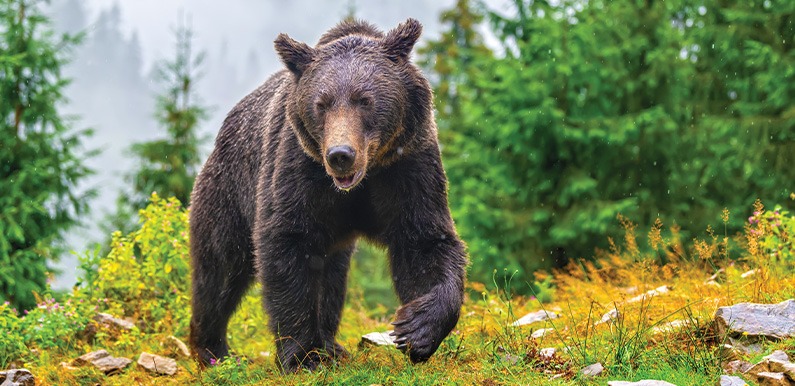 Planning a visit to bear habitat? These creatures usually avoid contact with humans unless they feel threatened or cornered. Here are Andy's top tips to avoid getting on a bear's bad side…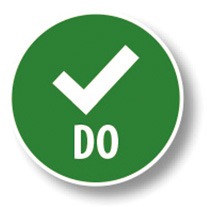 — Move away slowly and sideways if the bear is still.
— Stay calm. Most bears don't want to attack.
— Talk calmly so the bear knows you are not prey.
— Leave the bear an escape route.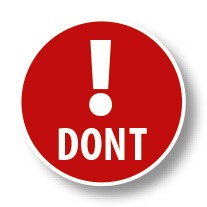 — Make any loud noises.
— Give the bear your food.
— Run. A bear can outrun a human.
— Climb a tree. Bears can also climb trees.
LOST IN THE DESERT?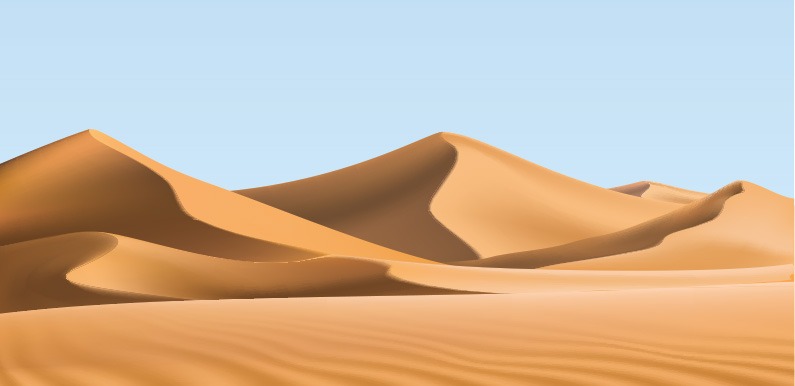 Deserts are very unforgiving environments. Here are FIVE tips if you're lost amongst the sand dunes…
1. Get out of the sun. If you can't find shade, dig a trench to lie in. If you have one, drape a tarpaulin over the top.
2. No matter how hot you get, DON'T take your clothes off. DO pee on a t-shirt and put it on your head, though. Sounds gross but it'll cool as the urine evaporates!
3. The hot sun quickly zaps your energy. Don't do anything too physical until night. However, you can use shiny metal or a mirror to reflect the sun and signal for help.
4. Temperatures drop drastically at night, so light a fire. It'll also draw the attention of people for miles. You can flash a torch on and off, too, like a lighthouse signal!
5. Find water by observing animals. Look for tracks, birds circling water holes or watch where desertbats visit at the start of their evening flight.
WIN THE ULTIMATE SURVIVAL HANDBOOK
More Like Books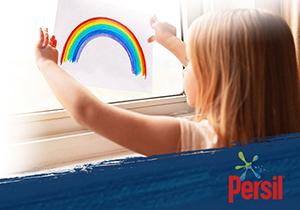 Home Is Good
Get messy, explore and appreciate nature, all from the safety of home!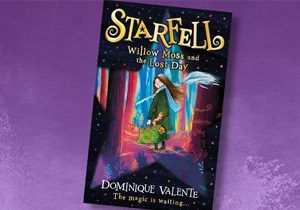 Step into Starfell, a spellbinding world crackling with warmth, wit and magic…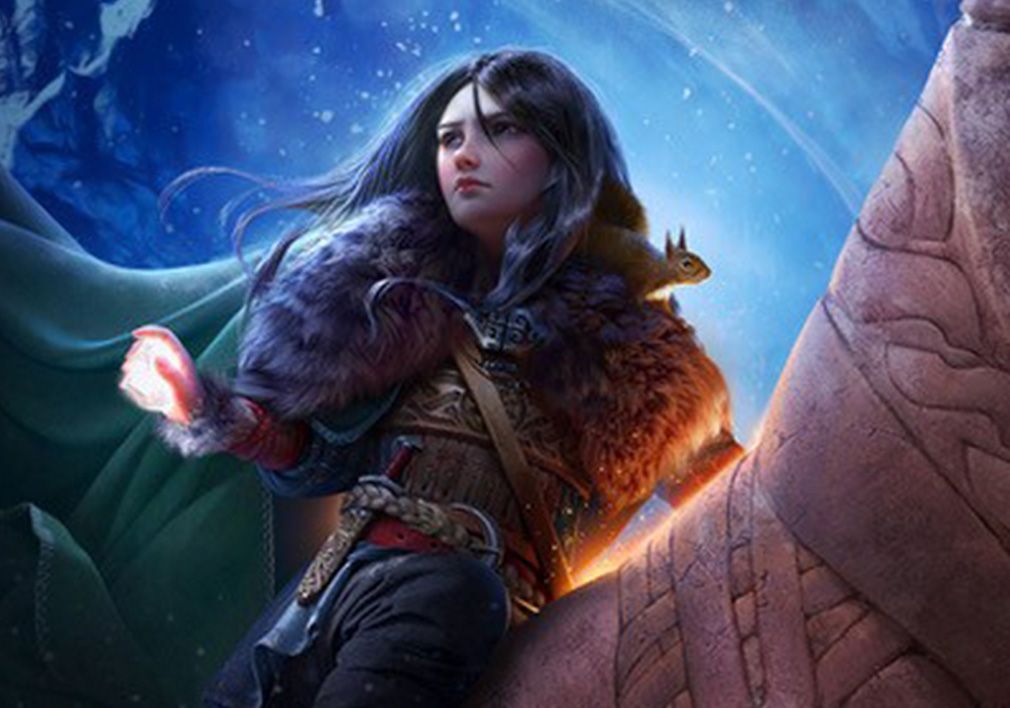 Twelve and the Frozen Forest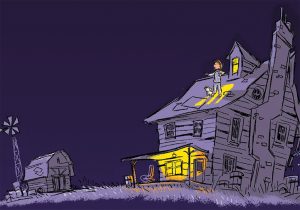 Get ready for lots of supersonic entertainment in this hilarious otherworldly adventure from David Walliams!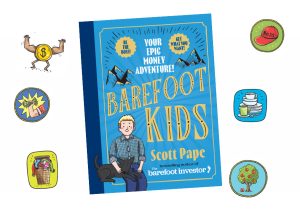 Your epic money adventure with Barefoot Kids!