SPONSORED
Win £500 worth of Forest Holiday vouchers!
Subscribe to Nat Geo Kids for a chance to win an incredible British holiday!
This month we're giving our readers a chance to win an incredible £500 worth of Forest Holiday vouchers if you subscribe to the mag! What's more, you can subscribe now for just £35, which is a whopping 33% off the newsstand price!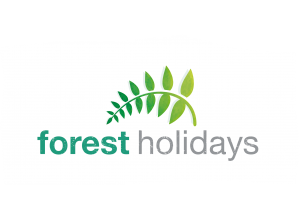 Escape to self catering cabins at a choice of ten idyllic locations throughout the UK. Deep in the woods, on the edge of the loch, or in a bright forest meadow, meany with private hot tubs! Fancy!
Forest Holidays are perfect getaways for families!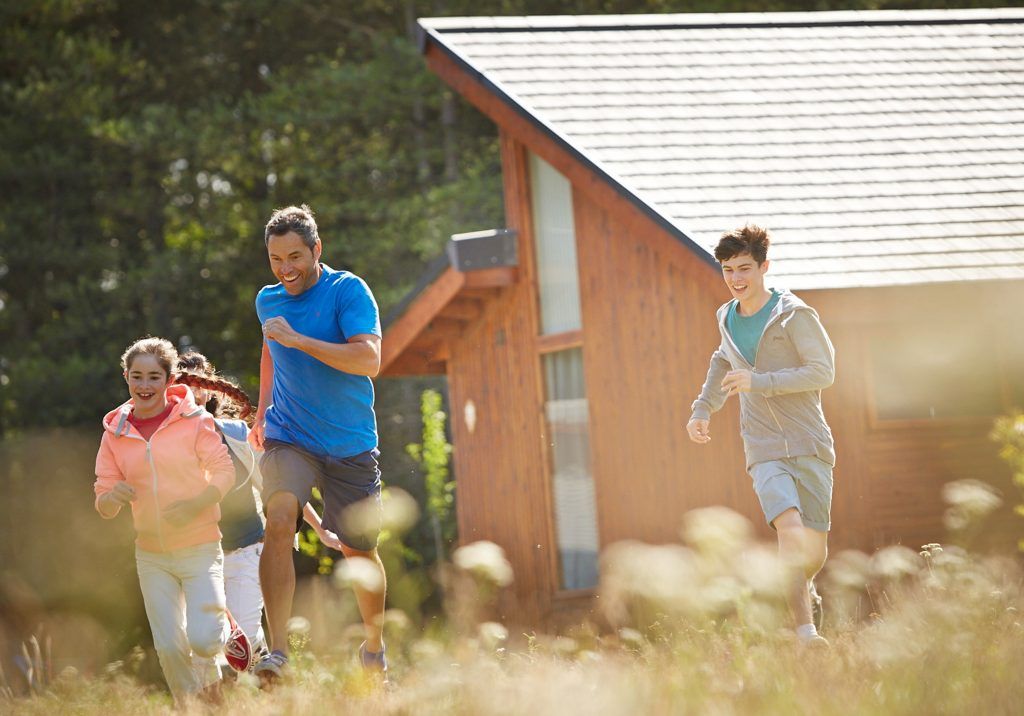 For a chance to win, just use code NGK231 at the checkout!
Terms and Conditions
Voucher code NGK231 will expire at midnight on 18/07/2019.
Competition closes at midnight on 18/07/2019.
Winners will be selected from customers who have used the voucher code, and notified via email. By entering the voucher code, you agree to be contacted by National Geographic Kids and Forest Holidays to be notified of your prize.
Besides subscription information and competition entry, we will not use your data for any other purpose unless you specify otherwise.
The prize is a £500 Forest Holidays gift voucher and must be booked and taken by 31/03/2020 and is subject to availability.
The prize is non-transferable and cannot be used in conjunction with any other offers, promotions or discounts.
The winner is responsible for transport to and from their chosen location.
No part of the prize is exchangeable for cash or any other prize.
More Like General Kids Club