SPONSORED
SLIME
Welcome to the Isle of Mulch, where all the grown-ups are horrible and love nothing more than being mean to children…
Get ready for SLIME, the new book by David Walliams.
Mulch is ruled by the wicked Aunt Greta Greed, and is home to a large number of awful adults. They run the school, the local park, the toy shop and even the island's ice-cream van, making the children's lives a misery. Something needs to be done! But who is brave enough to stand up to them?
Meet Ned – an extraordinary boy with a special power. SLIMEPOWER! He may be the only one who can help the children of Mulch, alongside his new best friend…SLIME!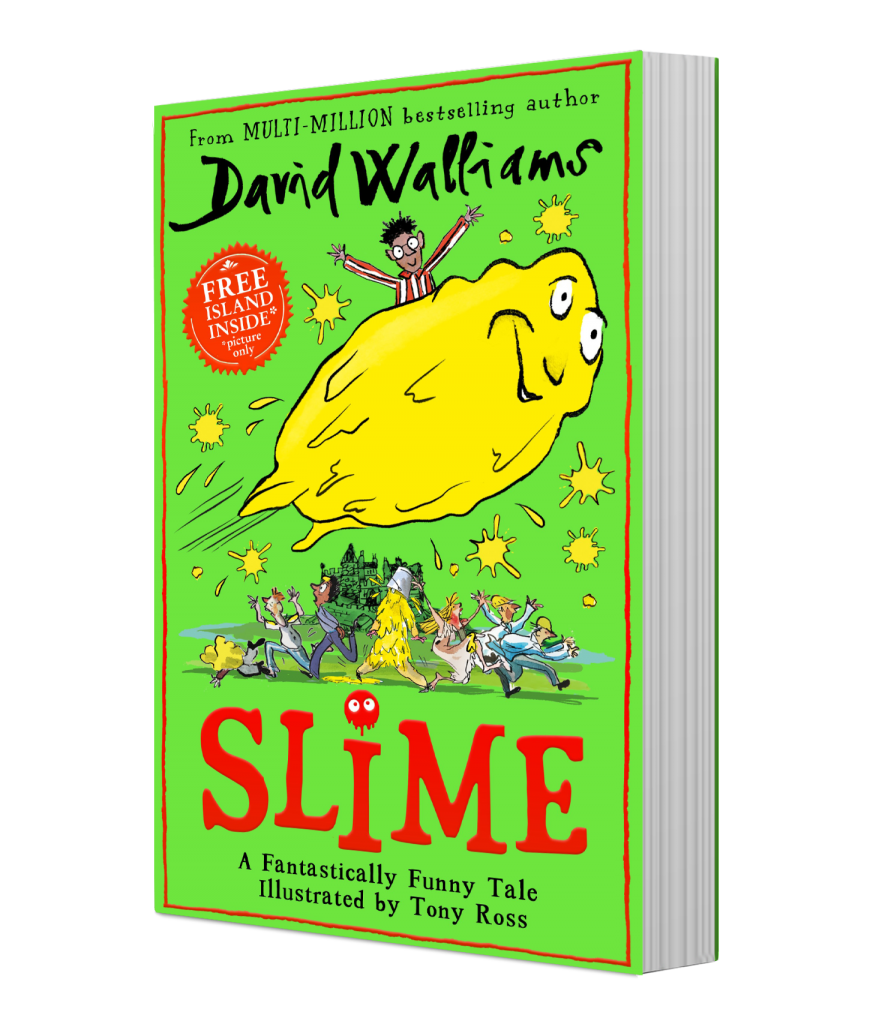 MEET THE CHARACTERS!
NED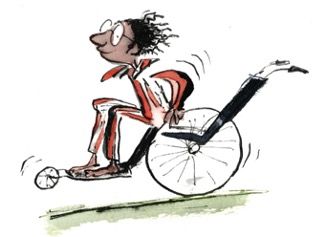 This bright and funny boy of 11 creates an extraordinary best friend for himself… Slime!
SLIME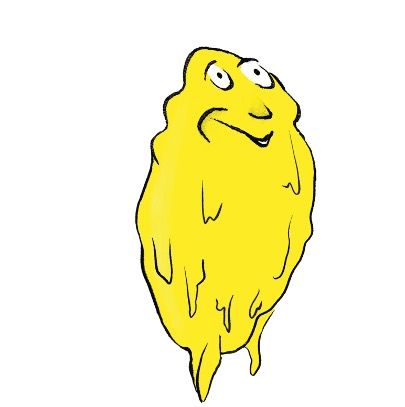 Ned's new best friend will help him take down the rotten grown-ups on Mulch!
JEMIMA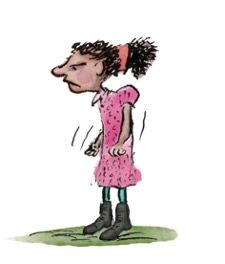 Ned's big sister loves nothing more than playing horrid tricks on her little brother!
AUNT GRETA GREED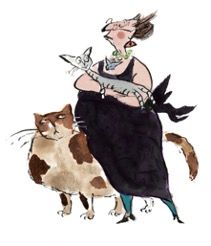 The rich auntie of Ned and Jemima, Aunt Greta Greed owns Mulch, and is the most awful grown-up on the whole island.
OUT NOW!
More Like Book Club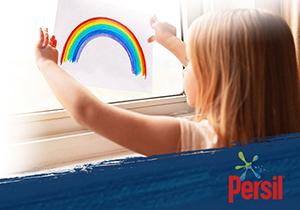 Home Is Good
Get messy, explore and appreciate nature, all from the safety of home!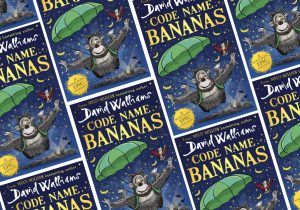 Join David Walliams on an action-packed, laugh-out-loud adventure for all the family!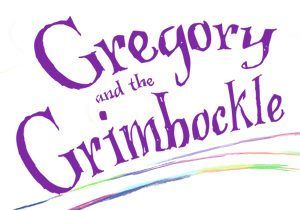 Underneath Gregory's nose lives a creature called the Grimbockle…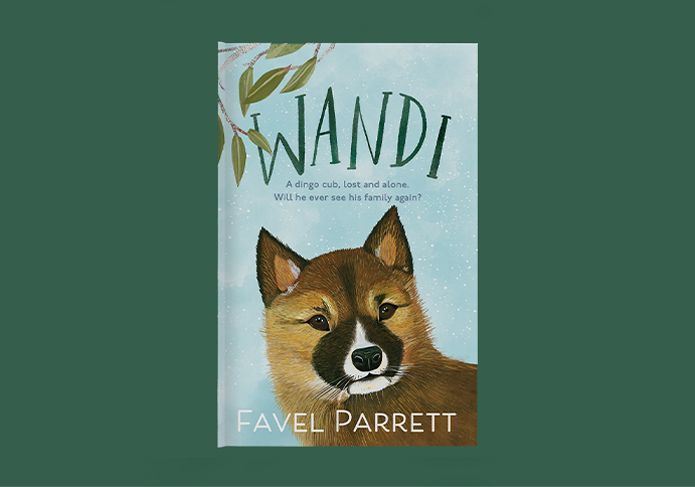 Meet the most famous dingo in the world!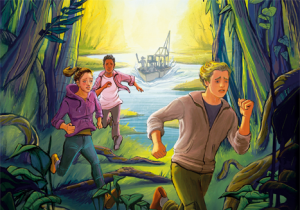 Prepare for a thrill-ride through Central Africa in this gripping environmental adventure!