How to make an advent calendar!
Get ready for the festive season with this cool craft!
The days are darker, the air is colder, guess what that means, gang? It's time to start the countdown to Christmas! So, let's get ready for the festive season by learning how to make an advent calendar…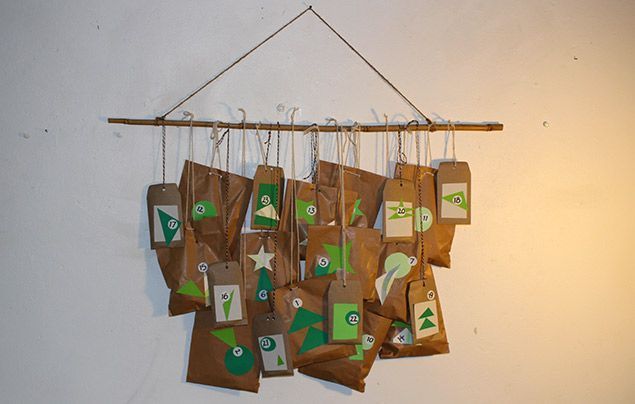 What you'll need…
One branch or stick, about 50-80cm long
24 envelopes and/or small paper bags
Treats to put in the bags
Coloured scrap paper
Stickers (optional)
Hole punch, glue stick, black pen, scissors, string
TOP TIP!

Try to find a fallen branch or stick in your garden or a park. If it's been raining, you might need to let it dry first. Ask an adult to use sandpaper on any rough edges.
Step 1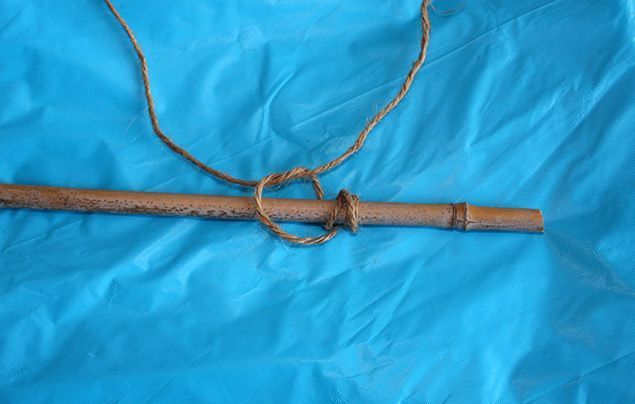 Cut a piece of string about one-and-a-half times the length of the branch, and ask an adult to help you tie it to each end.
Step 2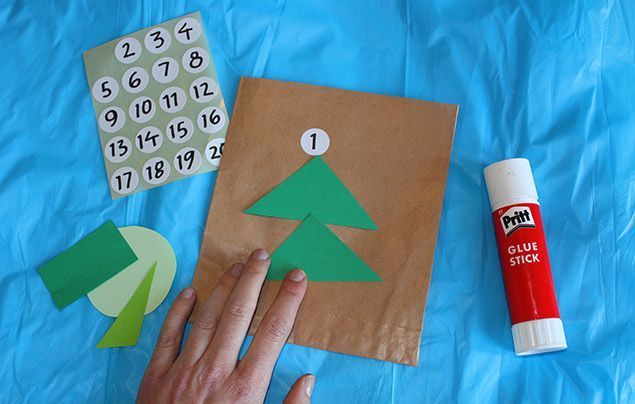 Cut out shapes from your scrap paper and glue them to the bags and envelopes to decorate them. Number the bags 1-24.
Step 3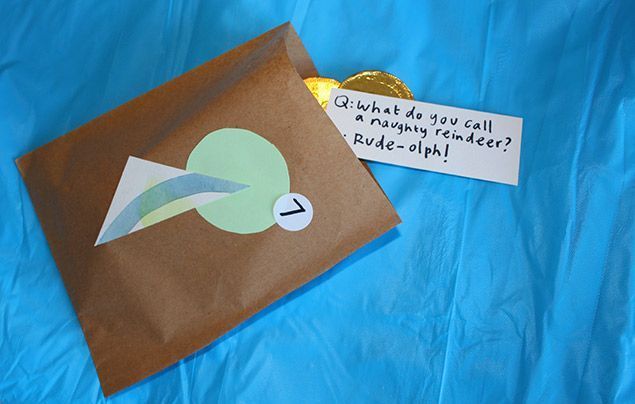 Now fill the bags! You could put sweet treats (like chocolate coins) inside, or write some jokes!
TOP TIP!

You could include some fun activities in the bags, by writing them on a scrap of paper and popping it in! Why not start with some other Nat Geo Kids activities, like making a snow globe or cooking Christmas tree biscuits?
Step 4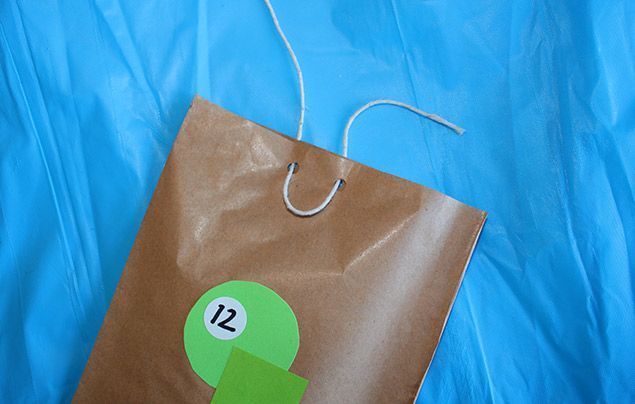 Hole-punch the tops of the envelopes and bags. For bigger (or heavier) bags, you might need to make two holes to make sure they hold shut. Thread a length of string through the hole you've just made.
Step 5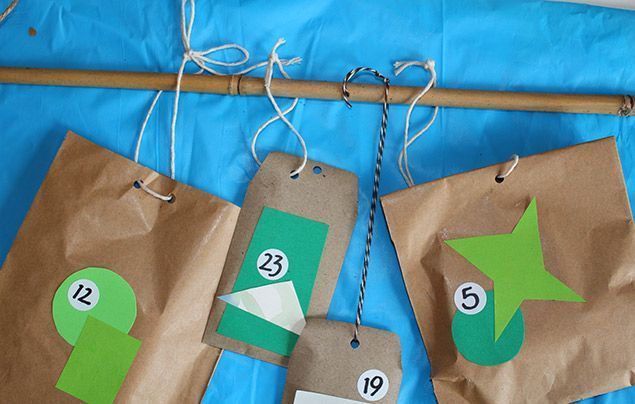 Tie all the bags to the branch, trying to space them at different heights. Ask an adult to help you hang the calendar up on a hook or nail.
TOP TIP!

If you have siblings, you could put surprises in each other's bags, so you don't know what you're getting each day!
Step 6
On 1 December, open your first bag and enjoy the treats inside! Repeat until Christmas Day, when hopefully you'll have some other exciting gifts to open…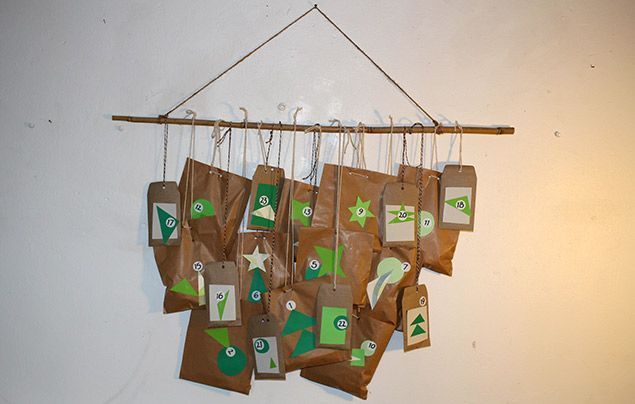 Did you enjoy learning how to make an advent calendar? Let us know if you're going to have a go at this festive craft by leaving a comment, below!
More Like General Kids Club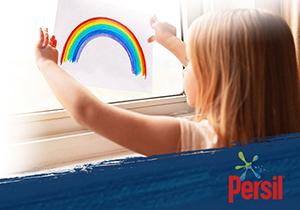 Home Is Good
Get messy, explore and appreciate nature, all from the safety of home!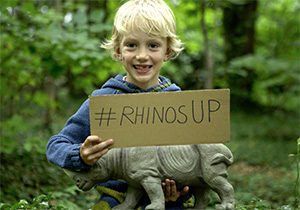 The six-year-old has planned a project to help protect the world's rarest rhinos…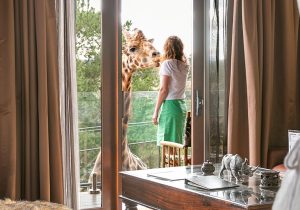 Have a remarkable overnight stay in the company of some of the planet's most incredible animals!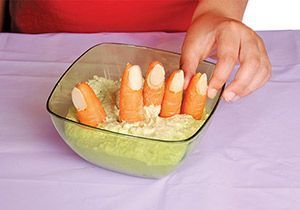 Freak out your friends with this spooky snack…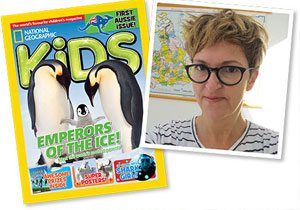 Joan-Maree Hargreaves tells us what goes into making your favourite magazine…