SPONSORED
NO WAY!
The wildest mind-blowing facts in the universe
Are you a nerd for knowledge? Do you love impressing your folks with fantastic facts? Then get set for a journey of discovery that will make you shout out "No Way"!
In this mind-blowing new book by author and illustrator Dan Marshall, learn all about space, humans, Earth, science, animals and maths, with the help of your trusty robot sidekick KLAUS.
This beautifully designed children's book is bursting with fab facts, challenges and questions that will teach you all the wildest and weirdest things about the world around you!
You'll discover astonishing info, like the fact the average yawn goes for six seconds, spider's silk is five times stronger than steel and that there are over three trillion trees on earth. How cool is that?!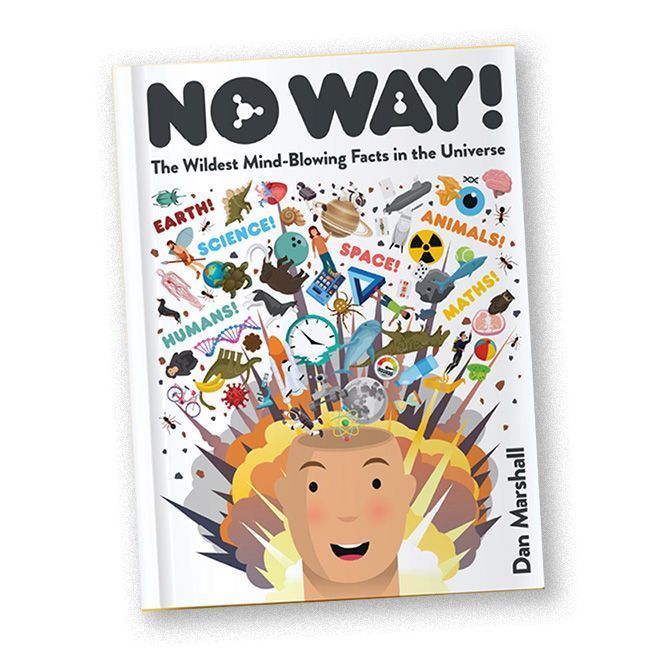 TAKE A SNEEK PEEK
AWESOME ACTIVITY PACK
Kick your brain into gear with this amazing No Way! activity pack.
TEN TREMENDOUS FACTS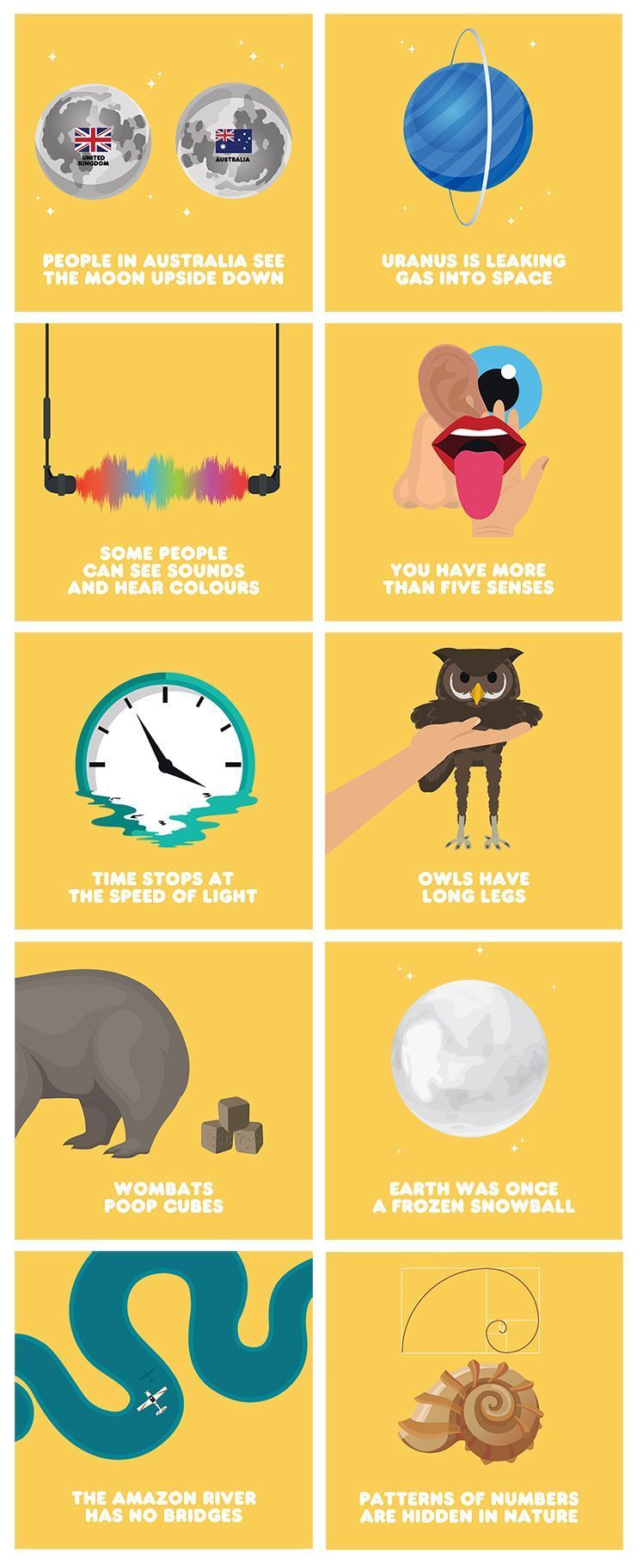 WIN A COPY OF NO WAY!
More Like Books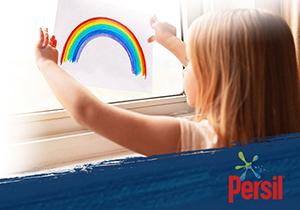 Home Is Good
Get messy, explore and appreciate nature, all from the safety of home!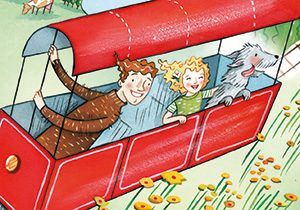 Katrina Nannestad's new riveting read!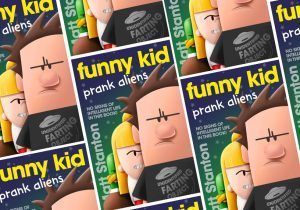 There's a whole lotta LOLs in the latest book in the best-selling series by author-illustrator, Matt Stanton…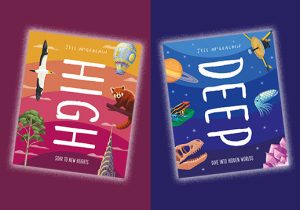 From the highest highs to the lowest lows – explore the weird and wonderful worlds beneath our feet and above our heads with these fab fact books…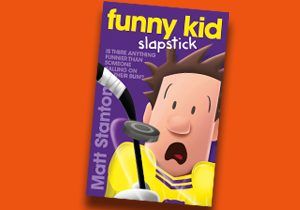 Get set for an awesome new book in the best-selling series from author-illustrator Matt Stanton that's got everyone laughing!