SPONSORED
Farming Simulator 23
Sow the seeds of your own farming business!
Experience the thrill of owning your own farm in this addictive, green-fingered game. First, choose what kind of farmer you want to be – will you grow crops, produce timber or raise farm animals like chickens and sheep? Baaaaa!
Once that's decided, it's time to plough, plant and harvest your way through the changing seasons, across two huge open-world maps, and then grow your business by selling products like bread, olive oil or furniture.
There's even an AI helper and tutorials if things get tricky. Can your agricultural operation become the cream of the crop?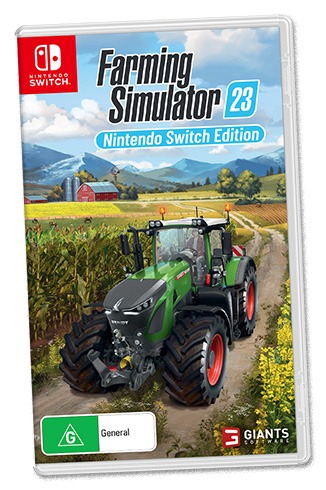 HELPFUL MACHINES
Use over 130 cool real-life vehicles and tools to keep your business booming…
You can plough fields…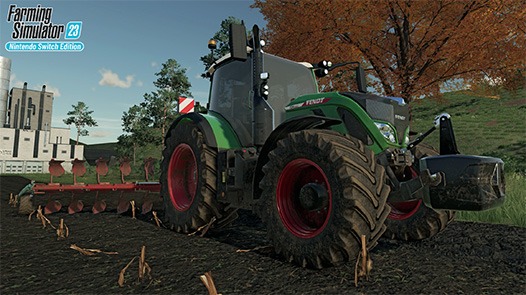 …move pallets of produce…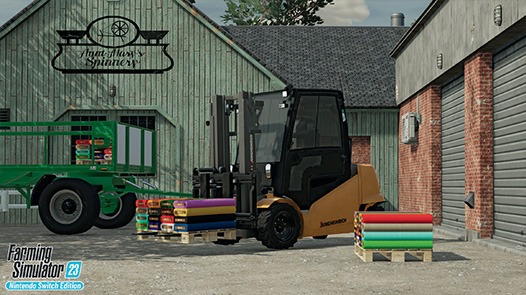 …and gather grapes!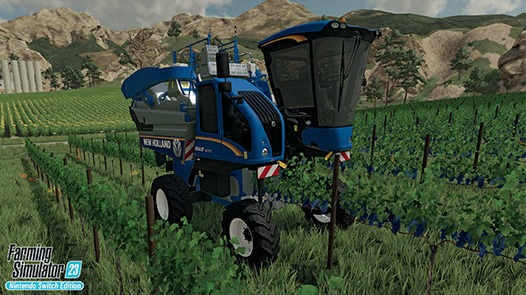 You can hop out of your vehicle to take in the sights and sounds of your farm by foot, too! Plus, you can breed and tend to horses!
Choose between multiple horse breeds, then decide where to house them and what to feed them. You'll need to brush and ride your horses regularly so they stay in good shape!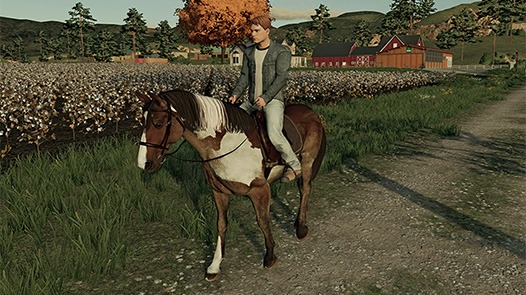 WIN A COPY OF FARMING SIMULATOR 23: NINTENDO SWITCH EDITION
More Like General Entertainment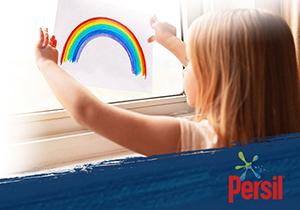 Home Is Good
Get messy, explore and appreciate nature, all from the safety of home!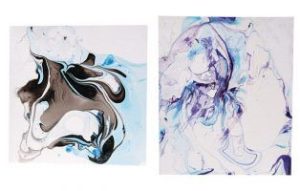 Get creative and make this awesome marble effect on almost anything, from cool cards to pretty pots – using only nail varnish and water!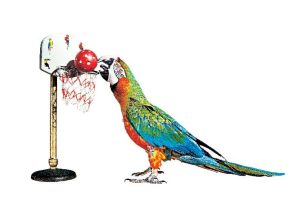 Check out these incredible stories that have smashed into the record books!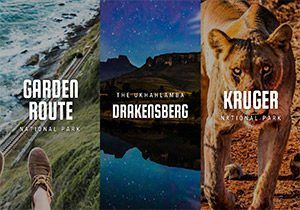 Ever wanted to go on an African safari?! Now you can!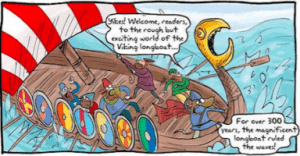 Join Max the time-travelling mouse on a Viking longboat!