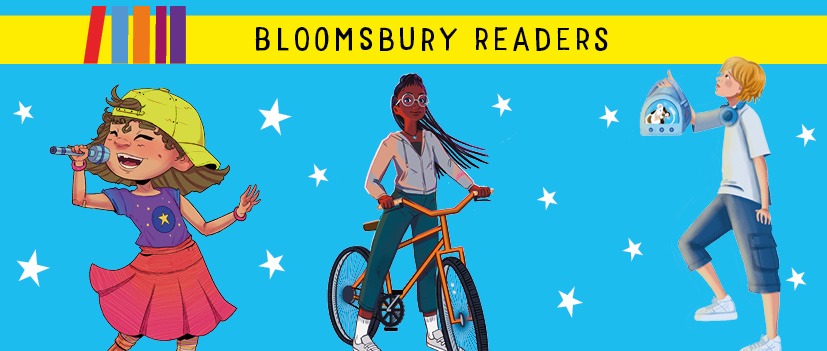 WIN Bloomsbury Readers books
Competition closes at 23:59 on
18 February 2023
Discover brilliant books to get you excited about reading with the Bloomsbury Readers series! This amazing reading scheme is perfect for giving 6-11 year olds confidence to read independently.
Each book is 'banded', meaning you can find exactly the right one for your reading level.
The stories cover an exciting range of topics and genres, are written by a collection of award-winning authors, plus each book even features fun activity ideas!
With wonderful illustrations and online guided reading notes written by the Centre for Literacy in Primary Education (CLPE), too, this series is ideal for home and school.
For more information visit bloomsburyreaders.com.
CHECK OUT SOME OF THEIR BRILL BOOKS BELOW…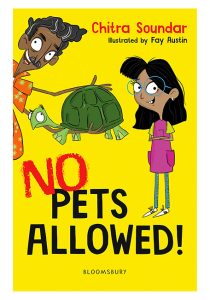 No Pets Allowed!
Author: Chitra Soundar
Illustrator: Fay Austin
Book Band: Lime, ideal for ages 6+
A funny, uplifting tale about family and the healing power of pets.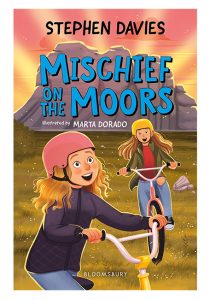 Mischief on the Moors
Author: Stephen Davies
Illustrator: Marta Dorado
Book Band: Grey, ideal for ages 8+

A hilarious folklore-inspired adventure featuring two BMX-riding heroines.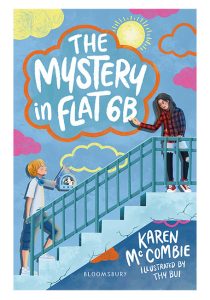 The Mystery in Flat 6B
Author: Karen McCombie
Illustrator: Thy Bui
Book Band: Dark Blue, ideal for ages 9+
A heart-warming story about friendship and finding your place in the world set in an urban city.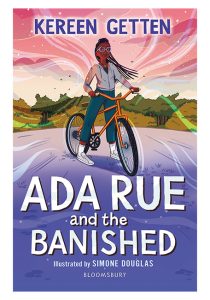 Ada Rue and the Banished
Author: Kereen Getten
Illustrator: Simone Douglas
Book band: Dark red, ideal for ages 10+

A magical adventure story about moving to a new home and finding your inner strength.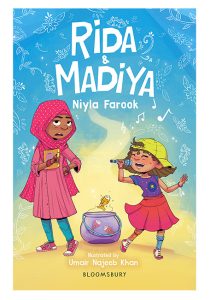 Rida and Madiya
Author: Niyla Farook
Illustrator: Umair Najeeb Khan
Book band: Dark red, ideal for ages 10+
An uplifting story about family and overcoming differences.
THE PRIZE
Three winners will grab all five of these books.
By entering our competitions you agree to the terms set out in our Privacy Policy and our competition terms and conditions.
SIGN IN TO TAKE PART
or Register here
Thanks for registering, you're now free to explore our site.