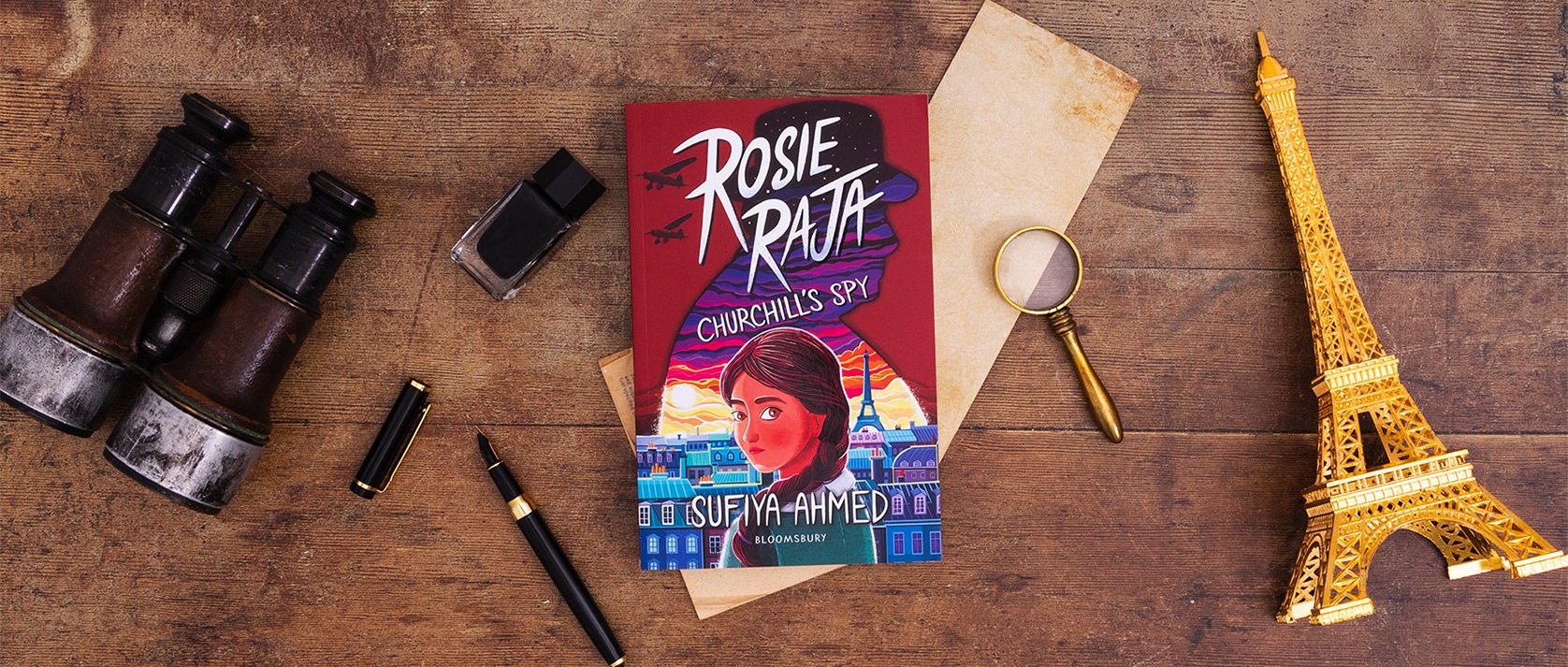 Win signed copies of Rosie Raja: Churchill's Spy
Competition closes at 23:59 on
16 November 2022
Experience a thrilling WWII adventure in this empowering book with a determined Muslim heroine at its centre!
Head back to July, 1941 and meet Rosie Raja. Her mother is Indian while her father is as English as they come. Even though Rosie has always lived in India, when her mum passes away she has to move to England – where it rains all the time. She is lonely and miserable.
However, her life changes dramatically when she discovers that her dad is actually a spy for the British government! She can't bear to be left behind so she stows away in his plane.
Finding herself in occupied France, Rosie is soon drawn into the struggle against the Nazis. With new allies and new enemies at every turn, she must help her dad complete his mission, and more importantly…make sure they both get home alive.
Rosie Raja: Churchill's Spy is available at all good bookshops and online retailers
The prize
We're giving FIVE people the chance to win a signed copy of Rosie Raja: Churchill's Spy. 
By entering our competitions you agree to the terms set out in our Privacy Policy and our competition terms and conditions.
SIGN IN TO TAKE PART
or Register here
Thanks for registering, you're now free to explore our site.