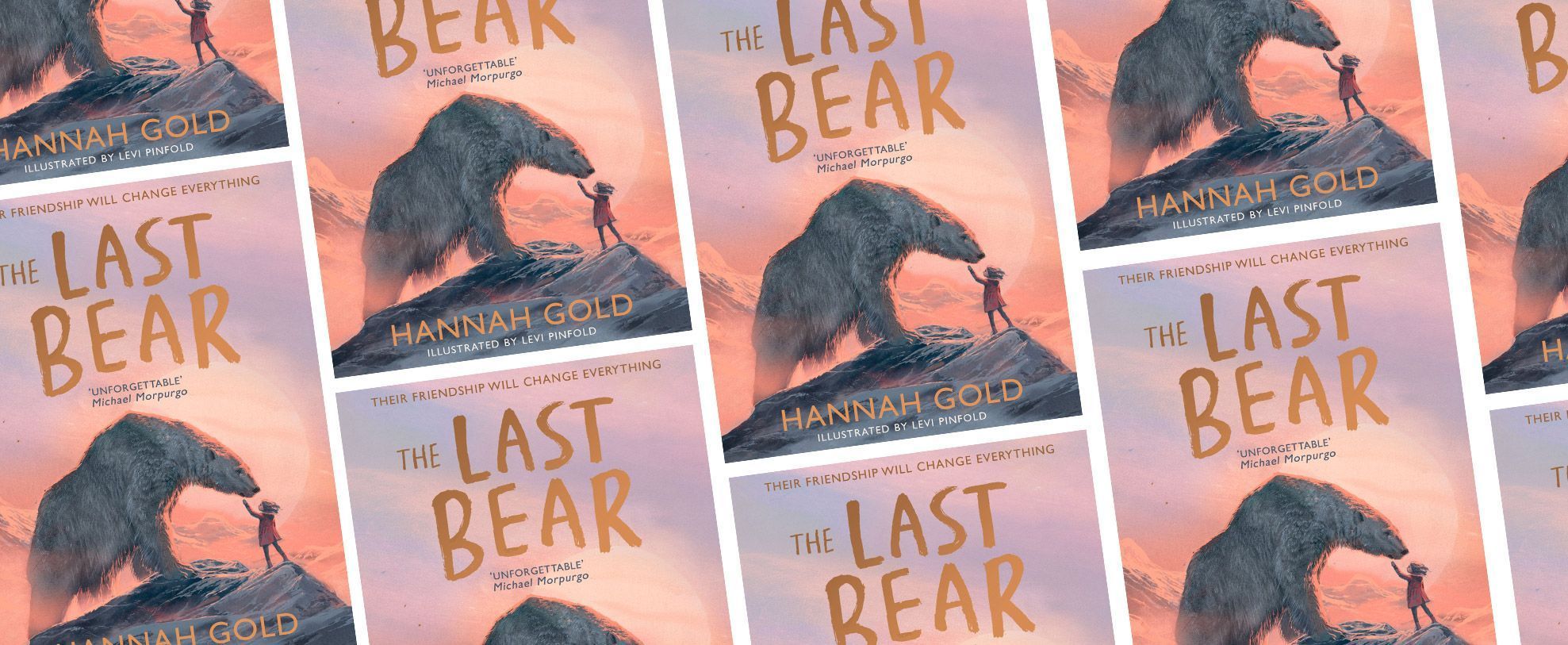 WIN THE LAST BEAR BOOK AND ADOPT A POLAR BEAR
Competition closes at 23:59 on
6 April 2021
The stunning new book The Last Bear is a moving adventure that has a heart as big as a bear's.
There are no polar bears left on Bear Island. At least, that's what April's father tells her to the Arctic Circle for his scientific research. But then one endless summer night, April meets one. He's starving, lonely, and a long way from home. Determined to save him, April begins the most important journey of her life…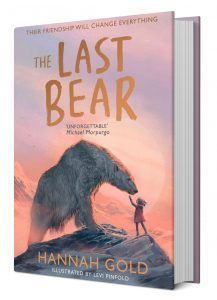 MEET THE AUTHOR
We chat to the author of the Last Bear – Hannah Gold…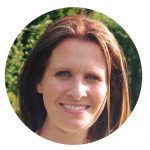 Hi Hannah! What inspired you to write The Last Bear?
I'd already chosen a polar bear as my main character but during my research I then stumbled across Bear Island, which is a tiny Arctic outpost that sits between the mainland of Norway and Svalbard. And when I discovered that because of the melting ice‐caps, the polar bears could no longer reach the island that bore their name, it became apparent there was only really one story to tell.
Do you think you're similar to the character of April?
I'm not nearly as brave as her! But we do share a love of nature and animals. When I was April's age, my best friend used to be my cat and I would wear her around my neck as a scarf and tell her all my secrets. Like April, I'm also quite sensitive so I often worry about what is happening to the planet and I do my best to try to live as eco-consciously as possible.
Why is it important to look after our planet?
Being around nature can be really important to our physical and mental health. If we look after nature, then nature will look after us. But it's not just about saving the planet in order to make sure we're okay – it's about protecting all the animals who don't have a voice, who add so much to the world and who need our protection more than ever.
What gives you hope for the future?
I gave The Last Bear a feeling of hope because it's not too late. If we all do our bit, and with a little bit of bear courage in our hearts, we can still save the planet. I don't feel like the weight of responsibility should solely fall onto children's shoulders, but there are so many amazing young people standing up for what they believe in.
If you could visit anywhere in the world, where would it be?
Apart from Bear Island and Svalbard, I quite fancy visiting Tortugeuro National Park in Costa Rica to see the turtles hatch on the beach. It's one of the most important nesting sites for all types of turtles!
Thanks, Hannah!
THE PRIZE
To celebrate the release of The Last Bear, we're giving one lucky reader the chance to win a copy of the book plus, a cute, cuddly polar bear stuffed toy and the chance to adopt a real-life polar bear with Polar Bears International. Just answer the question below. Bear-rillaint!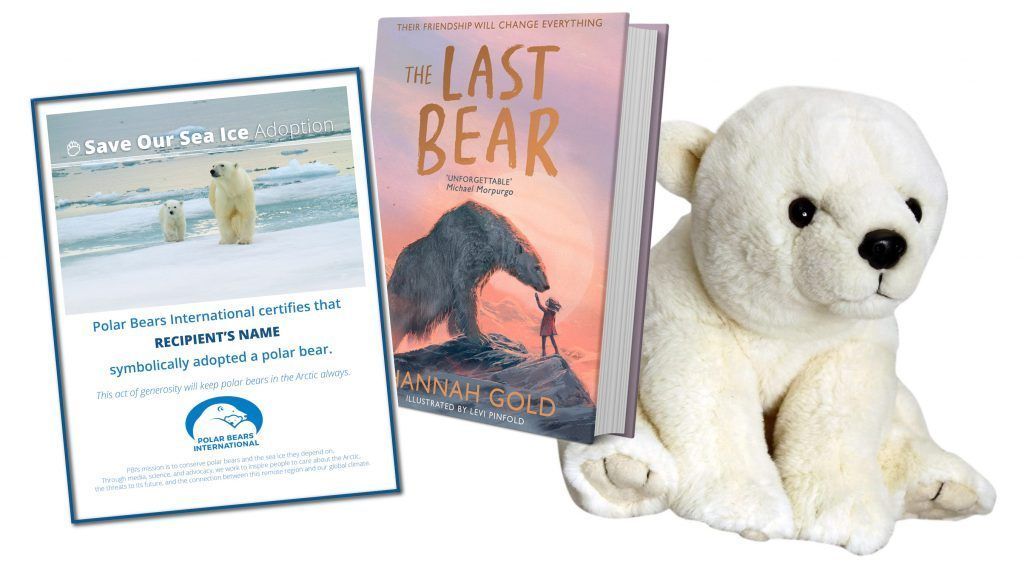 Find out how you can get involved to help save the polar bears here: polarbearsinternational.org/get-involved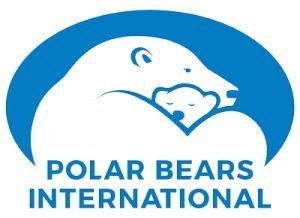 By entering our competitions you agree to the terms set out in our Privacy Policy and our competition terms and conditions.
SIGN IN TO TAKE PART
or Register here
Thanks for registering, you're now free to explore our site.